The Antarctica Experience at the WA Maritime Museum is not to be missed! Not only does the museum showcase Western Australia's rich boating history, from time to time it hosts some very special exhibitions and experiences. I visited the Museum with my husband and grandson during the school holidays to take in the "Antarctica Experience".

On daily until October 14th 2018, the virtual reality experience is unlike anything I've ever seen before. We walked down an "icy" tunnel and into the museum's theatre. Here we take our seats and are given the virtual reality goggles, as well as a cover, for hygiene purposes.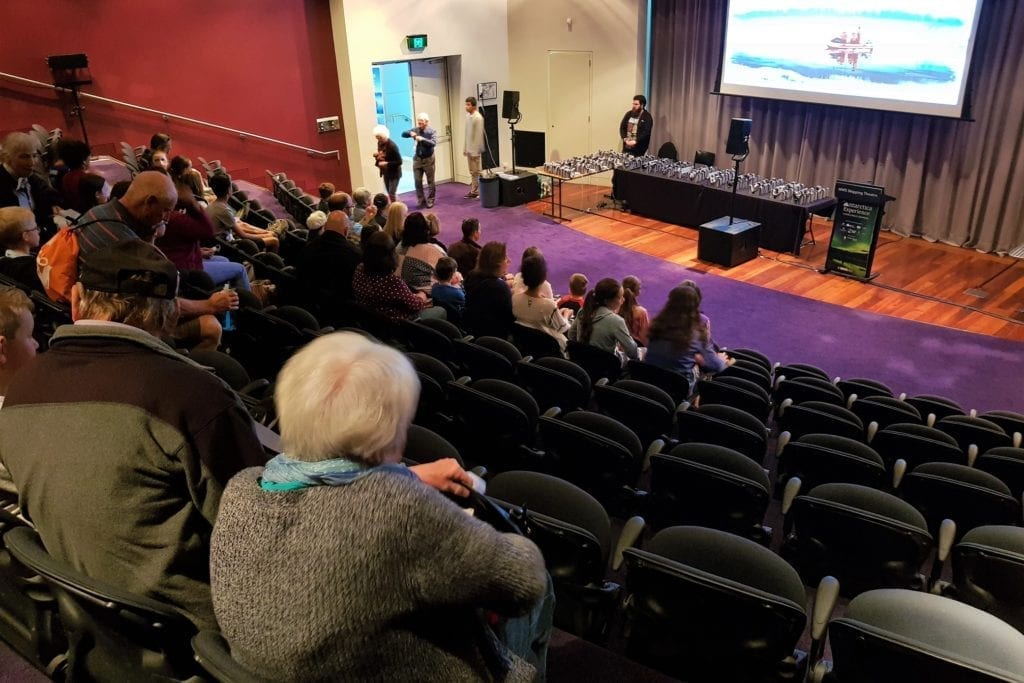 What we see through the goggles is a 360 degree documentary filmed at the scientific base in Antarctica. A guide talks to you and shows you around – you really feel as though you are there! Occasionally your guide will say "look up" or "look over your shoulder". It's just amazing that as you do that, it's as though you're surrounded in all directions by the Antarctic landscapes.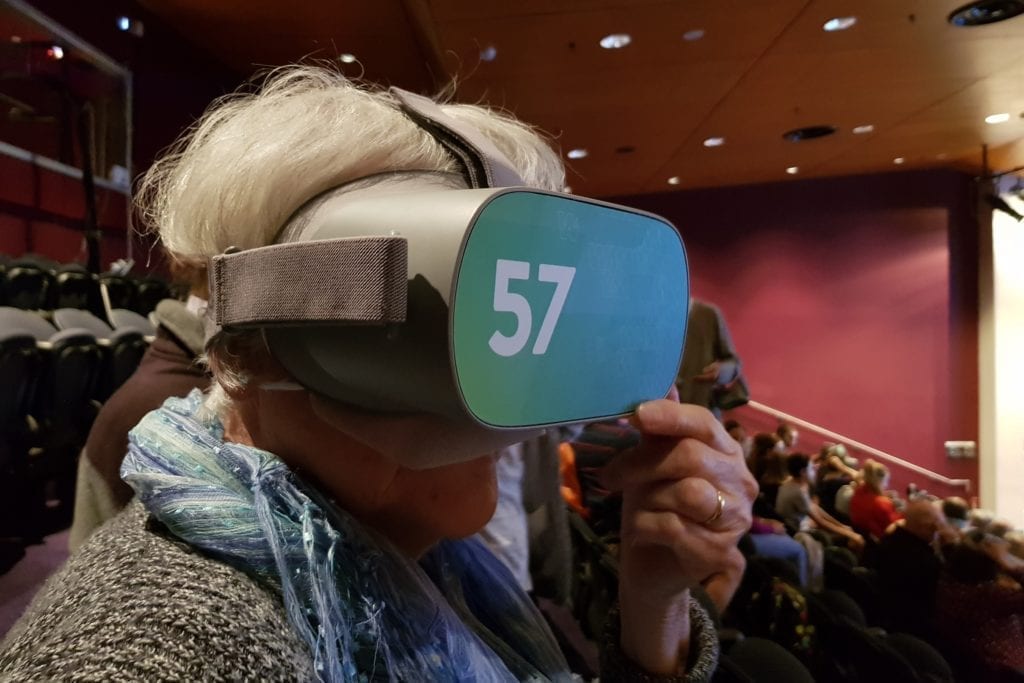 You'll be taken on a boat ride, helicopter trip and walk amongst the cute, waddling penguins. The images are so crisp and pop out, like you're really there and can reach out and touch it. I felt as though I had visited Antarctica (without the sub-zero temperatures!) and found the experience absolutely mesmerising.
As a side note, I wear glasses and suffer from vertigo and the goggles did not affect either of these.
You can book tickets online at museum.wa.gov.au/antarctica
After the "tour" has ended, take your time to explore the Museum's many galleries that explore WA's diverse relationship with the sea. From fishing boats, leisure boats and sailing boats.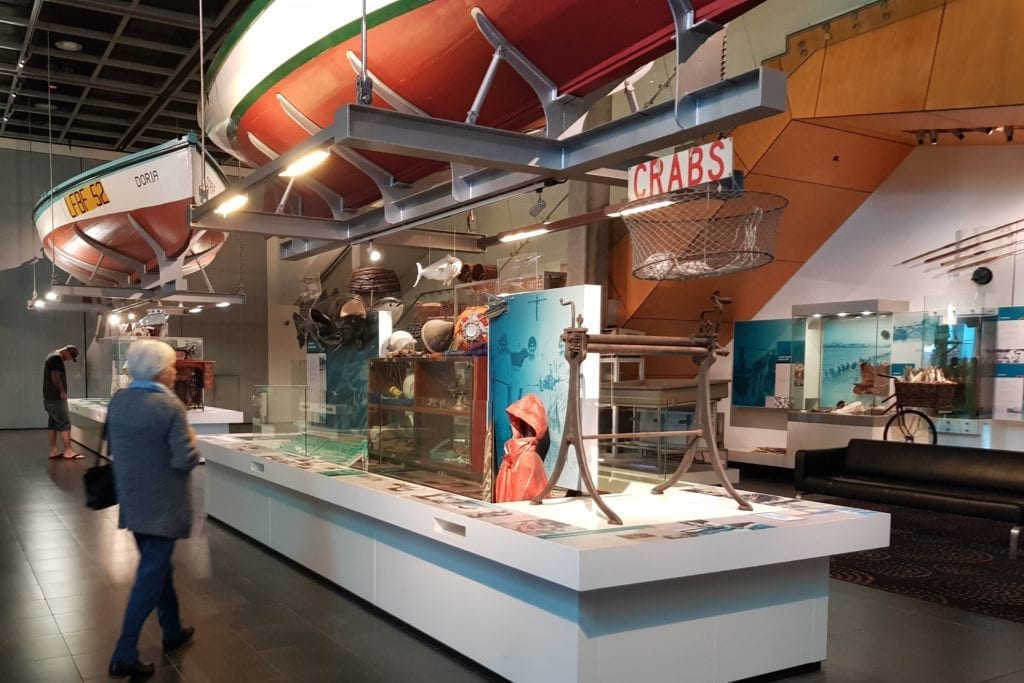 If you're feeling peckish while you're at the museum, in the foyer of the WA Maritime Museum is a Caffissimo café. It serves drinks and light meals with tables inside and outside overlooking the port. We all very much enjoyed our visit to the WA Maritime Museum. It's a wonderful way to spend an hour or two when visiting Fremantle.
The Details
Daily tours until 14th October 2018.
Address: Victoria Quay, Fremantle,
Ph: 9431 8334
Website: museum.wa.gov.au/museums/maritime/antarctica-experience
Opening times:
Open daily: 9.30am – 5.00pm
Parking:
ACROD parking and drop off area.
Wilson paid car park $1.80 per hour (max 4 hours).
Admission Prices Antarctic Experience + Museum Entry
Adults: $25
Concession: $17.50
Children: $10
Family pass (up to 2 adults and 2 children) $60.
Admission Prices Antarctic Experience only
Adults: $15
Concession: $12.50
Children: $10
Family pass (up to 2 adults and 2 children) $40.
Carers are free.
Find more things to do and places to eat in Fremantle here.