Hunter & Barrel is a sophisticated take on the hunter's way, where ancient ritual combines with raw elements of nature in a modern setting. Inside, you can hear the crackle from the fire, smell the meat smoking and see the stacks of coals by the pit. It's a visceral restaurant and bar experience that's bound to excite (Hunter & Barrel)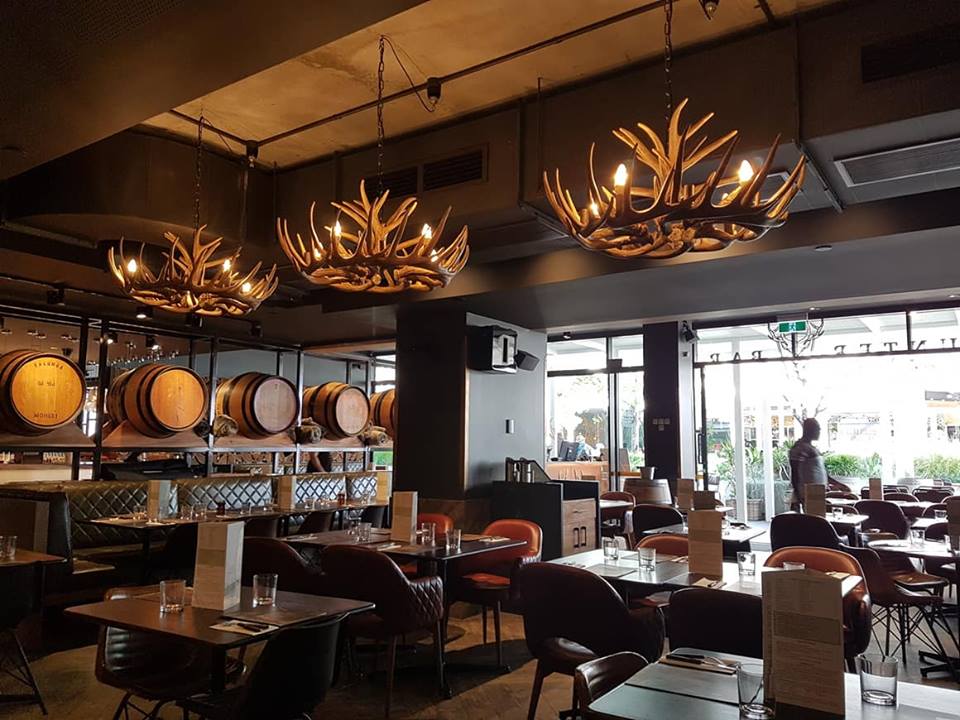 My two good friends and myself thought we would have lunch at Hunter and Barrel situated in the new outdoor area at Whitfords Shopping Centre.
The restaurant is lovely with a very nice outside area towards the front, though unfortunately it was too chilly the day we went to sit outdoors.
We were shown to a our table and I must admit inside is really beautifully furnished and decorated.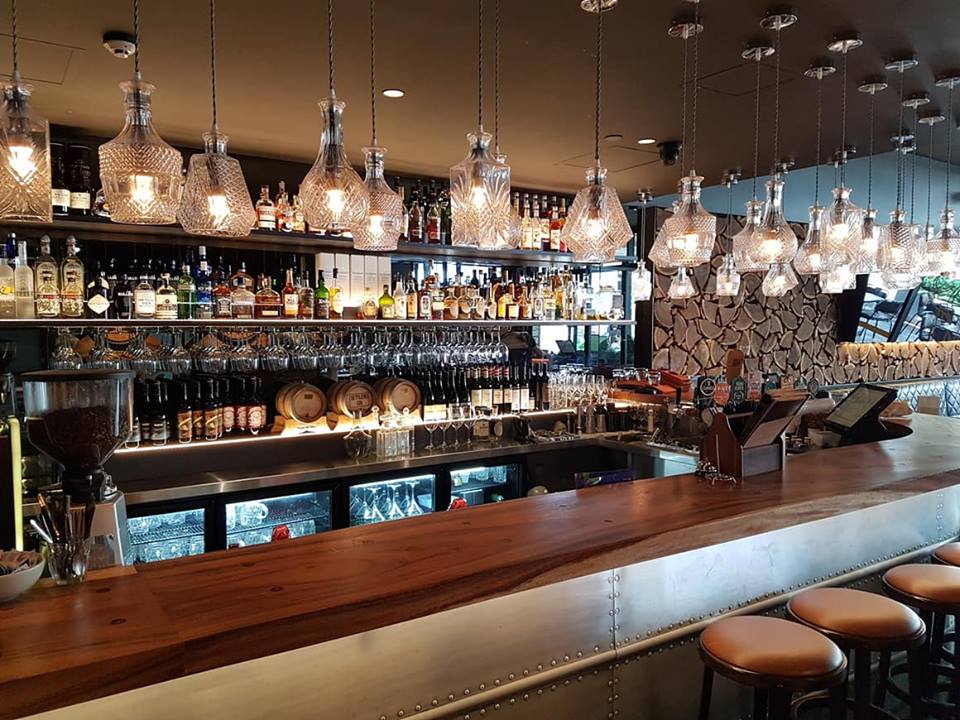 The menu is not extensive however what they do have is very good. They offer a lunch menu which included a glass of wine or beer, though no sparkling wine on this menu.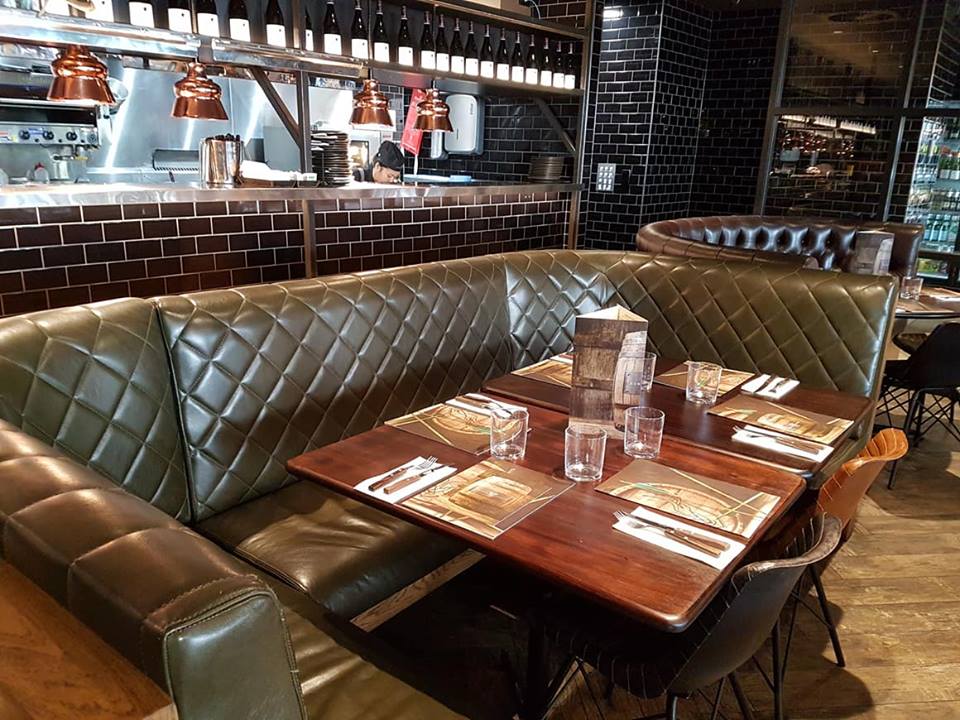 The staff were happy to accommodate my Keto diet needs and modified my order to a 'bunless' cheeseburger with extra salad instead of chips.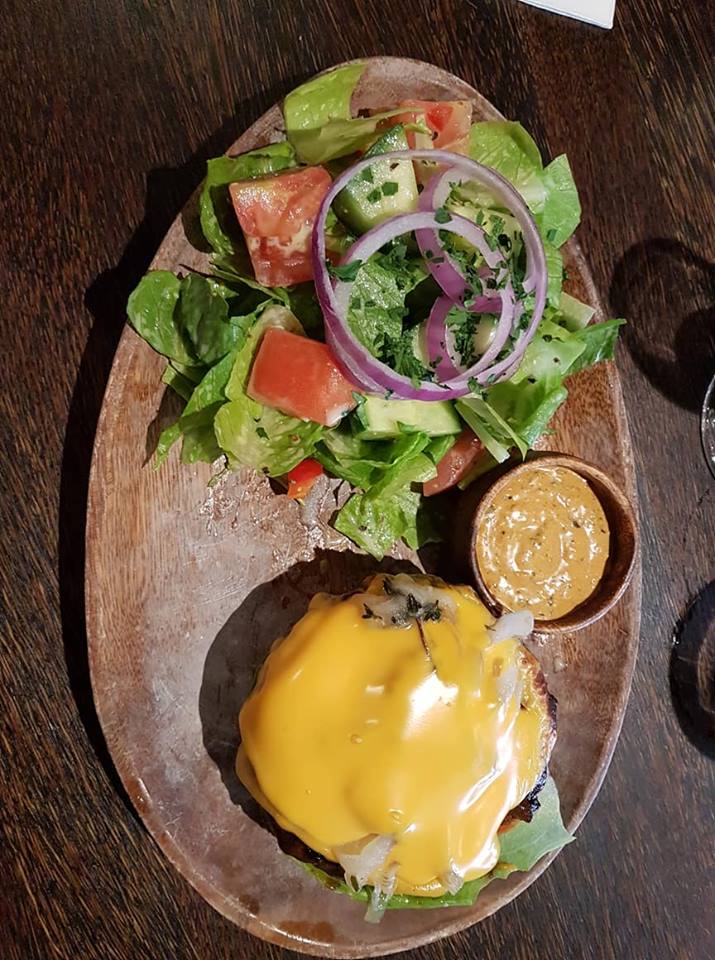 My friends ordered from the lunch special menu and although the meals were very nice the wine included left a lot to be desired.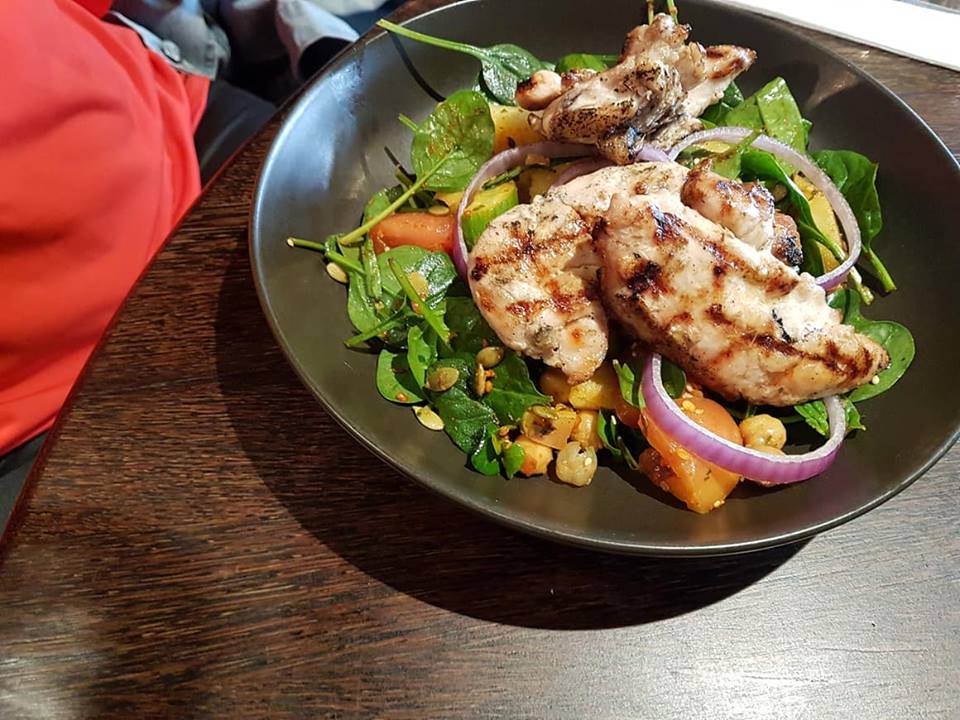 We usually have two glasses on our lunch dates however as the wine was not really to our liking we decided to just have the one.
They do have an extensive drinks menu that is inspired by the 'barrel' including aged cocktails and spirits, craft beers & tapped wines.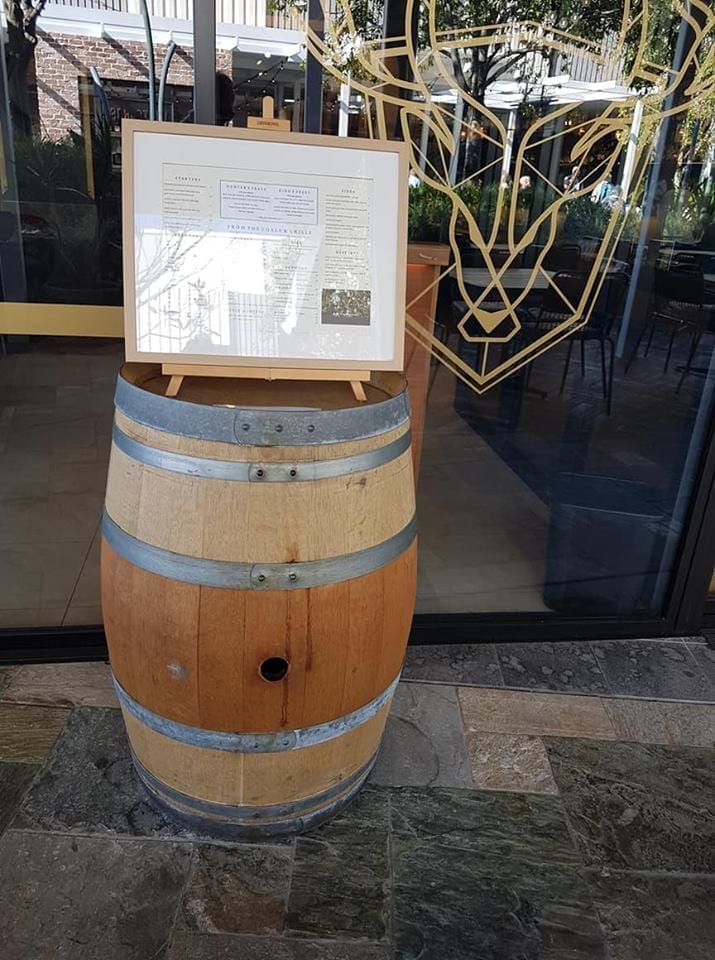 On review I really enjoyed my meal and saw the skewers going to other diners that looked amazing, I would go again for an evening meal as I thought it was a bit pricey for a lunch.
Beautiful restaurant with lovely meals.
Hunter and Barrell
Where: Shop 322, Westfield Whitford City, Cnr Marmion & Whitfords Ave, Hillarys
Open: Sun – Thurs: 12noon – 10pm
Fri – Sat: 12noon – 10.30pm
Phone: 08 6163 8888
Facebook