In 1606 the Dutch sailing ship The Duyfken set sail from Indonesia in search of gold and trade opportunities. Under the command of Captain Willem Janszoon the Duyfken and her crew sailed east beyond Papua New Guinea and the coast of Nova Guinea. Janszoon and his crew didn't find gold, but they did find the northern coast of Australia, and Willem Janszoon became the first European to record and map Australia.
In 1997 building of a Replica Duyfken began in Fremantle; the keel was laid by the Dutch Crown Prince Willem-Alexander of Orange on 12th January and the ship first sailed on 10th July 1999, and on 8th April 2000 her maiden international voyage to Indonesia began.
After many years of sailing adventures, the Duyfken finally returned to Western Australia where she has been taking tourists and visitors for summer twilight sails on the Swan River.
For the next three years, the Duyfken will spend the winter months from April to October berthed at AQWA in Hillarys, where she will be on display as a floating museum. Visitors to AQWA will have the opportunity to go onboard the ship to get a glimpse of what it was like to sail on her back in the 1600s and to get an insight into the ship's history and her voyages which led to the European exploration of Australia.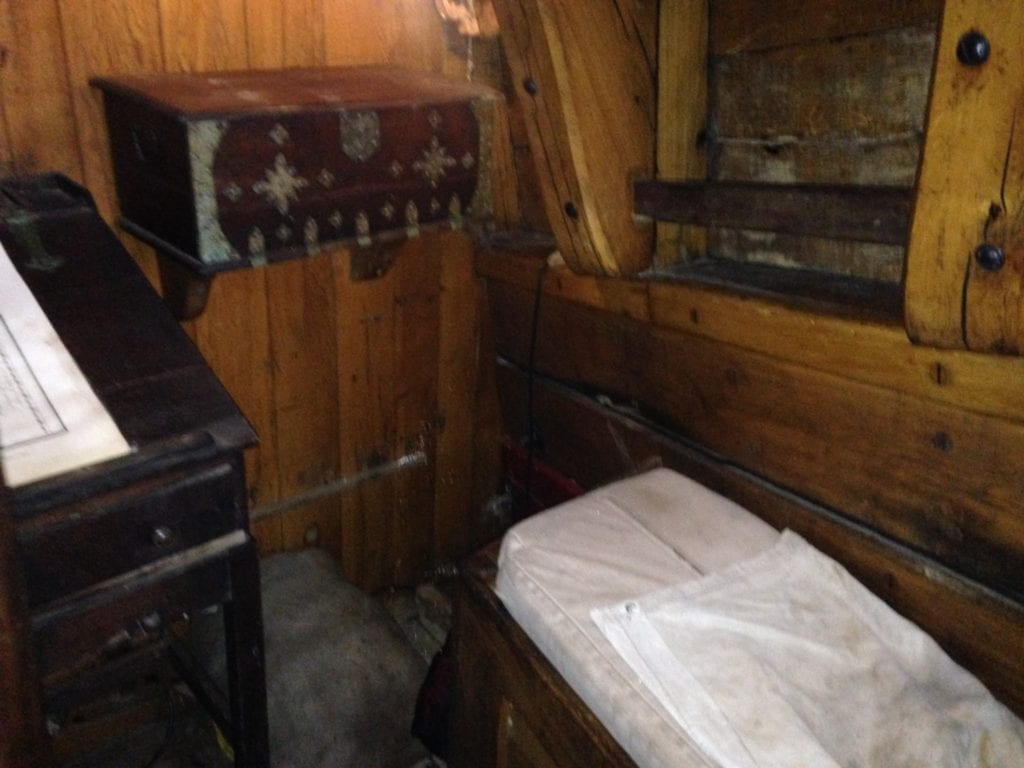 Guided tours of The Duyfken are available every day from 10.30am until 3.30pm with the exhibit closing at 4pm. The ticket price includes entry to AQWA and all associated exhibits.
AQWA is open daily from 10am-5pm.
Details:
Address: AQWA Hillarys Boat Harbour
Phone: 9447 7500
Website: www.aqwa.com.au.    www.duyfken.com
Email: reception@aqwa.com.au
Parking: Car parking onsite.
Cost:
Adult 16+       $35
Concession   $27
Child ( 4-15)  $23