What's on in Perth Events for Seniors and Over 55's in Perth.
You'll find listed Perth Events, shows, free events in Perth, local community events, fairs, farmers markets, City of Perth events, even events at your local library. You'll never be bored again and you'll be the first to know what's on in Perth!
IF YOUR EVENT IS FREE AND YOU'RE NOT PAYING TO ADVERTISE ANYWHERE ELSE YOU CAN: ADD YOUR OWN EVENT HERE
If you're looking for family-friendly Perth Events to take the grandchildren to then check out our sister website, Buggybuddys for families in Perth.

如常 Walking Dharma
November 5 @ 6:30 pm

-

8:00 pm
FREE Screening! Uncover the extraordinary in "Walking Dharma" documentary. Join us for inspiration, resilience, and self-discovery!
Discover the transformative power of human spirit and resilience in our exclusive screening of the highly acclaimed documentary "Walking Dharma." This free screening event promises an evening of enlightenment, inspiration, and deep reflection as we explore the incredible journey of individuals who have walked the path of self-discovery, compassion, and inner strength.
Immerse yourself in the world of "Walking Dharma" as we bring this thought-provoking documentary to the big screen. Witness the personal stories, challenges, and triumphs of individuals who have embarked on a profound quest for purpose and meaning.
NOTE: Please note that this film is in Mandarin with English subtitles. We hope you enjoy the immersive experience while having access to the story's essence through subtitles.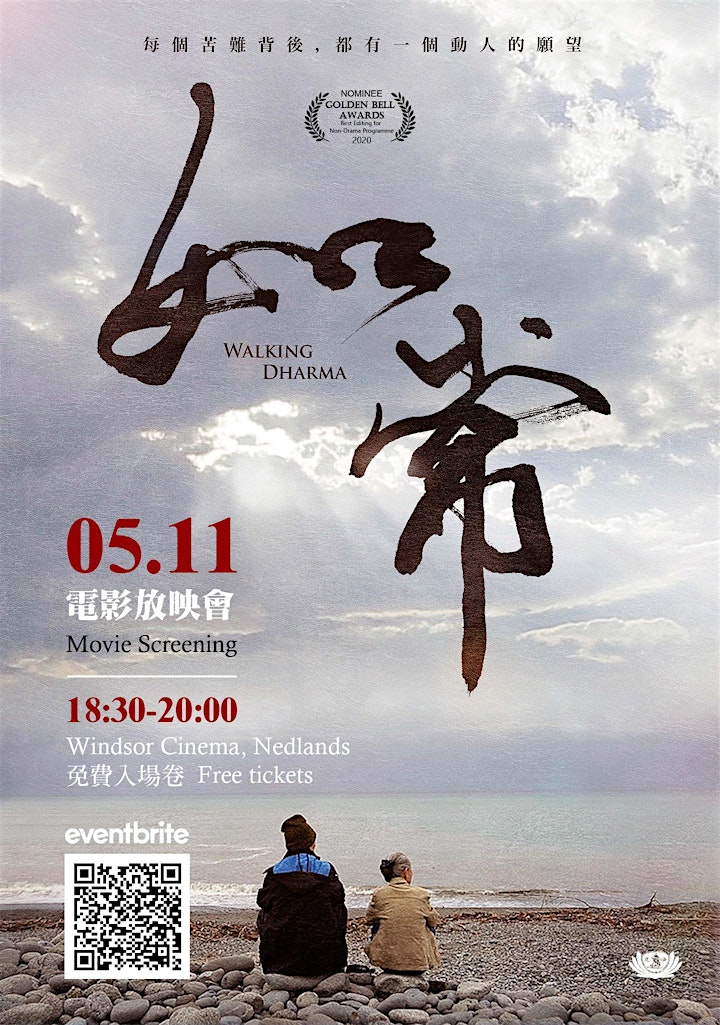 Related Events