What's on in Perth Events for Seniors and Over 55's in Perth.
You'll find listed Perth Events, shows, free events in Perth, local community events, fairs, farmers markets, City of Perth events, even events at your local library. You'll never be bored again and you'll be the first to know what's on in Perth!
IF YOUR EVENT IS FREE AND YOU'RE NOT PAYING TO ADVERTISE ANYWHERE ELSE YOU CAN: ADD YOUR OWN EVENT HERE
If you're looking for family-friendly Perth Events to take the grandchildren to then check out our sister website, Buggybuddys for families in Perth.
Get the Facts: Laughter Yoga for RU OK Day
September 12 @ 6:30 pm

-

8:00 pm
Laughter is the best medicine! Come along and find out why laughter helps us to not only feel better but to be healthier for RU Ok Day.
About the Presenter:
Stefan Testi is passionate about play, kindness, connection, joy, adventure, and… laughter! All beneficial ingredients for health, well-being and a more fulfilling life experience. Stefan loves spreading the joy of laughter yoga. A wonderful practice of tuning into and connecting to our own individual creative, playful, and youthful self-expression. It is incredibly powerful to connect to these beautiful parts of us that can often be suppressed, diluted, or even forgotten in daily life. Stefan finds incredible bliss and happiness in reigniting this joy within others and facilitate this experience.
Stefan has always been community-centred and compassionately caring for those around him. Laughter yoga is an avenue he feels is beneficial for so many people for their general emotional, mental and physical well-being. The practice is also a wonderful way to have fun as a collective group and share this experience together.
About the Topic:
Laughter Yoga has far-ranging benefits in the areas of: social wellbeing, and physical and psychological health. For individuals, Laughter Yoga's benefits can be life-changing. Businesses and organisations that support Laughter Yoga create happier, healthier hubs of humanity.
Stress Management
Resilience
Mindfulness
Teamwork
Communication
Creativity
Workplace Wellbeing
Laughter Yoga has the power to change your mood within minutes by releasing 'happy hormones' called endorphins. You feel the benefits from the very first session.
The playfulness of Laughter Yoga also can help reset your outlook on life. Through Laughter Yoga, you can learn to cope better with negative situations, difficult people or upsetting circumstances.
About Get the Facts:
This series presents up to date information on a range of current topics. Presenters are often from community groups, not for profit organisations and education bodies whose role is to provide information and education to the broader community. Sessions cover a wide variety of topics from estate planning to macular degeneration, antiques and collectibles to stress management.
Parking available outside the library, in the lower carpark off South Tce and along Sandgate St and South Tce.
In the interests of more sustainable living please BYO mug &/or water bottle.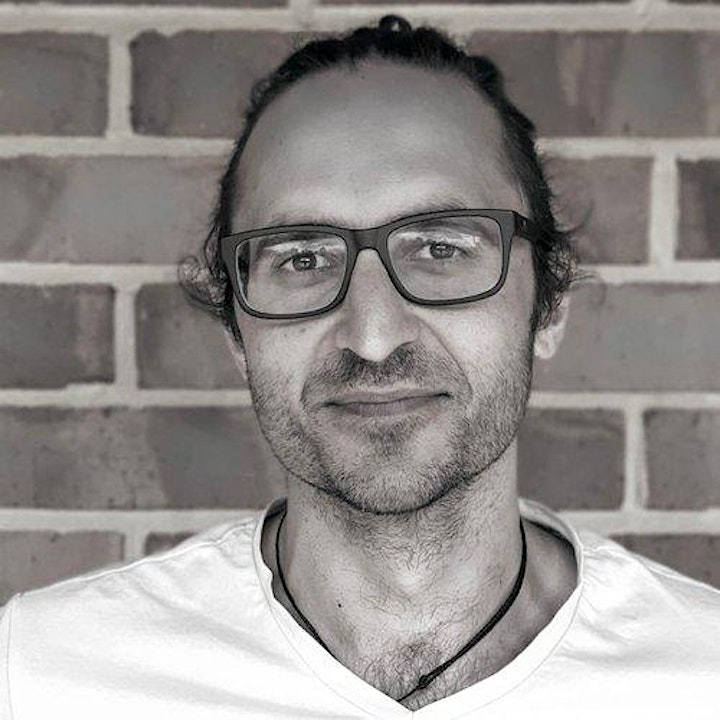 Related Events