What's on in Perth Events for Seniors and Over 55's in Perth.
You'll find listed Perth Events, shows, free events in Perth, local community events, fairs, farmers markets, City of Perth events, even events at your local library. You'll never be bored again and you'll be the first to know what's on in Perth!
IF YOUR EVENT IS FREE AND YOU'RE NOT PAYING TO ADVERTISE ANYWHERE ELSE YOU CAN: ADD YOUR OWN EVENT HERE
If you're looking for family-friendly Perth Events to take the grandchildren to then check out our sister website, Buggybuddys for families in Perth.
KPFP Retirement Planning Seminar
September 14 @ 6:30 pm

-

7:30 pm
Retirement Planning seminar covering how much you need to retire comfortably, Age Pension entitlements, and how long your money will last.
Retire Well!
How long will my money last? How much do I need to retire comfortably? Will I be eligible to receive the Age Pension? We will discuss all of these questions and more. The seminar comprises 3 sections:
1. Challenges people face in retirement.
2. Ways to protect what you've built up and ways to boost your retirement savings.
3. Retirement income, looking at the different products available and strategies to maximise the Age Pension.
Case Studies
At the end of the seminar we will showcase studies that explain the process we undertake when people come in to see us about their financial planning needs. 
If you want to maximise your retirement income then this seminar is for you.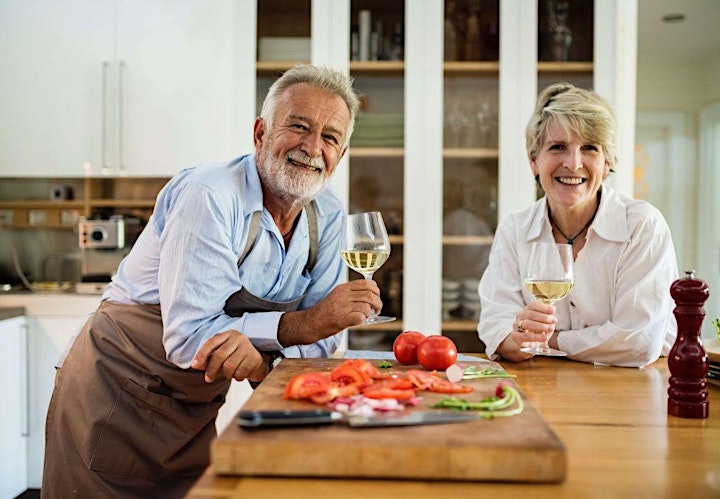 Related Events