At Malaga Markets, which were established in 1994, you'll find an array of specialty stalls, fresh produce, as well as a large food hall.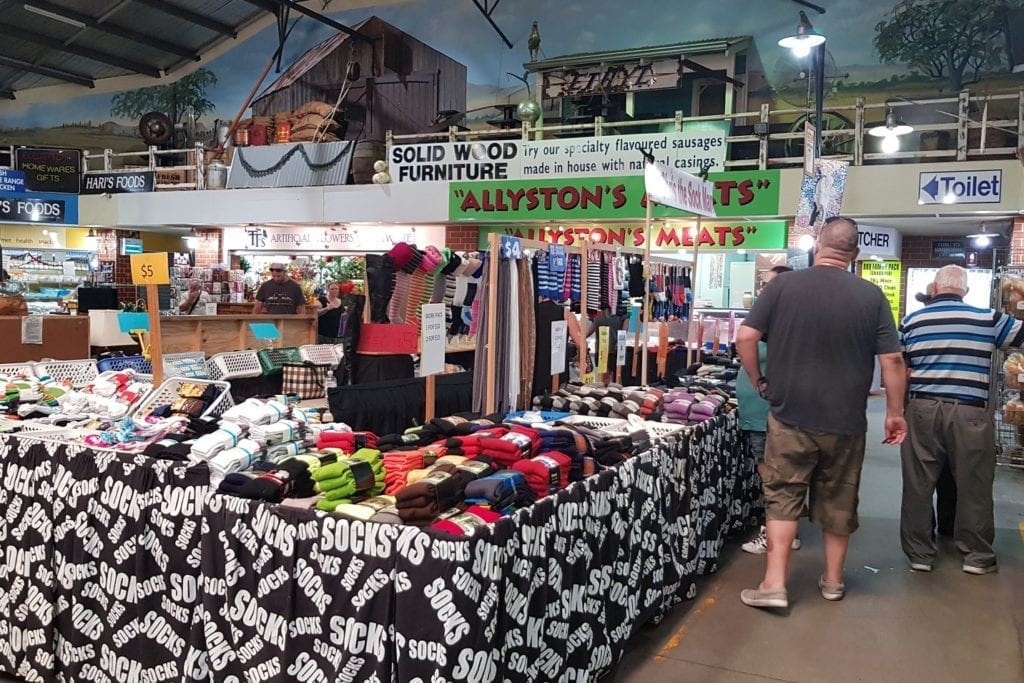 I had expected to find a larger fruit and veg shop, though the offering at Malaga Markets is both very fresh and well-priced.
Other fresh food vendors include a butcher and a bakery – even a scrumptious cupcake shop!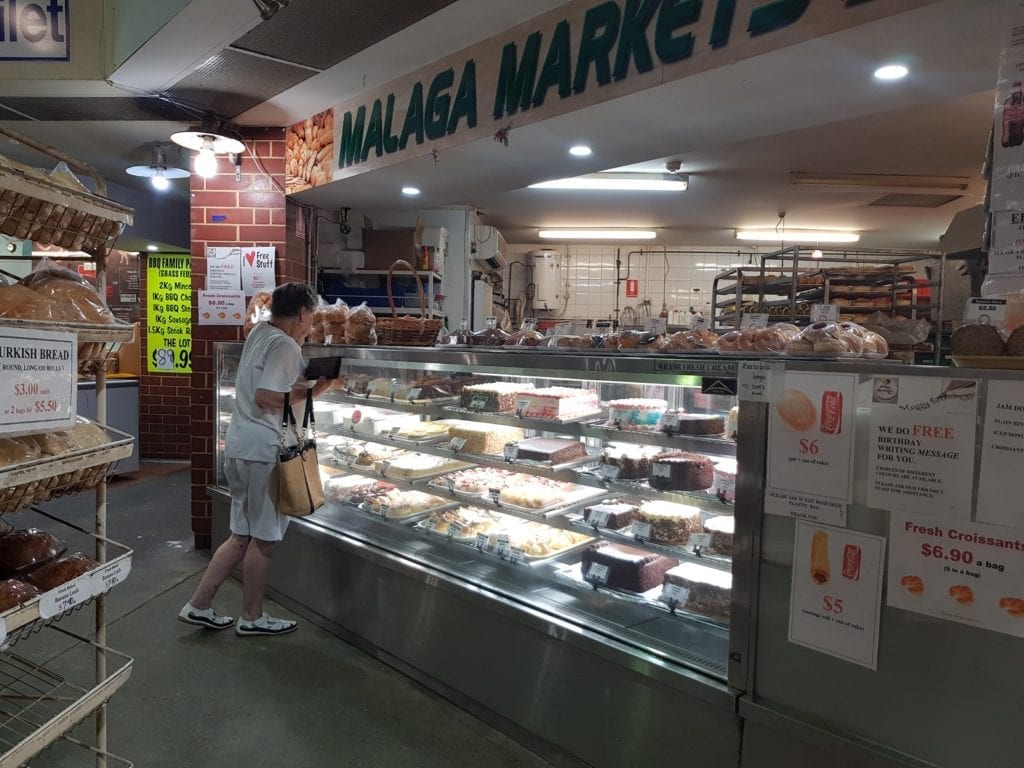 As well as all the fresh foods, there's also a beautiful fresh flower stall, so be sure to treat yourself. It's much cheaper than the supermarkets!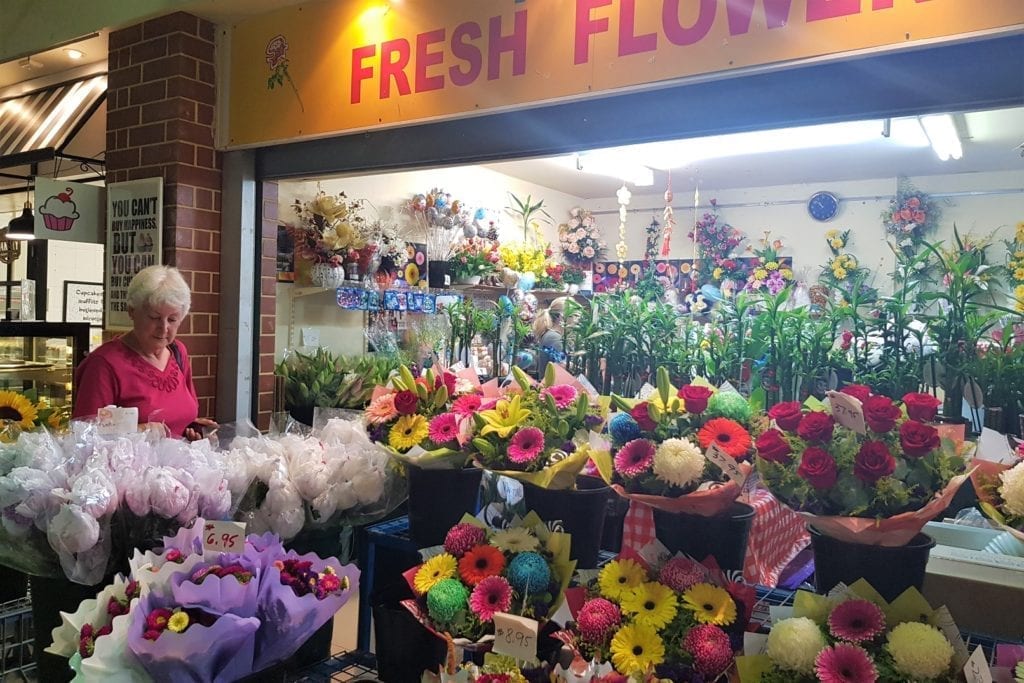 The many specialty stalls include clothing, giftware, homewares, discount stores, hobbies (sewing, beading and more), music and many other stores.
If you're after a massage or even a peek into your future, there are health and wellbeing stores which offer massage, beauty products and tarot reading. There really is something for everyone here.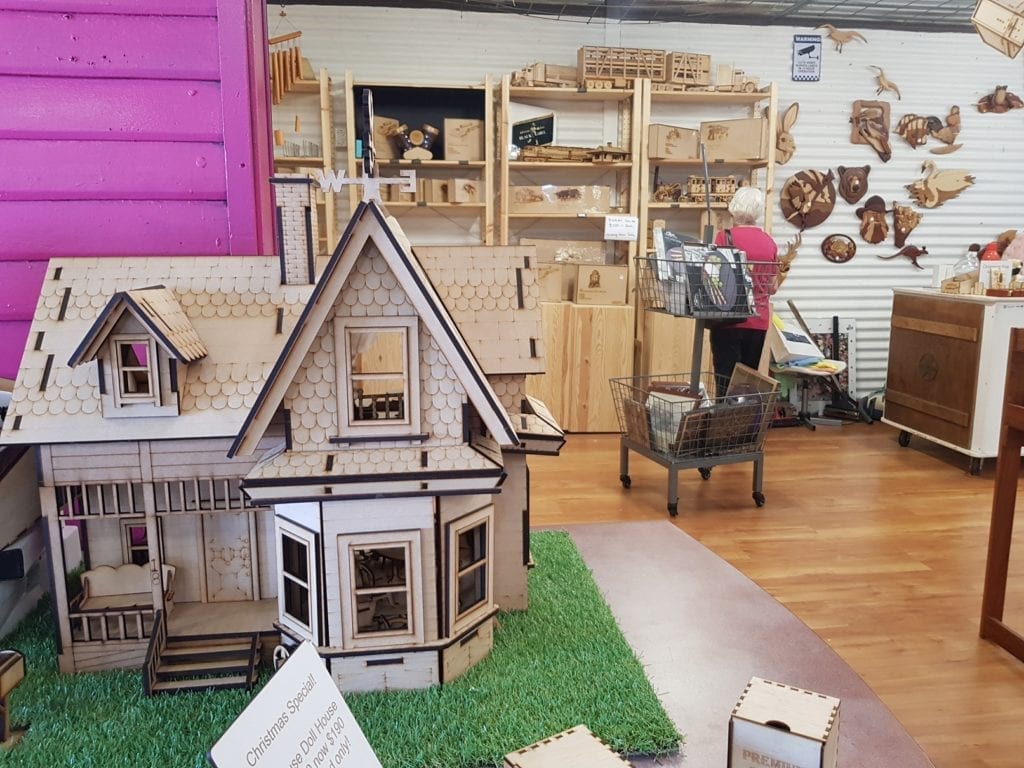 There's lots of collectables to be found too.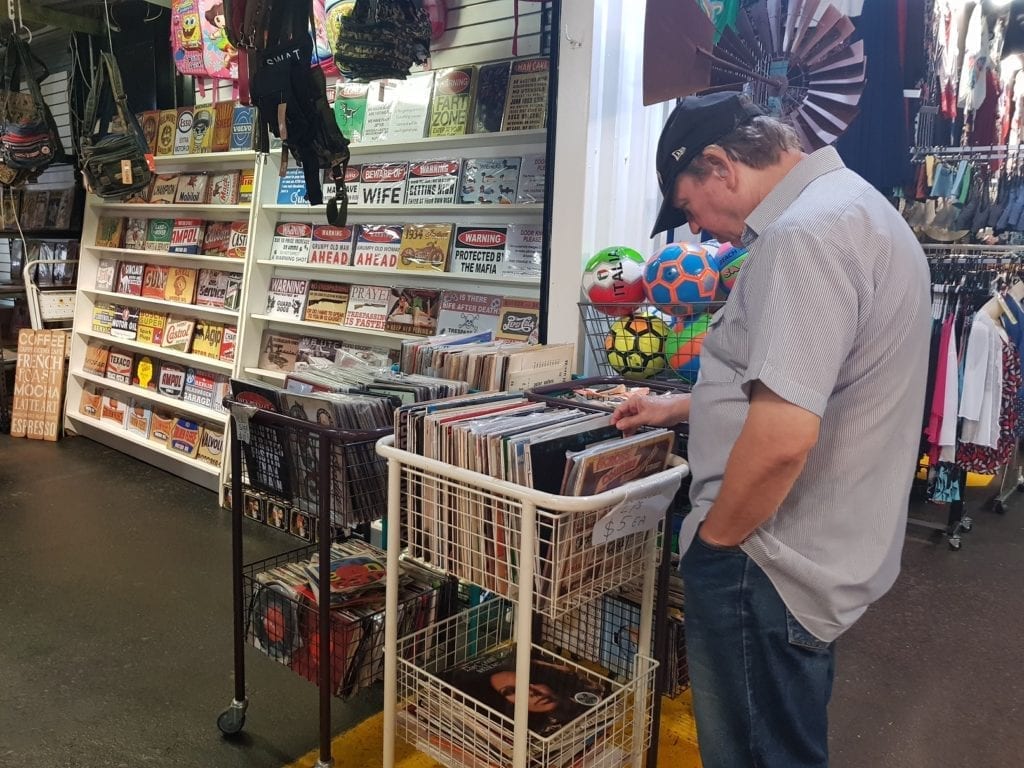 The popular food hall is full with aromas from all sorts of different cuisines. There's traditional Turkish treats, a Chinese buffet, a meat-filled carvery, as well as Japanese, Indian, Italian and everything in between. There's plenty of seating at the Aussie outback style food court, which is also home to a bar.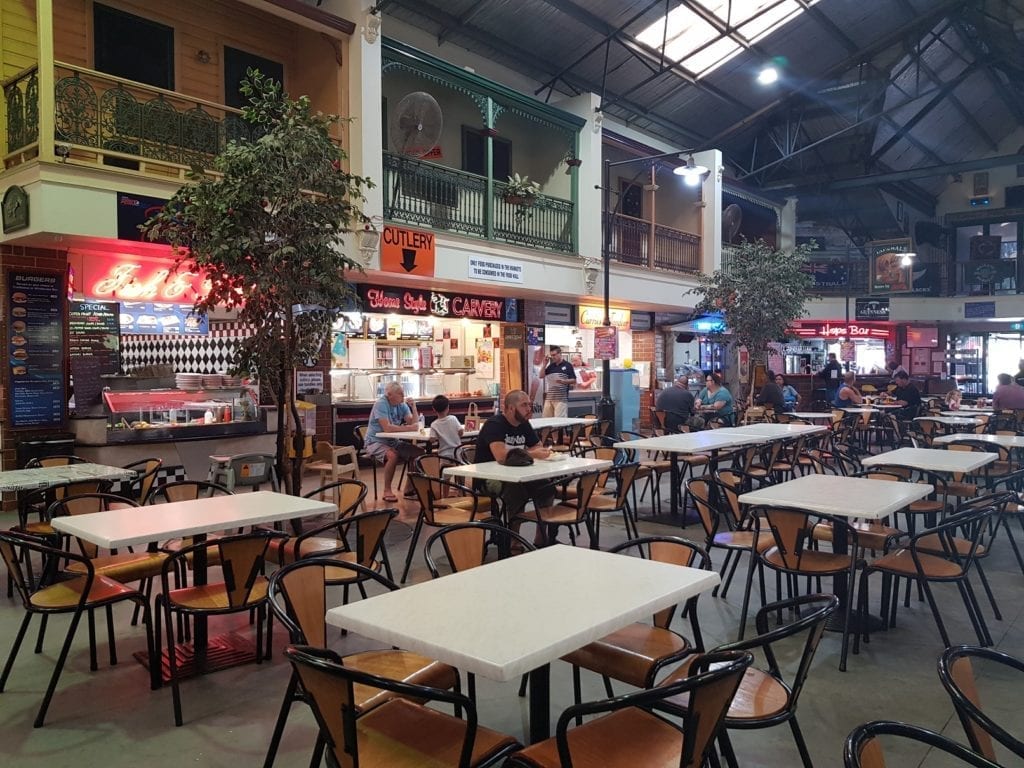 If you visit at peak times, you may also catch some live entertainment on the main stage. Keep your eye on their social media and website for rock and roll nights, karaoke nights and more. For the grandkids, there's a free bouncy castle.
If you enjoy a browse around indoor markets or a cheap and cheerful meal, head down to the Malaga Markets.
The Details
Address: 7 Bonner Drive (Corner Beach Rd and Alexander Drv), Malaga.
Open: Friday, Saturday and Sunday
Stalls – 9am to 6pm
Food Court – 9am to 9pm
Phone: 9249 9970
Website: www.malagamarkets.com.au