Who knew that there are so many things to do in Whiteman Park! The huge park on the edge of the Swan Valley is FREE to enter and offers lots of natural bushland and picnic spots. Whiteman Park is also home to the biggest collection of transport heritage in the whole of Australia – making it a must visit spot for motoring buffs. It's easy to spend a whole day there. Here's the Seniorocity guide to the best attractions at Whiteman Park:
The Village at Whiteman Park
In the main Village area you'll find an art gallery, gift shops, an information centre, toilets, a café and more. If you're unfamiliar with Whiteman Park, this is the best place to start, as many of the main attractions are found here, or within walking distance. The Village Café offers a range of dine in and take away food. Even if you're having a picnic, the Village Café also sells BBQ packs that you can cook yourself on the park's barbeques.
Caversham Wildlife Park
At Caversham Wildlife Park visitors can get right up close to some furry and scaly native animals! Over 200 species of animals, birds and reptiles, are on display, most of which are native to Australia. This makes it a brilliant place to take international visitors, as well as other animal lovers and grandchildren. The Farm Show offers a true blue Aussie experience – with sheep shearing, whip cracking, billy swinging and more! In the Kangaroo enclosure, you can hand feed the friendly marsupials. And be sure to meet the koalas while you're there.
Read the Seniorocity review here.
Find more information on their website
Motor Museum of Western Australia
The Motor Museum of WA is home to one of Australia's largest collections of motor vehicles and motoring history memorabilia. The exhibit change from time to time, giving you something different each visit, from Holdens and Fords, to American muscle cars, drag racing cars and motorbikes, and a vintage Rolls Royce. You'll also find Daniel Ricciardo's race winning Red Bull Formula One Car!
Read the Seniorocity review.
Find more information on their website
Bennett Brook Railway
All aboard the Bennett Brook Railway! The steam and diesel trains taken a scenic journey through Whiteman Park's Banksia woodlands. It's a lovely ride, grandchildren will love it too.
Tram Rides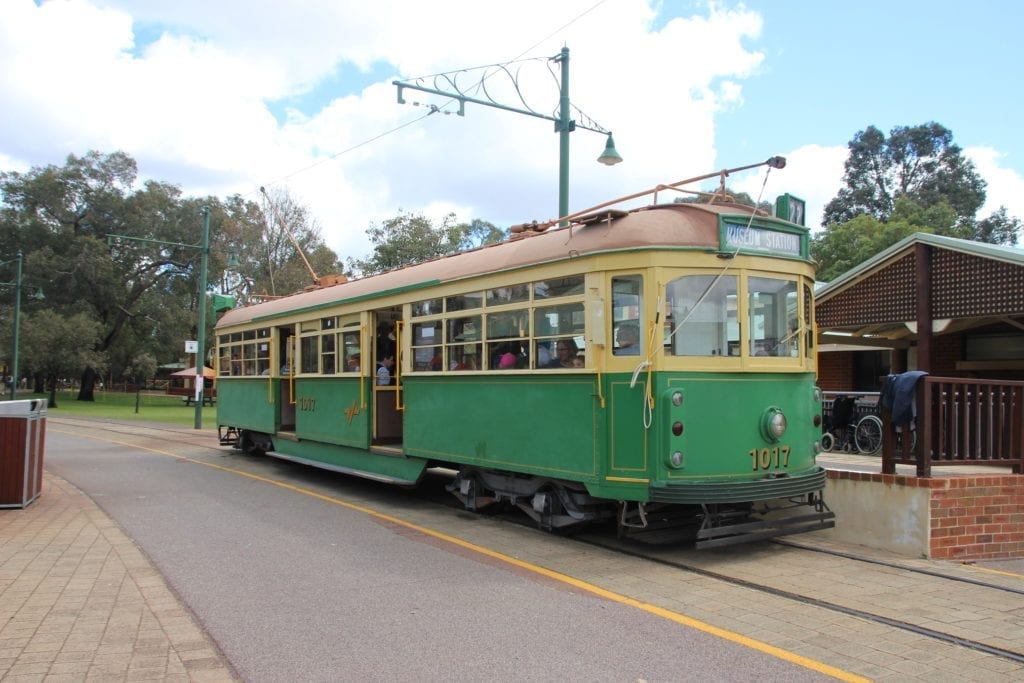 Did you ride the Perth tram in the 1940s and 50s? Whiteman Park is the only place in Western Australia where you can now ride a genuine vintage electric tram. Take a ride on the tram from the village, and around to mussel pool via the paddocks. It's a great way to see Whiteman Park from another angle.
Revolutions Transport Museum
As well as the Motor Museum, Whiteman Park is home to the Revolutions Transport Museum. This exhibition focuses on the modes of transport that have been used across Western Australia over the centuries – from the time of the early settlers to modern-day cars and busses. And if you STILL haven't had enough of machinery museums – be sure to visit an historical agricultural display at the Tractor Museum of WA.
Dog Park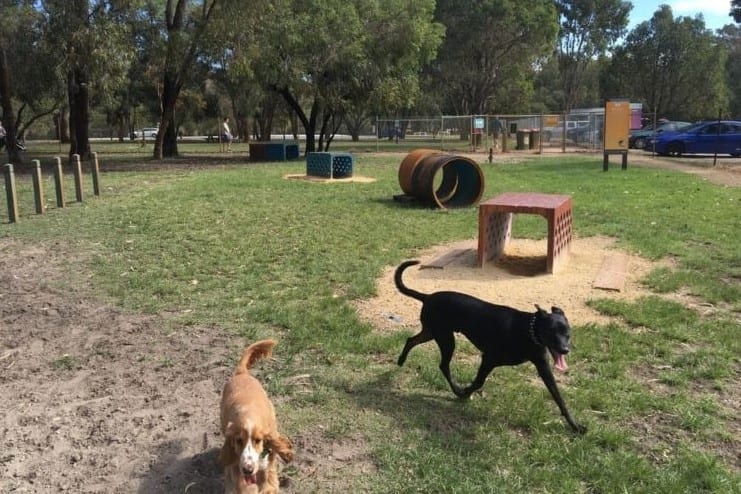 Did you know you can take your pooch to Whiteman Pak? Dogs must be kept on a leash at all times within most of Whiteman Park, in the 2.5 hectare fenced Dog Park, they can run free! Located in the Mussel Pool East precinct, the Dog Park also features an obstacle course designed especially in colours that the dogs can see! There are separate enclosures for large and small dogs. Open from 8.30am to 6.00pm daily.
For Grandchildren
As well as all the main attractions and museums, there's also a range of free activities for grandchildren to enjoy. The large Village West Playground is fully fenced and shaded. There are slides, swings and climbing frames, making it lots of fun for children of all ages. The water play area is open during warmer months and features a paddling pool and fun water spouts – perfect for a paddle on a hot day. The Children's Forest teaches children about the environment. This area of the park is great for exploring huts, bridges, stepping stones, hidden animals and much more.
Cycling, Walking and More
There are three bushwalking trail in Whiteman Park, which are particularly lovely to walk during wildflower season. There are also sealed, shared bike/walking paths to enjoy – you may even spot a kangaroo! Pedal Play is a fun way to explore Whiteman Park. Hire a two-seater go-kart and pedal around Mussel Pool and anywhere on the 14kms of pathways. Some go karts have room for an esky, so it's easy to stop for a picnic along the way.
Tours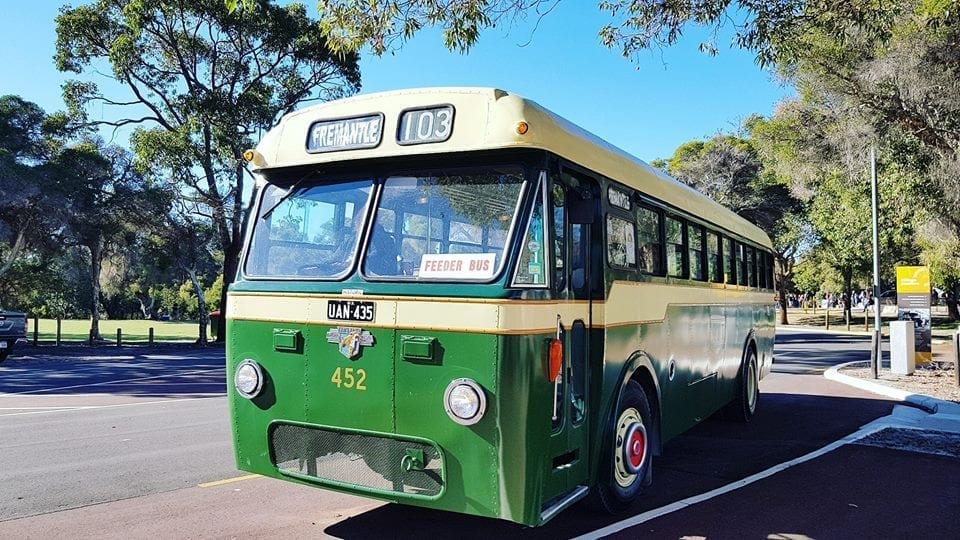 There are several tours available, visit the information centre for details. On Mondays at 11am and 1pm, hop aboard the FREE "Whiteman Explorer" tour on a vintage bus. Knowledgeable volunteers will tell you all about the history and must-see sights of the park.
How ever you like to spend your day, there's bound to be plenty for you to see and do at Whiteman Park.
How to get there
Address: Lot 99a Lord Street, Whiteman
East Entrance: Entry off Lord Street Whiteman
West Entrance: Entry off Beechboro Road, Whiteman
Find out more about Whiteman Park on their website.
Get more ideas for places to visit in Perth here.