One of my favourite ways to start a weekend morning is to go to a Farmer's market for brekkie and a browse whilst taking in the community atmosphere, especially on a sunny day.
I love both Manning Farmers Market (Saturday) and Vic Park Markets Sunday) and although Manning is much bigger, the one at Vic Park has no less of a friendly feel despite being much smaller.
Vic Park Market has the usual fruit and veg stalls selling fresh local produce, and there's coffee, cake, bagels, freshly pressed juice and so much more.
Brekkie today was a flaky almond croissant with a long macchiato in my fave KeepCup.
I was pleased to see that most of the people ordering coffee had taken along their own cups.
It was a pleasure to sit in the sunshine listening to Villah singing some chill tunes and enjoy the whole market vibe.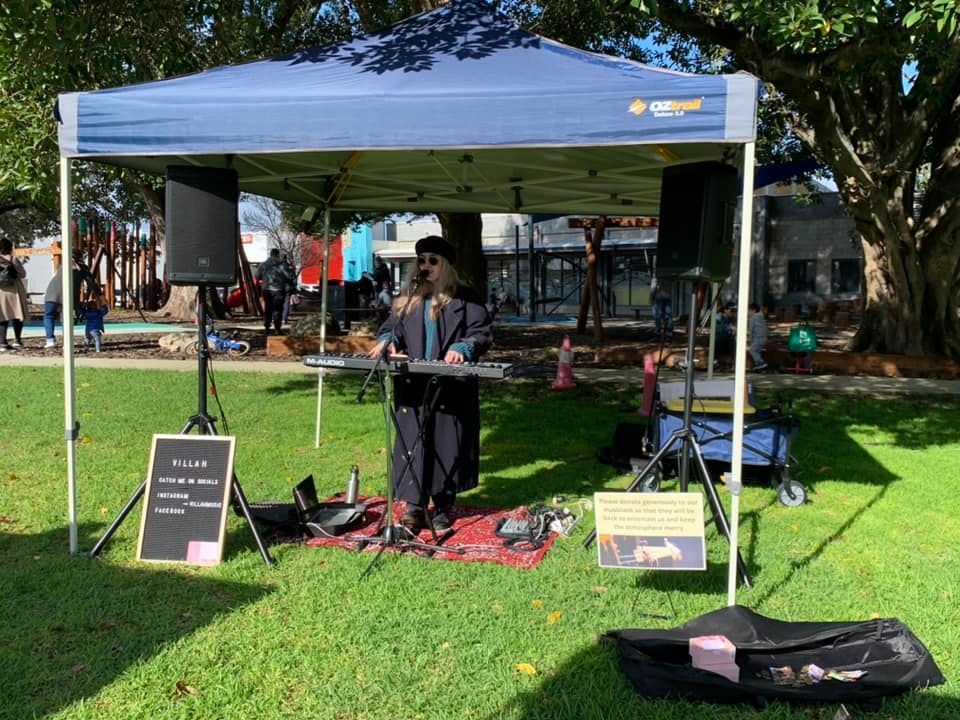 You can find some super little gifts, many of which are hand made, and even have a massage while you're there.
One of my favourite stalls is Littlegypsystoreau where I've bought many beautiful crystals.
There's plenty there to entertain the little ones too, the playground, ping pong, basketball, drawing and fairy face painting with occasionally a bouncy castle, and animals to pet.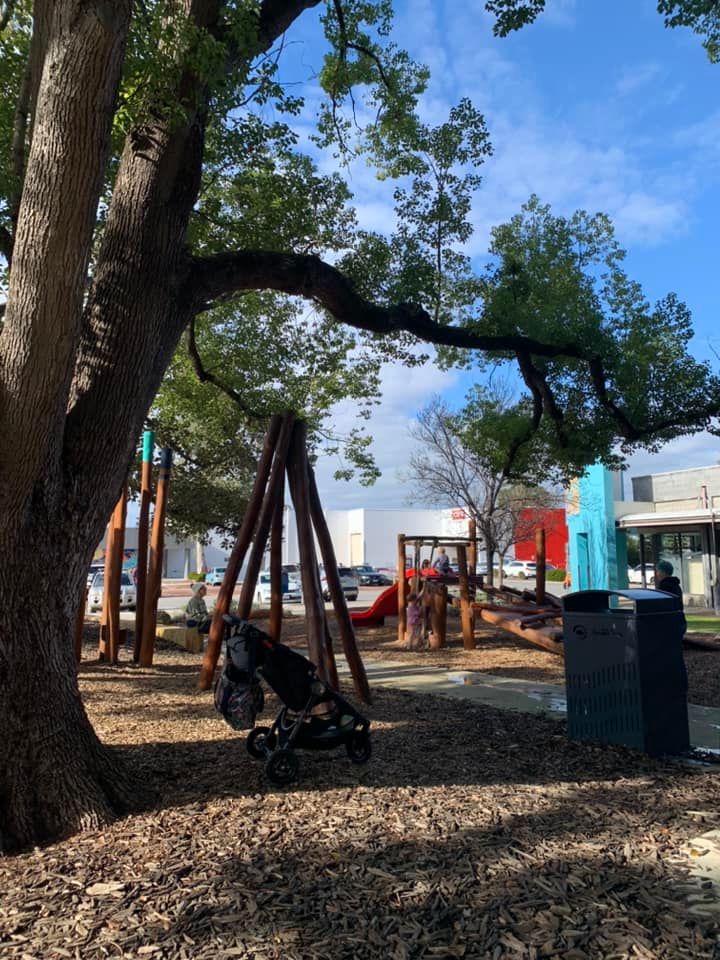 I came away feeling happy, chilled and full!
Vic Park Markets take place every Sunday 8am to 12noon at John MacMillan Park.
For more information visit www.vicparkmarket.com.au