The Bickley Valley region, in the Kalamunda area of the Perth Hills, is well known for its boutique wineries. As well as vineyards, the area is also a big apple and stone fruit producer and it's just lovely to take a drive along the roads that wind around the orchards, it has a real country feel. With so many growers in the area, there's plenty of roadside packing sheds and stalls selling seasonal produce. One of the largest is Bickley Valley Fresh.
Take the gravel track direct to the packing shed, where you'll find plenty of local produce sold by local grower Frank Giglia. He's very friendly, is so knowledgably and is happy to give you a taste of the fruit before you buy.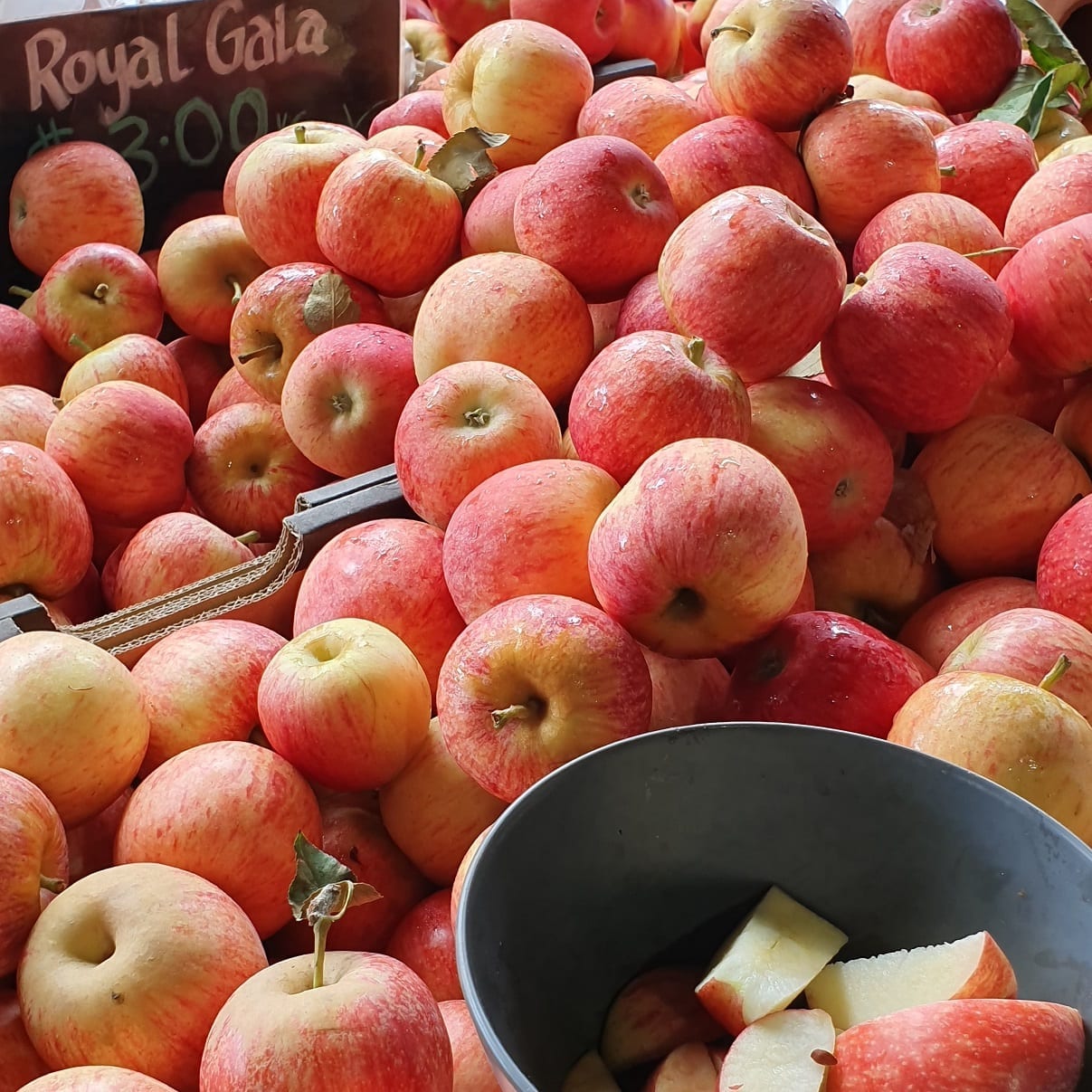 We visited in late summer/early Autumn and there were apples, late stone fruit, Swan Valley grapes and much more. Now (early Autumn) persimmons are coming into season. We bought some delicious beetroots, potatoes (much bigger and fresher than the supermarkets), broccolini, grapes, watermelon, apples and more, for well under $20.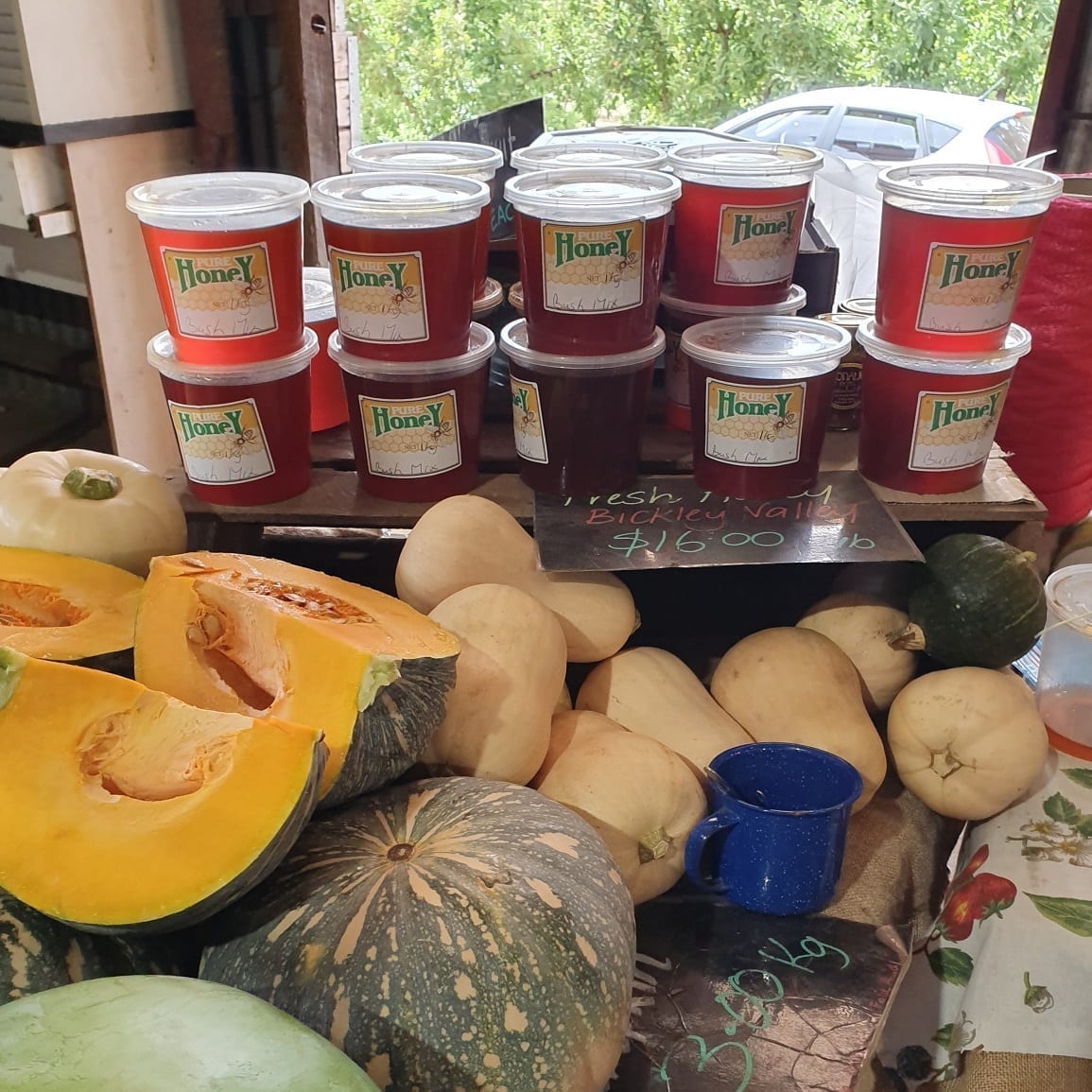 As well as fruit and veggies, Bickley Valley Fresh, sells local free-range eggs, and honey.
Open Fridays and Saturdays, Bickley Valley Fresh is an ideal spot to do all your fresh food shopping for the week ahead. The shed is just around the corner from Carmel Tea Rooms and The Packing Shed cafes, so why not pair fresh food shopping with a spot of morning tea.
Bickley Valley Fresh – The Details
Address: 95 Glenisla Road, Bickley
Phone: 0439 905 663
Website: www.facebook.com/BickleyValleyFresh
Find more places to dine and things to do in the Perth Hills here.