Each Spring during wildflower season Northam and other Wheatbelt towns are inundated with visitors keen to see our beautiful native wildflowers. But Northam has so much more to offer than spring flowers; the historic town has plenty to keep even the most adventurous of visitors happy.
My husband and I went on an overnight jaunt to this pretty town to see what it had to offer, and we were keen to unearth a few surprises amongst the more well-known activities.
Our first stop was to check in to our overnight accommodation at Buckland Estate on Irishtown Road. Buckland Estate is a privately owned homestead that has recently been renovated and now holds events such as weddings whilst also offering accommodation both within the house and a small separate self-contained cottage, they also offer the glamping experience in lakeside tents, which is where we were spending the night.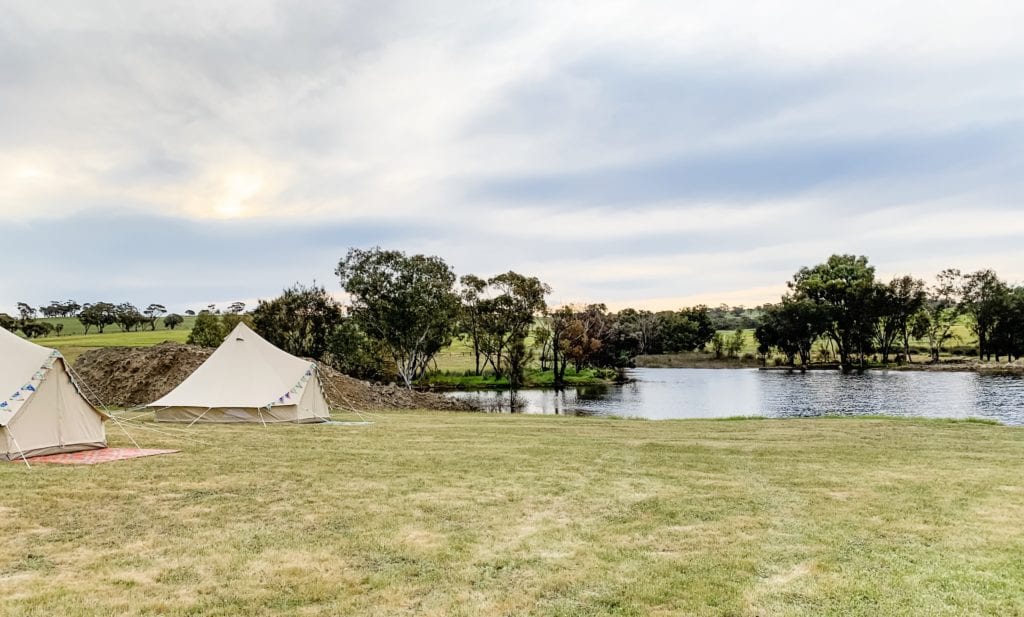 After a quick look around the house and gardens, it was time to feed our growling stomachs. Lunch was at the Dukes Inn, a lovely old hotel and pub tucked away a little distance away from the centre of town. I had never been to this pub before, but after the tasty and substantial meals they served, it is on my list for our next visit.
After lunch, we visited the Bilya Koort Boodja Centre for Nyoongar Culture and Environmental Knowledge. Created to bring cultural awareness to all Australians, the centre has stories and pictures of our indigenous people along with artefacts and interactive informative displays.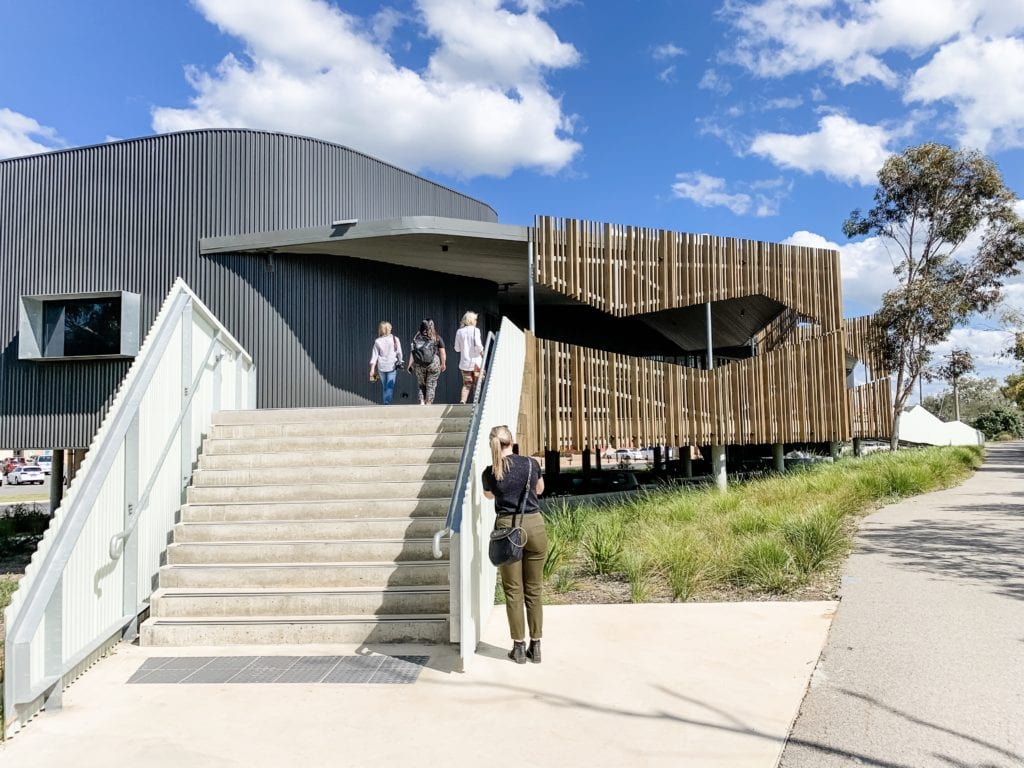 We followed our visit to the cultural centre with a guided riverside walk where we saw numerous species of birdlife, including the graceful white swans that inhabit the river. Along the way, our guide pointed out the native flora and explained the river ecosystem.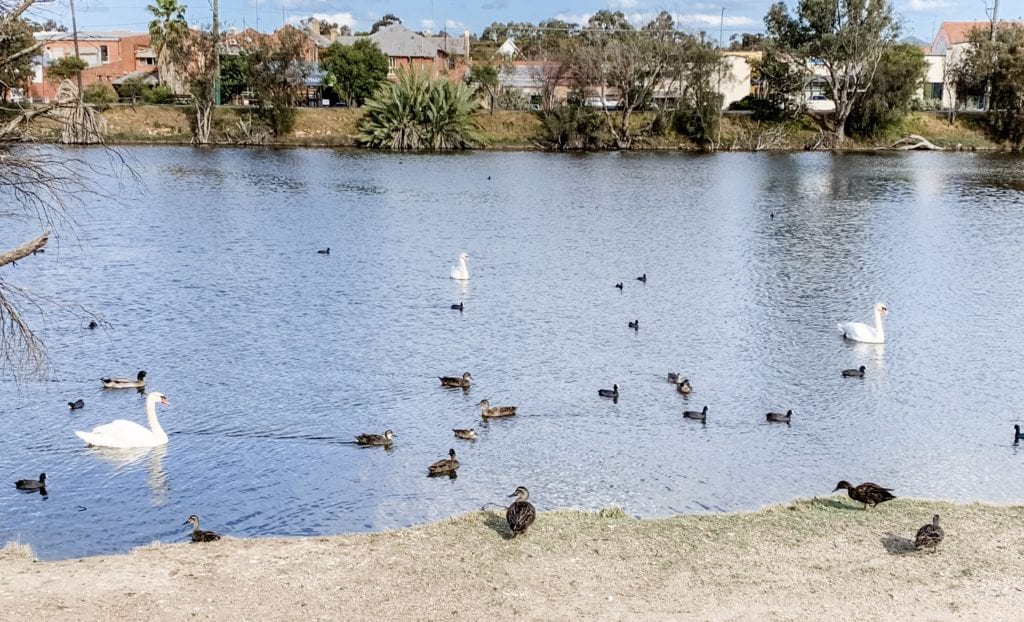 Whilst on our walk we also saw some wonderful examples of heritage buildings and architectural designs. We finished off our day of sightseeing with a visit to the Old Railway Station Museum, which was an interesting insight into Northam's past.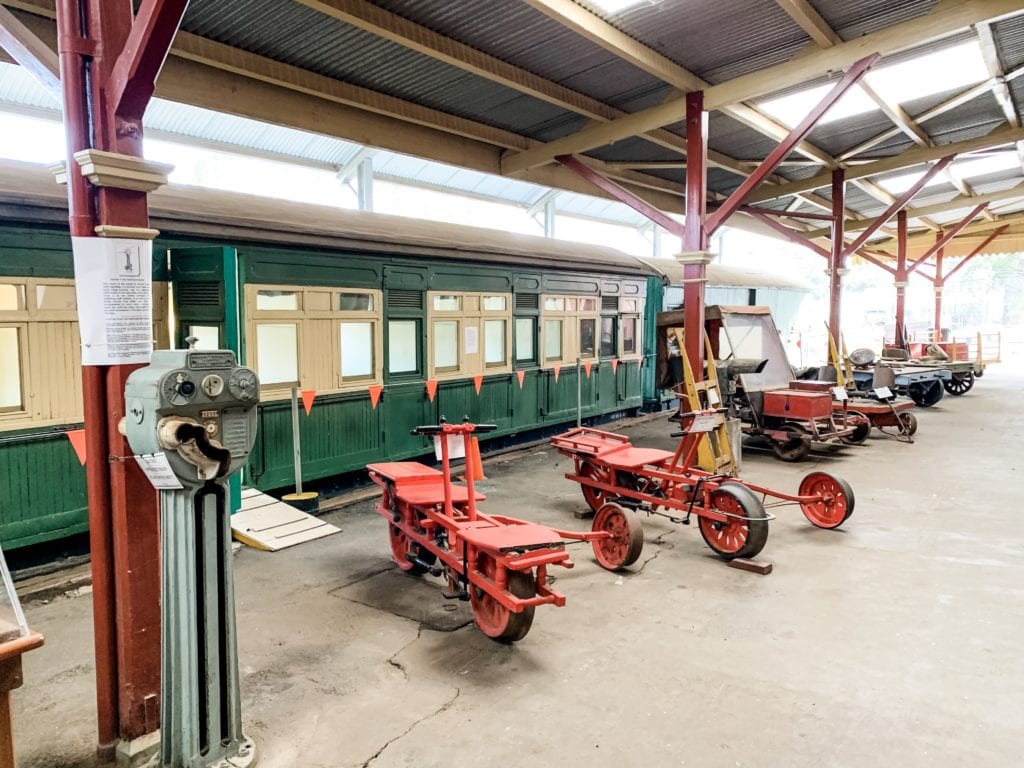 Before returning to our accommodation for dinner we stopped in for a drink at a small wine bar, a bit of a surprise find in a small country town. Another surprise was how clear the night sky is in Northam, perfect for doing a bit of stargazing; we were lucky enough to have on hand an expert to point out the different stars, and we even got a clear view of Saturn.
The next morning we had an early 4am start, as we joined other guests for a sunrise hot air balloon ride,- I say we, though in actual fact my husband had to go this one alone as I am afraid of heights and couldn't be persuaded to join him for the ride; although the experience of watching the balloon inflate and ascend through the early morning mist was breathtaking.
A hot breakfast was the go, before collecting our bags for the trip back to Perth, but not before a quick detour to see the FORM public art grain silos.
Being only around a 90-minute drive from the city, Northam is a lovely short 'breakaway' or even day trip destination; and it's a great alternative to a weekend in the Southwest.