Christmas is just around the corner, and there are plenty of people who still haven't started shopping. Typically, Christmas meal preparation is a time-consuming affair for many families. From grocery shopping to stocking up on wine, it can be tiring. The whole process can also take up valuable hours you could spend with your loved ones. Remembering what to buy and where to buy it can also be difficult, especially if you live in an area without many specialty shops. But don't worry! We've got a solution for you!
If you prefer to cook your own Christmas meal at home, why not do it with ease? With a meal kit service, you get all the ingredients you need delivered straight to your door. There are no more trips out shopping or worrying about making last minute purchases. And with a wine box delivery service, the only thing left for you to do is enjoy the festivities!
Check out these pre-packaged Christmas meal kits and wine boxes which can be delivered right to your doorstep.
Christmas Meal Kits in Perth
For those who love to cook, but want to avoid the frantic festive-season grocery shop, food boxes are the way to go.
Whip up a Christmas feast for the extended family with Hello Fresh. One of the world's favourite food boxes has boxes to cater for 4 to 14 people – perfect for cooking for the whole tribe. There's canapes, meats, sides and salads, plus dessert and a cheeseboard. Order until Dec 14th or till stock runs out.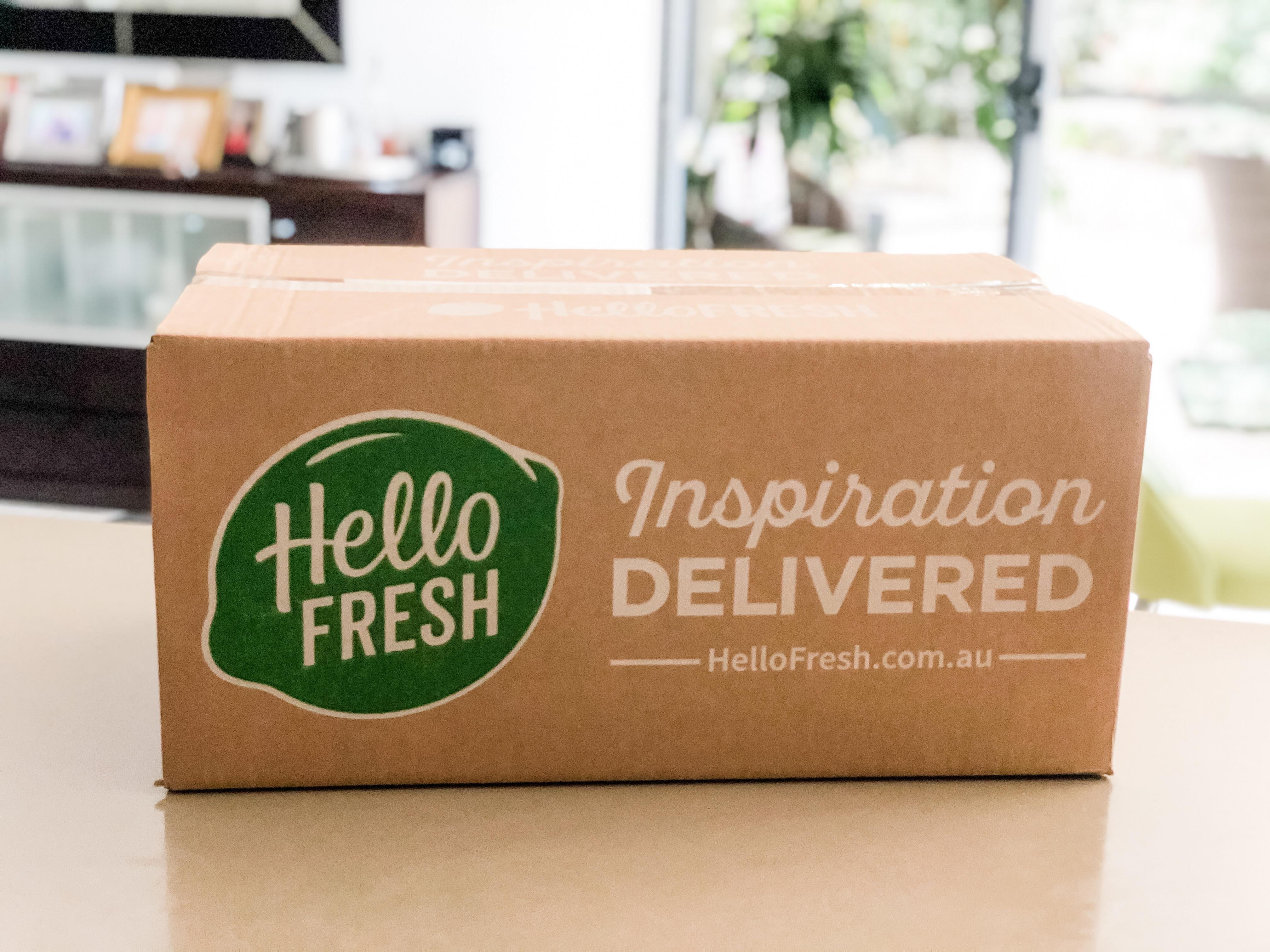 Perth based, You Plate It has your Christmas lunch all wrapped up! Offering fourteen Chef-designed dishes, you can mix-and-match from traditional and BBQ style dishes to design your own dinner. This means that if Dad loves to roast his famous BBQ turkey, or Nanna likes to bring the family's favourite pavlova, you can be flexible with You Plate It. Select from two generous serving size options, for 6 or 10 adults (one adult serve is equivalent to 2-3 child portions). See the Seniorocity review here. 
WA owned My Foodie Box provides a simple step-by-step guide for cooking up a multi course banquet. Expect delicious entrees, mains, sides and desserts ready to serve from box to plate in less than 3 hours, meaning you're not stuck in the kitchen all day! Limited boxes are available.
With six drool-worthy options, including vegetarian dishes and a glazed ham kit, This Little Pig Went to Market have meal kits for the whole family. Premium WA produce is TLPWTM's bag, so expect fresh cherries for the table and gourmet goodies from artisan suppliers. The easy-to-follow recipe cards feature pre-portioned ingredients, so no left-over turkey going to waste. Orders close December 9.
Christmas Wine Delivery in Perth
To ensure the adults have a jolly old festive season, why not treat yourself to a wine delivery? Having a selection of vinos will mean you can cross off a visit to the liquor store and save a little time.
VINOMOFO bill themselves as having "The best f@%*ng wine deals on the planet", and we have to agree they're pretty freaking good! As well as having some cracking wines for your Christmas lunch, VINOMOFO also has a very special Advent Wine Calendar Case. The ultimate Christmas treat or gift of 12 bottles of Christmas delights! It's the perfect way to enjoy the silly season!
Naked Wines delivers on their promise that their wines are lovingly created by talented independent winemakers. Giving you a different experience to what wines you'd normally buy at a chain liquor store. They guarantee every bottle is top notch, AND you don't pay crazy prices. The Christmas Advent Angels pre-order collection gives you a very festive delivery, including exclusive packs, to ensure generous gifting and stress-free Christmas entertaining. You can get $100 off your first order over $155.88 by clicking here.
Wine not your thing? Enjoy another tipple on Christmas Day with The Whisky Company. A small business, founded on a shared love of whisky, are Australia's number one dedicated online whisky store. Taking you on an adventure discovering the best quality single malt whisky from around the world. Get 1 free dram (valued $35 each) using code 104846 on your first order
Whatever your family loves to devour at Christmas a meal kit box or drinks delivery will satisfy their Christmas cravings. The cook will be feeling less stressed with a step-by-step festive feast to create, without the hassle of the busy supermarkets. This Christmas, why not skip the shops and celebrate the festive season in style.