Earth Studio WA: Movement, Dance, Drumming open to all ages and fitness levels to inspire a love of music, creativity and self discovery.
Have you ever thought of trying Belly Dancing but are a bit reluctant? How about tribal drumming? If you are looking to try an active alternative in a fun and welcoming atmosphere – Earth Studio WA is the place for you.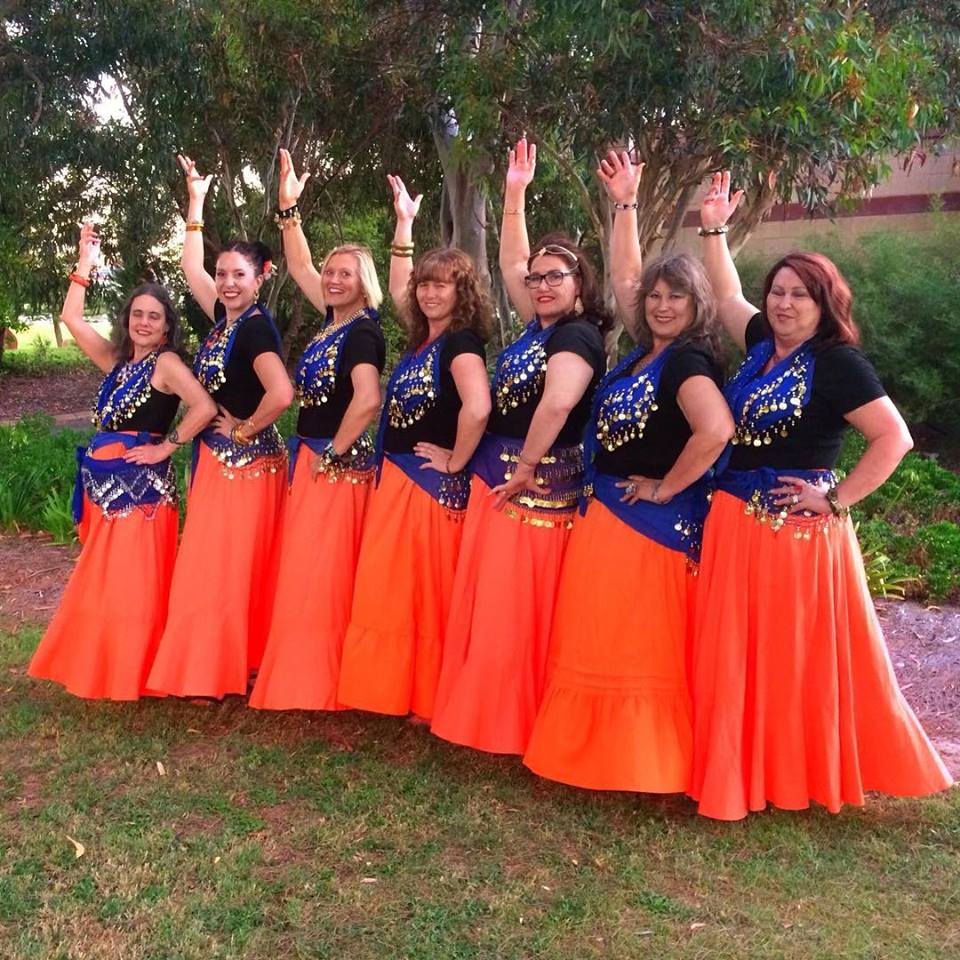 The impressive rammed earth, custom made studio sits amongst the beautiful bushlands of Martin, minutes away from Kelmscott, Roleystone and Armadale surrounds.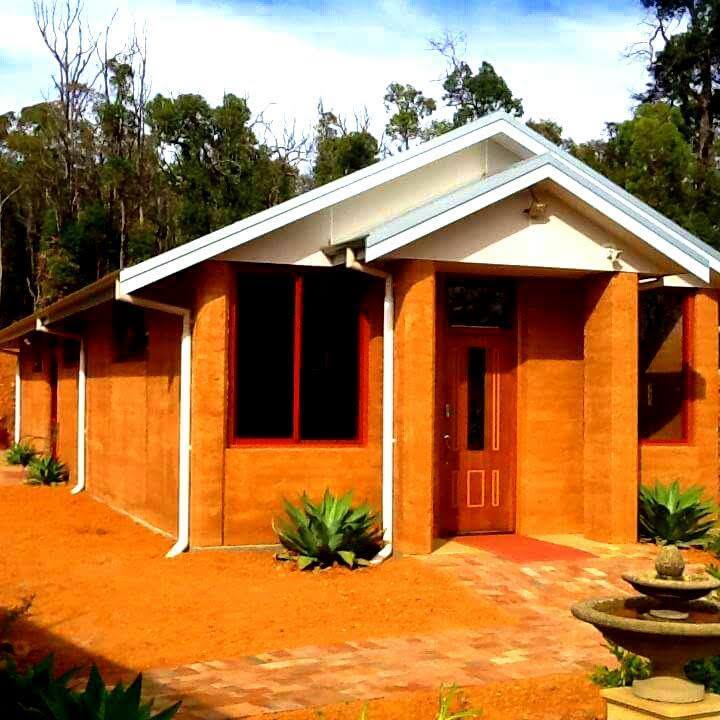 Run by the ever enthusiastic Petra White and her endlessly talented daughter Quintess, Earth Studio has been designed with the love of movement and music in mind. A relaxed and supportive environment that promotes camaraderie.
A long term student and teacher of both Belly Dancing and Drumming, Petra had a vision to open a space that invited anyone interested in sharing her passion, no matter their age, ability or skill-set.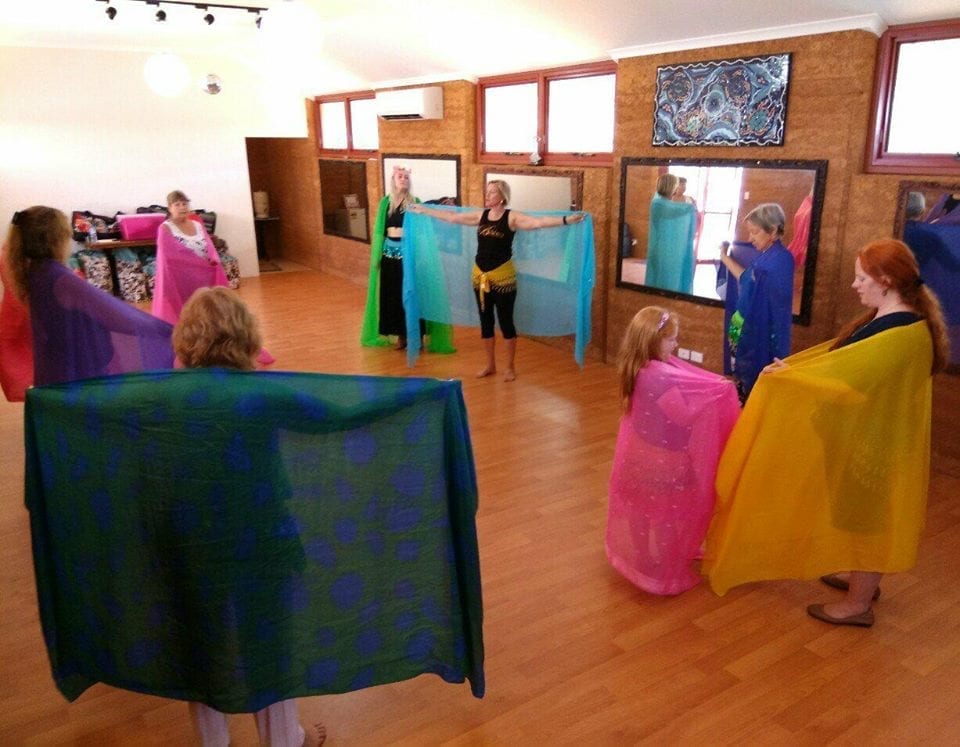 The Roleystone Hill Bellies was the result! A group who meet weekly to enjoy simple, yet graceful routines. It's a great opportunity to socialise whilst keeping active and enjoying plenty of laughs.
Performance opportunities are available throughout the year including the Roleystone markets, the Kelmscott Show,
Belly Dancing community events,
retirement villages and the opportunities continue to grow each year.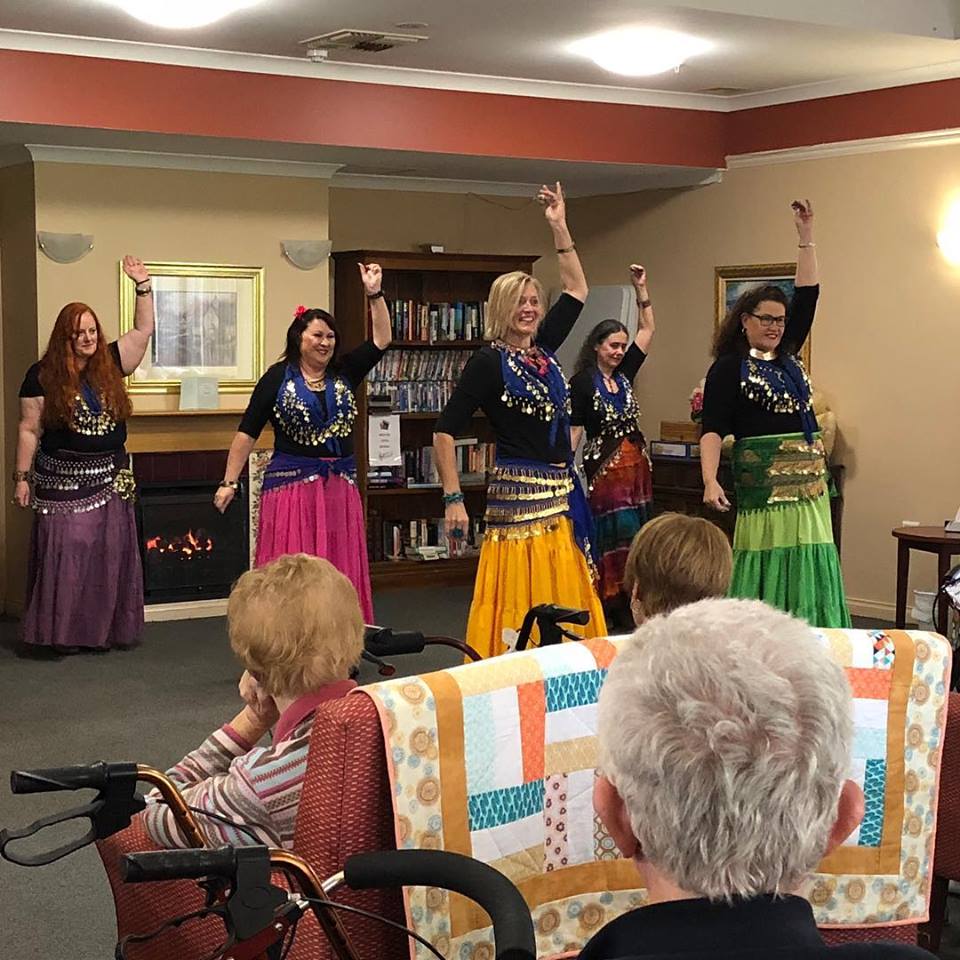 These are completely optional. If the thought of getting up on stage terrifies you, students are encouraged to just come along to class and build confidence at your own pace with no pressure. Just 'have a go'. Men and women are welcome and there are no age restrictions or experience necessary. Students are encouraged to let teachers know of any ailments and alternative moves to suit – will be taught.
Petra adheres to the ACT BELONG COMMIT ethos and encourages her students to relinquish their inhibitions and go with what comes natural. It's fun and very liberating to dress up in beautiful costumes, put on some make up, costume bling and be free!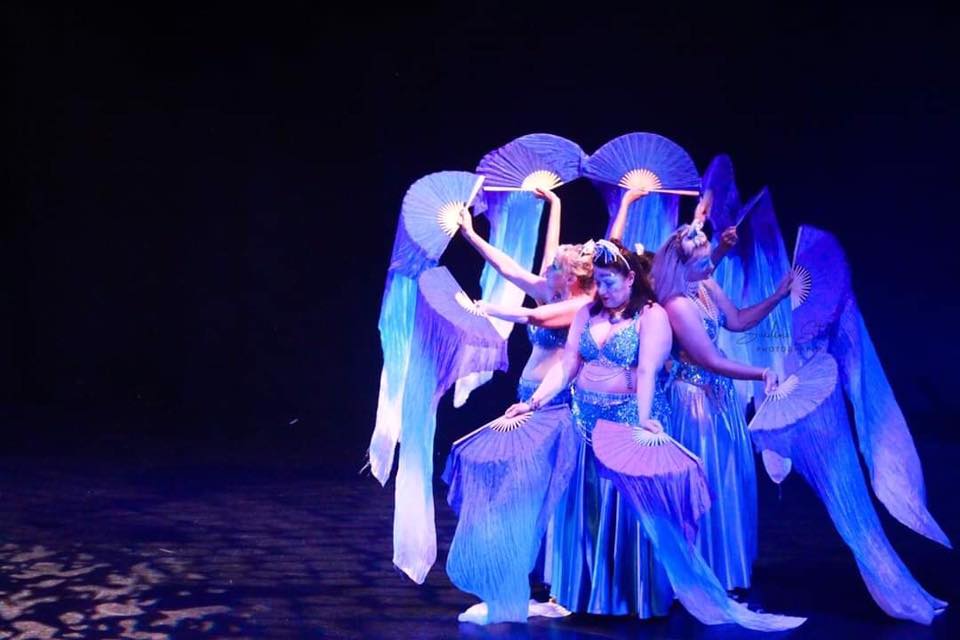 Though there is also no pressure to 'bare your belly'!
If Belly Dancing is not your thing, there are plenty of other classes including Drumming to De-stress, No Lights & Lycra, Beginners Bollywood, Private one on one lessons, Yoga and if you have Grandies – Glee! They can even be hired to come to parties or events.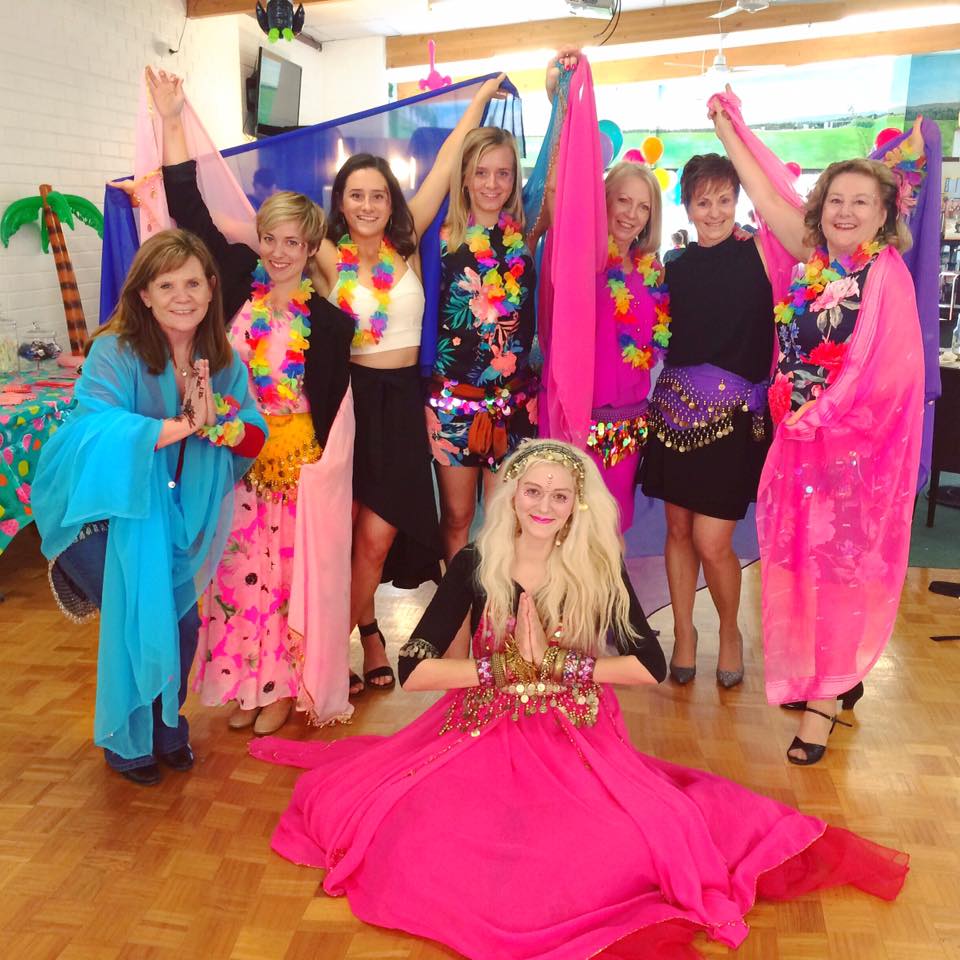 Earth Studio WA also has an annual Hafla open to the community. The entry fees, like their classes, are very reasonable and it is always a fun, social night full of entertainment and frivolity. Highly recommend!
Earth Studio WA
Where: Versteeg Grove, Martin
Phone: 0434 874 066
Open: Monday: 9:30 AM – 10:15 AM & 6:00 PM – 8:00 PM
Tuesday: 6:00 PM – 8:00 PM
Wednesday: CLOSED
Thursday: 4:30 PM – 8:00 PM
Friday: 8:00 AM – 9:30 AM
Saturday & Sunday: CLOSED
Facebook