A must visit for lovers of history. Samson House was built for the Lord Mayor of Fremantle, Michael Samson and completed in 1888. He was the son of Lionel Samson, who along with his brother arrived in Western Australia in 1829 and established one of the oldest family businesses still running in Australia today.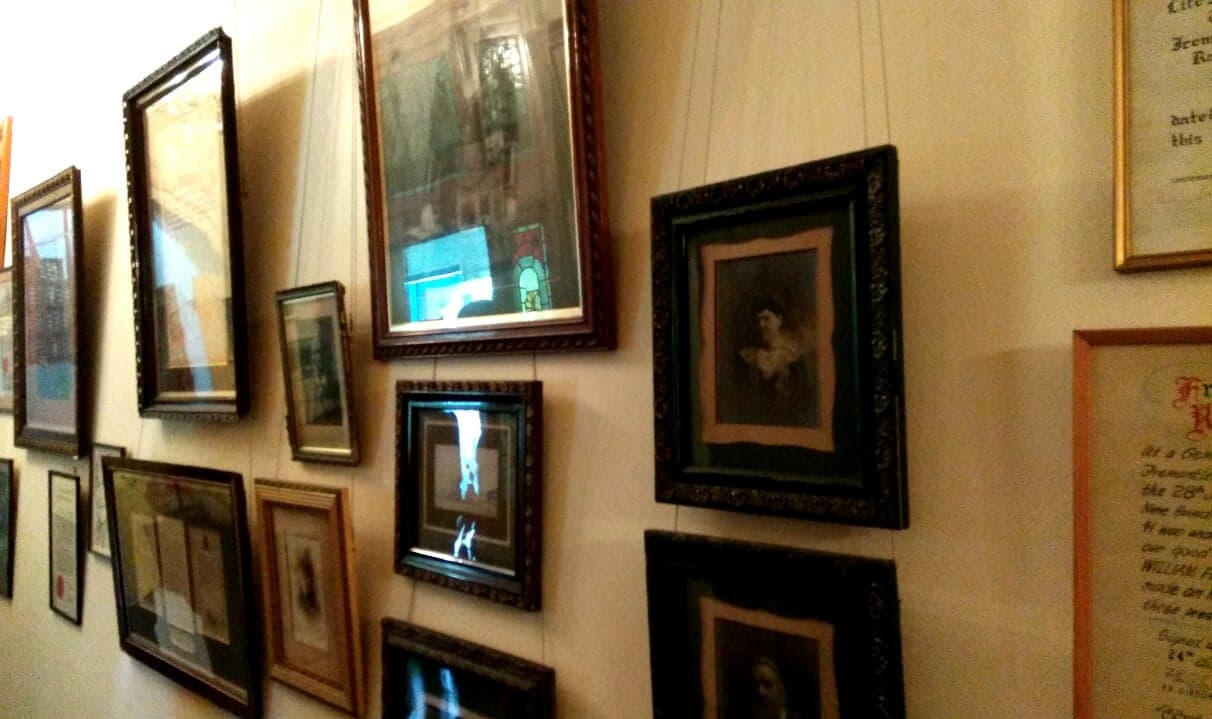 Sir Frederick Sampson or "Mr Fremantle" as he was known, campaigned to preserve many of Fremantle's heritage sites, one including the Lunatic Asylum – now the Fremantle Arts Centre. He generously left his home and the contents of two generations to the people of WA.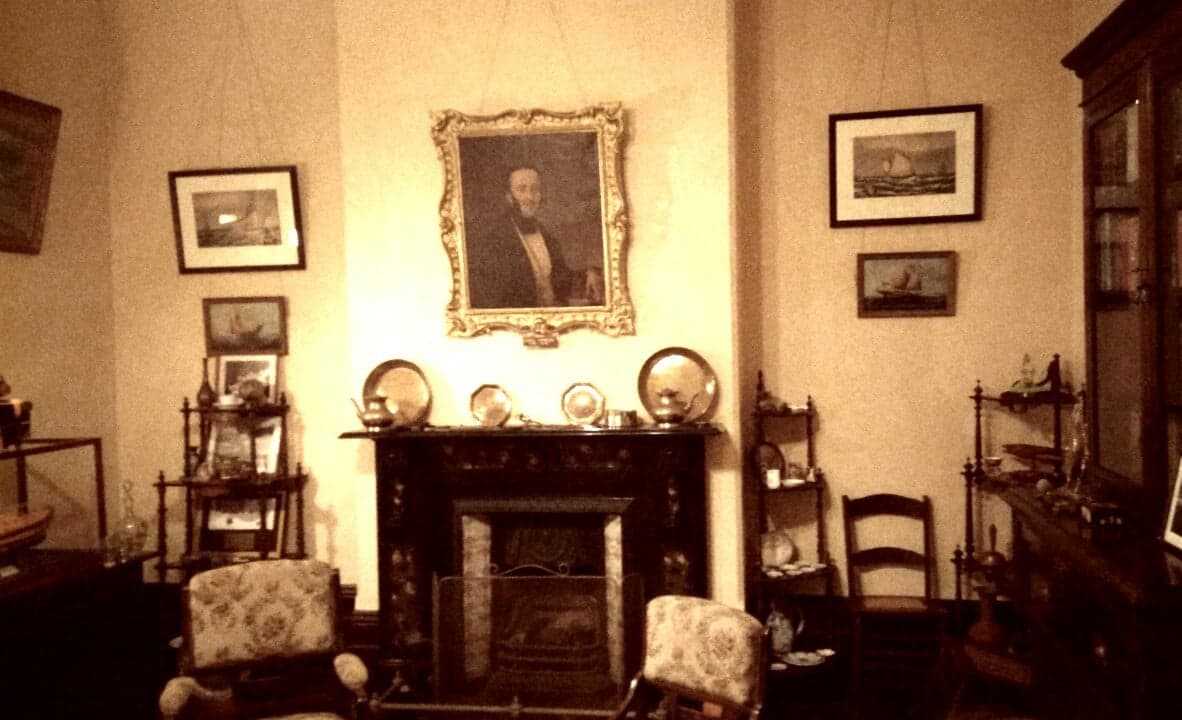 And now this amazing collection, the house and the grounds are open to the public on the first Sunday of every month. This is an ideal visit for all ages with something to impress everyone.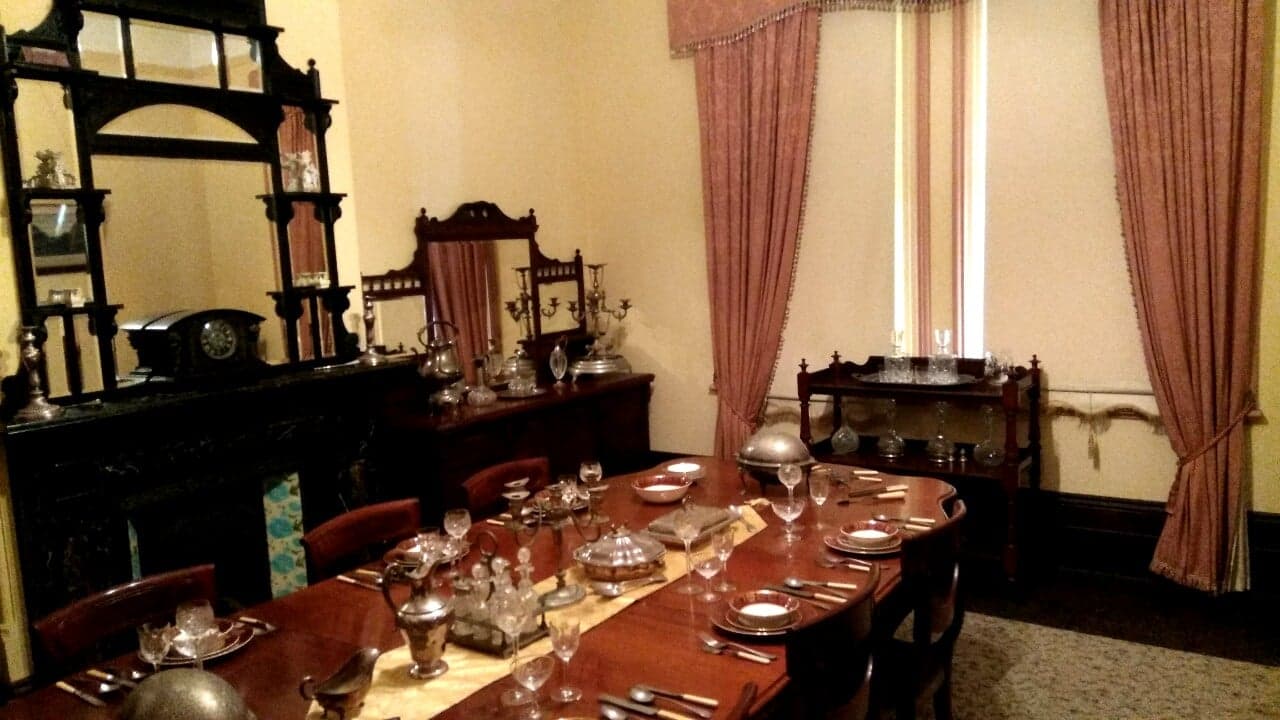 The house itself, designed by Sir Talbot Hobbs was a wonderful display of architecture and an interesting insight on how the more affluent members of society lived.
Each room is preserved how it would have been all those years ago and volunteers scattered throughout the building offered information on each of the rooms and what their original functions would have been.
This was a great way to take a step back in time.
Families are encouraged to visit and they hold events specifically for children if you would like to take the grandkids along. On the day we visited there was a section set up on the verandah with crafts and a few games on the grass – quoits and a tug of war rope.
All rooms are sectioned off with rope at the entrance, so larger wheelchairs may struggle a little especially if there are a lot of people, but you should have no trouble navigating the hallway. Be sure to have a look at the glass panelled floor near the kitchen that gives a glimpse to the estates water source twenty metres below ground! Not for the faint hearted!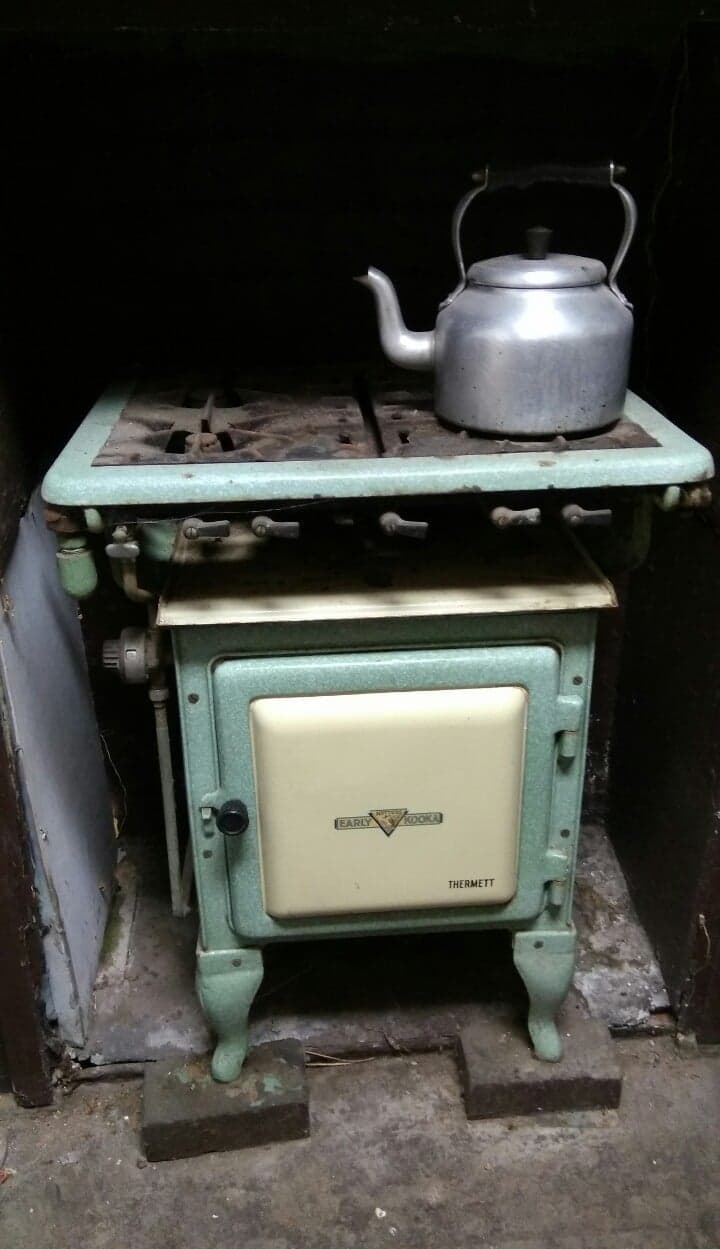 The grounds are equally impressive with a delightful flower and vegetable garden and the pieced résistance – a waterfall and bridge under a beautiful old tree. For those interested in taking on a more involved role, Samson House is owned by the National Trust and are looking for volunteers for their Sunday open days. Click here for more information.
Samson House
Where: 61 Ellen Street, Fremantle
Open: First Sunday of the month. Guided tours 10:30am and 12:00pm
Book Tickets: Click Here
Call: 08 9321 6088
ENTRY FEES:
Adults – $8.00
Adult Concession – $5.00
Children (over 5yrs) – $5.00
Family group of four – $20.00
Children (under 5 yrs) – FREE
National Trust Members – FREE
Group Bookings (10 or more people) – $5.00 per person