Dive into The Aquarium of Western Australia, also known as AQWA, at Hillarys Boat Harbour. Known  for many years as "Underwater World", AQWA takes visitors on a journey along WA's 12,000km of coastline, in just a few hours! At AQWA there are over 40 exhibits, showcasing WA's vibrant coral reefs and marine creatures. The main attraction has to be the Shipwreck Coast exhibit (Lancelin to Kalbarri). Australia's largest walkthrough aquarium is found downstairs (lift access available). It's fun travelling through the tunnel on the slow moving walkway beneath the sharks, stingrays, turtles and hundreds of fish.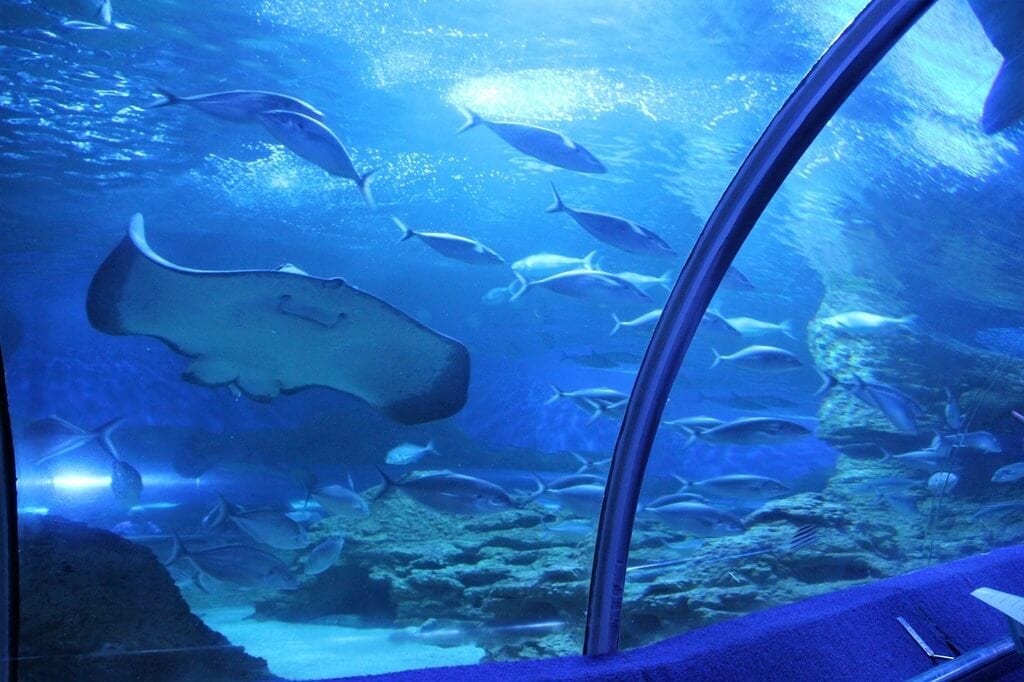 The Perth Coast area has many tanks with hundreds of colourful fish. Watching the Moon Jellyfish gently floating through the water is mesmerising. Adults and grandkids alike will enjoy the interactive exhibits. You can examine coral, tiny sea horses and clown fish with a magnifying glass.
Outside, the Marmion Marine Park exhibit, has the most interactive part of AQWA, the famous touch pool! Here you can gently feel baby sharks, sea cucumbers and starfish.
AQWA's Coral Reef is one of the largest coral reef exhibits in the world. The viewing area has several comfy chairs, so you can stay and watch the colourful fish swim amongst the coral for a while.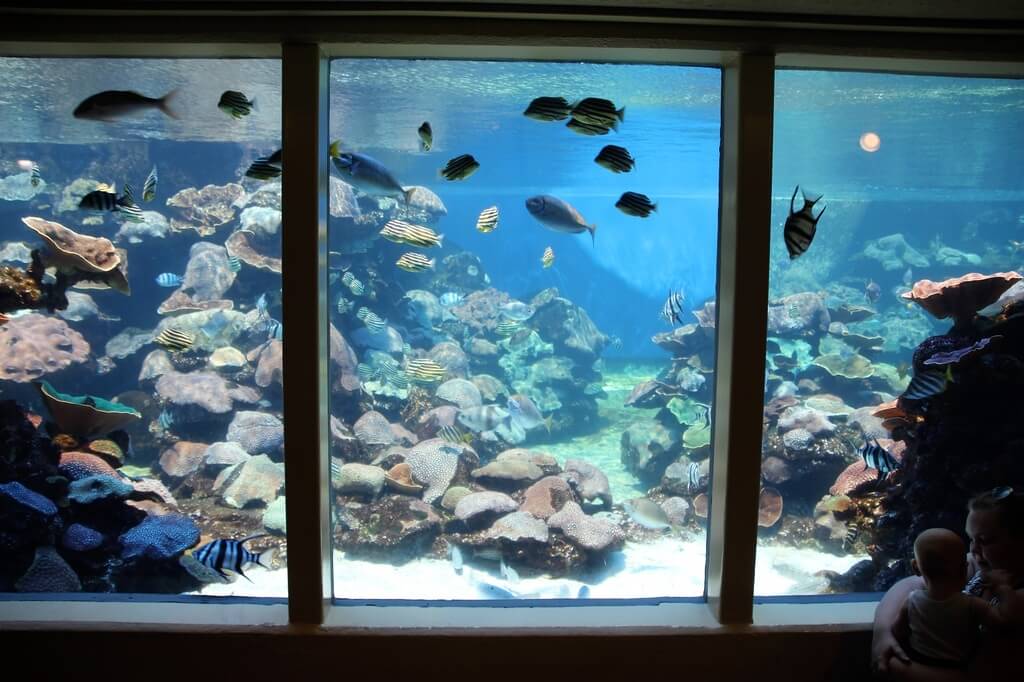 And if you think you've seen it all at AQWA, there's many exciting experiences to add-on to a visit. Hop onto their glass bottomed boat to see the aquarium from a different perspective, have a go at snorkeling, and more! Grandchildren will love the Mermaids at Adventure Bay, which can be watched swimming gracefully through a large window. Full details of appearance times can be found on the AQWA website.
AQWA also has its own licensed café that serves a variety of hot meals, snacks and fresh and healthy sandwiches. Be sure to re-discover AQWA, it's a brilliant day out at Hillarys Boat Harbour.
Find AQWA at Hillarys Boat Harbour, 91 Southside Drive, Hillarys.
For more information visit www.aqwa.com.au
Find more places to visit in Perth