Found along the train line in Guildford is a wonderful boutique garden centre. Guildford Town Garden Centre is quite a surprise – it's like the Tardis! The compact little nursery packs in an awful lot of quality plants, giftware and garden supplies into a relatively small space.
The garden centre, which has been in operation for over 26 years, has plenty of car parking. You'll be greeted by a parrot or one of the friendly staff. There are qualified horticulturists on hand to help advise you with any gardening questions you may have.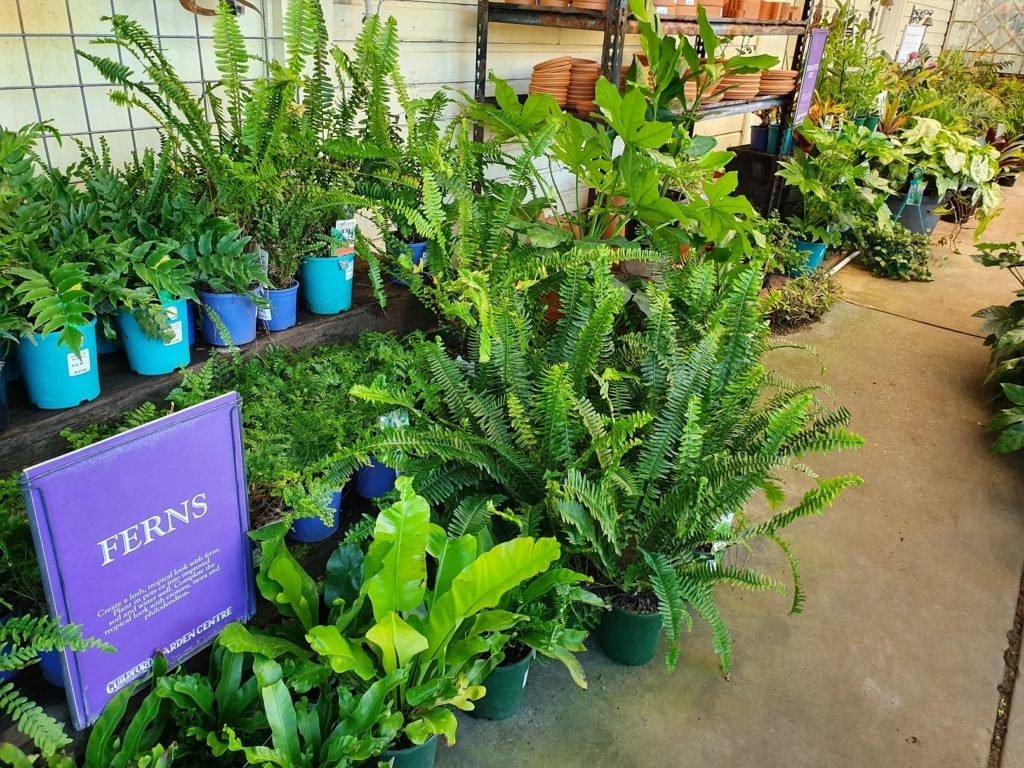 Outside, the nursery is set out into sections of indoor plants, seedlings, potted colour, climbers, herbs, vegetable seedlings and much more. They specialise in ornamental and fruit trees as well as rare and unusual plants. There is a wide-range of fruit and nut trees. There's walnut, almond and even chestnut trees for sale.
We enjoyed browsing the plants. We found a box-full of seedlings and herbs to take home for our garden. It's almost impossible to leave empty handed!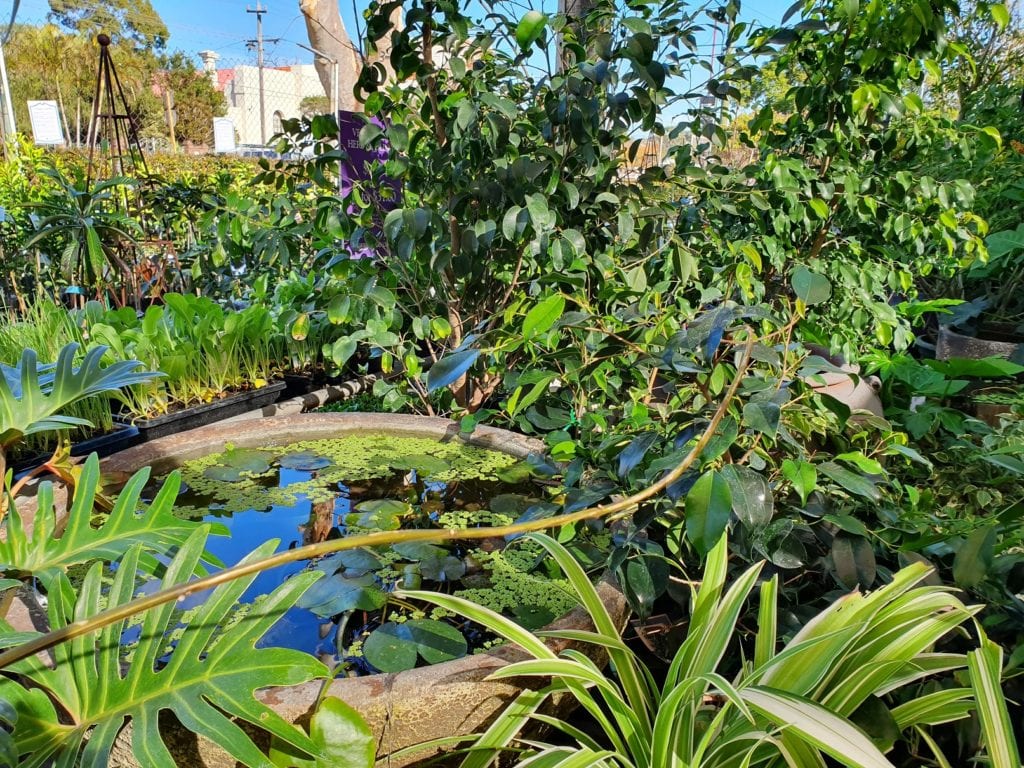 Onside the shop, there's lots of quality homewares and stylish gift ware, there is something here for everyone.
We spotted trendy wellies, gardening books, wind chimes, ornaments and garden art.
If you need potting mix, fertiliser or tools, there's also a decent range here.
As well as a lovely range of pots.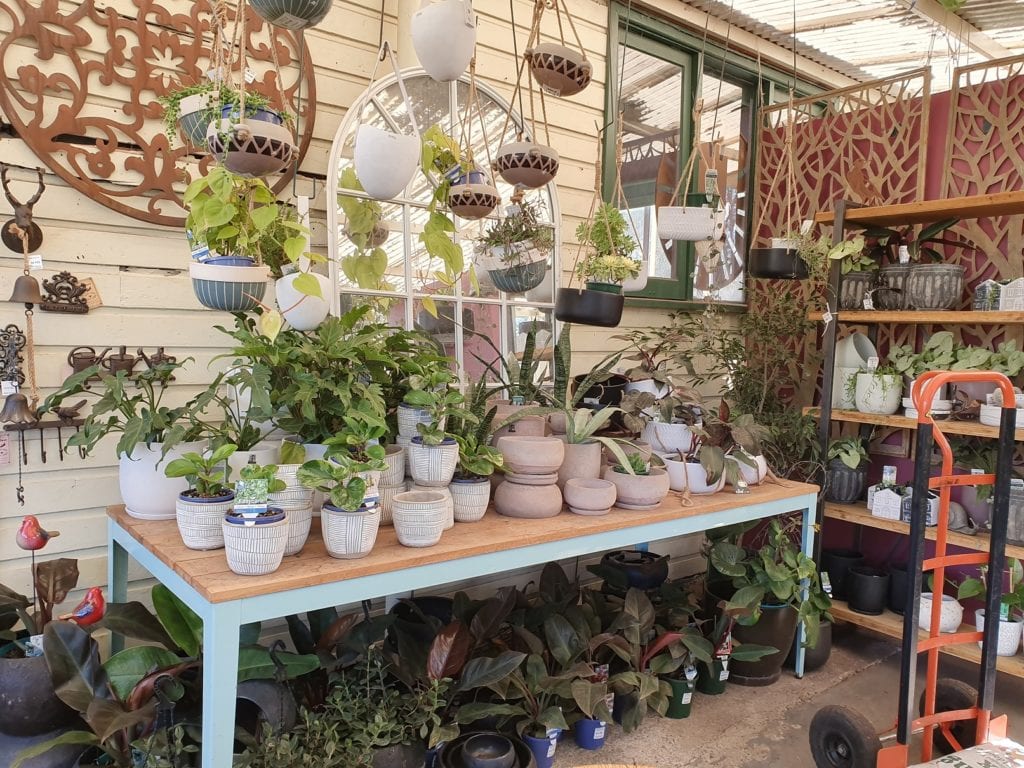 You can find the garden centre opposite the Guildford Post Office, which is home to another brilliant gardening spot Poste. At Guildford Town Garden Centre, garden lovers are sure to find something to take home in the wide and varied range that's on offer – plants, garden supplies, pots and gifts.
Guildford Town Garden Centre – The Details
Address: 96 James St, Guildford.
Opening Hours: 7 days, 9am to 5pm.
Phone: 9279 8645
Website: guildfordgardencentre.com.au/
Discover more fantastic Perth Garden Centres in our ultimate guide.