An indoor market can be a brilliant alternative to an outdoor farmers market, to do a spot of food shopping on a very hot or rainy day. There are lots of indoor markets in Perth, most having a good mix of locally grown fresh fruit and vegetables, as well as a big range of giftware and cheap places to dine. See the Seniorocity guide to indoor markets all around Perth here…
Indoor Markets North of the River
Coventry Village, Morley
The immense Coventry Village indoor market is open seven days a week. There's a lot of fresh food shops and stalls. Locally owned Spudshed is the main anchor, then there's many smaller green grocers, butchers, fish mongers and more. There's lots of eateries and gift shops too. Read more in the Seniorocity review.
Find Coventry Village at 243-253 Walter Rd, Morley.
Swan Settlers Markets, Herne Hill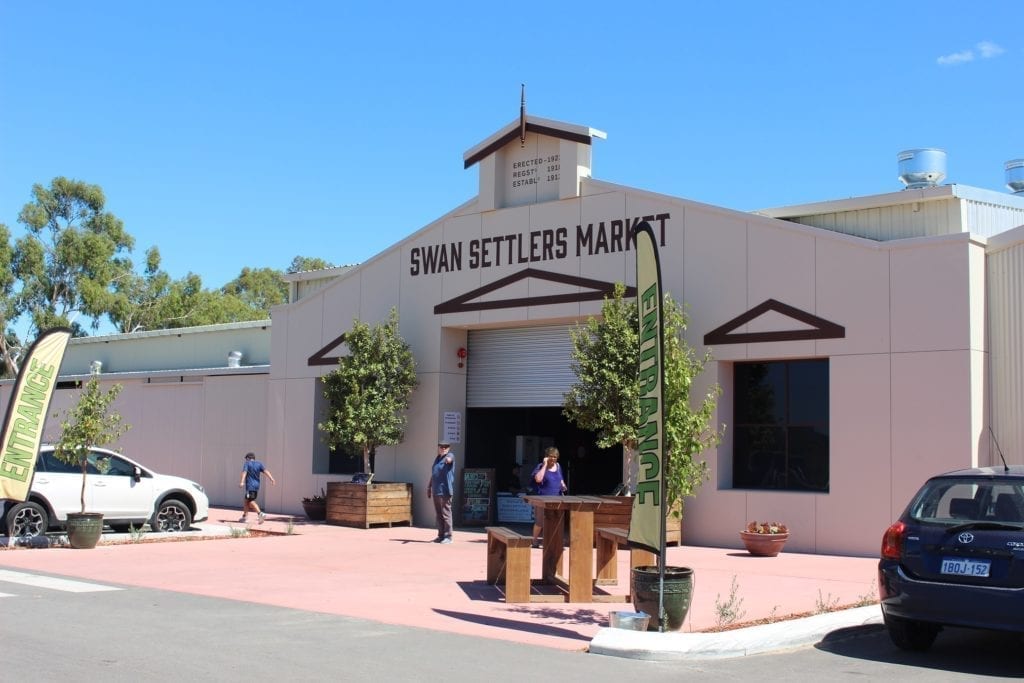 From the people behind old favourite Midland Military Markets, a new indoor market has arrived in the Swan Valley! The Swan Settlers Markets is found in the historic Swan Settlers Co-op and is home to local artisans that grow and make their own produce and giftware. Good food and vintage finds are also on offer. It's well worth a browse! Read more in the Seniorocity review.
Find the Swan Settlers Markets at 124 Lennard Street, Herne Hill (just off Great Northern Highway)
Wanneroo Markets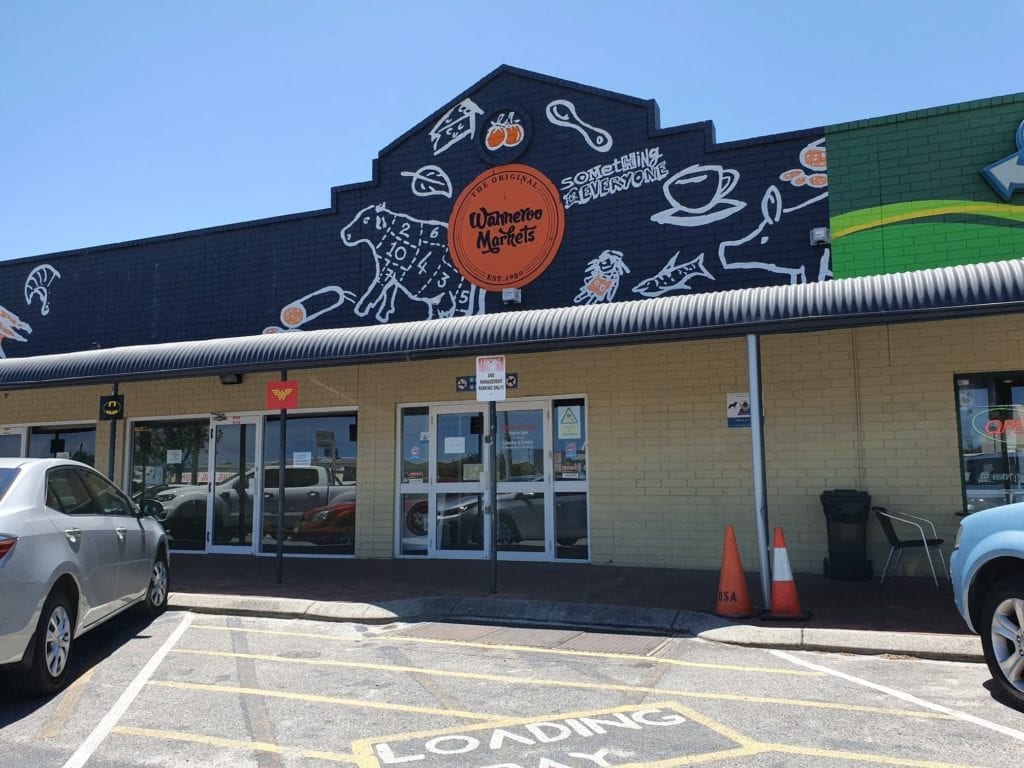 The bustling Markets include a big range of fresh fruit and veg, much grown in local market gardens. As well as fresh produce, you'll find many international food vendors, as well as home and giftware.
Find Wanneroo Markets at 33 Prindiville Drive, Wangara.
Malaga Markets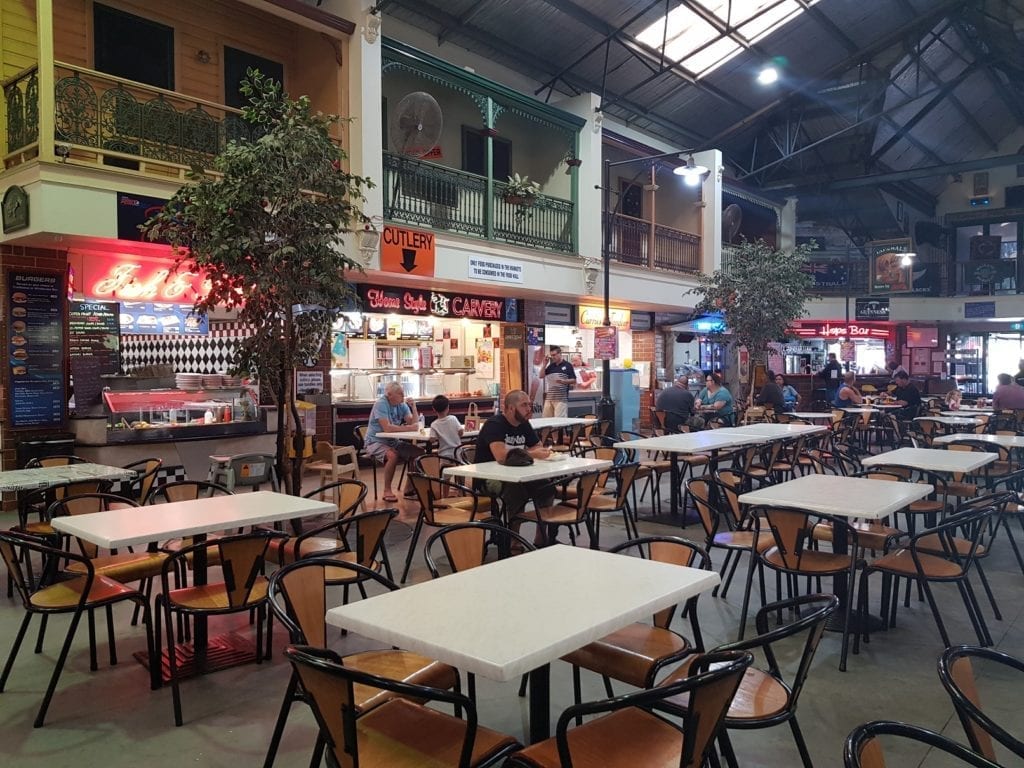 At Malaga Markets, established in 1994, you'll find an array of specialty stalls and fresh produce. Also at the northern suburbs spot is a large food hall, perfect for a cheap and cheerful bite to eat. Read more in the Seniorocity review. https://seniorocity.com.au/malaga-markets-malaga/
Find Malaga Markets at 7 Bonner Drive (Corner Beach Rd and Alexander Drv), Malaga.
Markets South of the River
Fremantle Markets
Fremantle Markets has been an institution for over 120 years – it has to be the original and the best indoor market in WA. Whether you are showing tourists around, shopping for fresh fruit and veggies, a unique or quirky gift or in search of a tasty snack, the Fremantle Markets has something for everyone. Read more in the Seniorocity review. https://seniorocity.com.au/fremantle-markets/
Find Fremantle Markets at the corner of South Terrace & Henderson Street, Fremantle.
E Shed Markets
This alternative to the historic Fremantle Markets is found at Freo's Port, near to the Maritime Museum. Here you'll find mainly giftware and items for your home, as well as tourist focused souvenirs for sale.
Find the E Shed Markets at 11 Cliff St, Fremantle.
Dolphin Quay Markets, Mandurah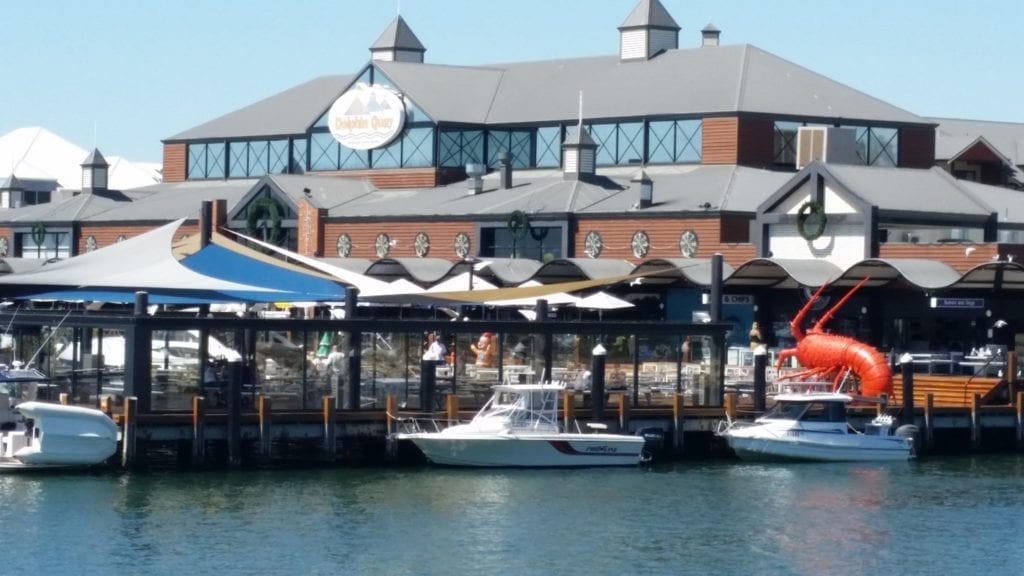 At Dolphin Quay Markets there's a variety of small shops selling collectables, artificial flowers, hats, shoes, soaps, wall hangings and pictures and lots of giftware. It's a great place to explore and you might find that little something for your home. Read more in the Seniorocity review.
Find Dolphin Quay Markets at Mandurah Ocean Marina, 4 Zephyr Mews, Mandurah.
Gosnells Railway Markets
We briefly visited the Gosnells Railway Markets, after not stopping here for many many years. It has a train theme, with many railway bits and bobs throughout. We were sad to see the once bustling spot of the 1990s was very quiet with many stalls vacant.
Find Gosnells Railway Markets at 1 Fremantle road, Gosnells.
Regional Indoor Markets
The Shed, Abbey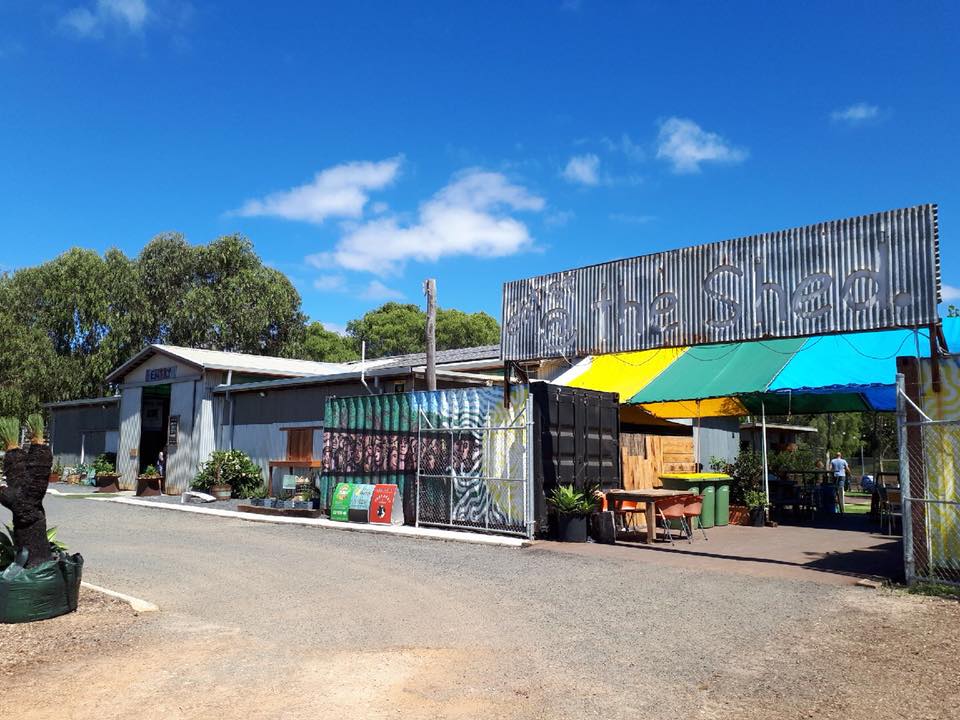 Found in a rustic, corrugated iron shed, the quirky Shed Markets are a great spot to stop in the south west. The country-style markets support local farmers, producers and artisans. A variety of stalls include a plant nursery, fashion, gifts, a butcher, a fruit and vegetable shop, a quaint coffee shop and more. Read more in the Seniorocity review.
Find The Shed Markets at 12 Caves Road, Abbey.
Have we missed your favourite indoor market in Perth? Let us know in the comments below!
Find more markets in Perth here.