Playing golf is a good walk spoiled according to Mark Twain but you won't find any members of the Carramar 40+ Golf Club agreeing with that statement.
Started in the 1990s, the group enjoys a regular round of 18 holes each week. Founder member Peter Treen, who is now 91 and uses a buggy to get around the course, describes the club as a place to keep fit while enjoying good company.
Club President for the last three years, Frank Coleman says that the club is looking for new members, especially women and retirees. "We come here for exercise and the enjoyment of the people that you play with.' Club captain Jan Maldero and club treasurer Pam Pearl say the exercise is good, the golf is good and the company even better.
Currently, the group has around twenty members who meet every Monday morning and play different formats such as Stableford, Ambrose or novelty rounds. Prizes are awarded to golfers whose shot is nearest the pin on par three holes and the longest drive on a selected hole. Once a month the group competes for the monthly medal through a Stroke Putts format.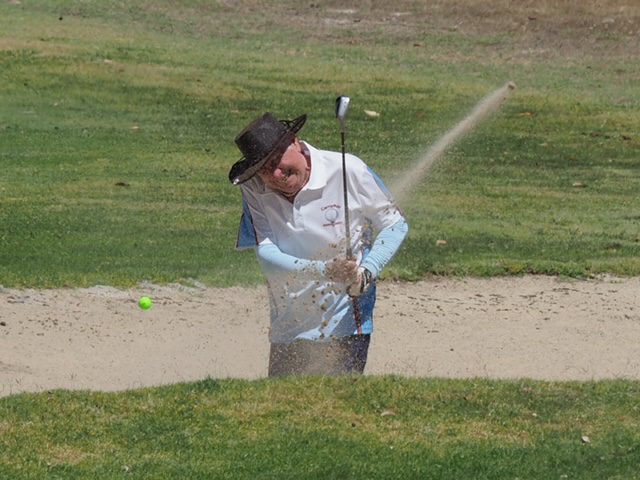 Socialising outside of the golf course, with partners, is a big part of the group with regular functions such as the upcoming Christmas in July get-together.  A Learn to Croquet day is also on the 2022 social calendar.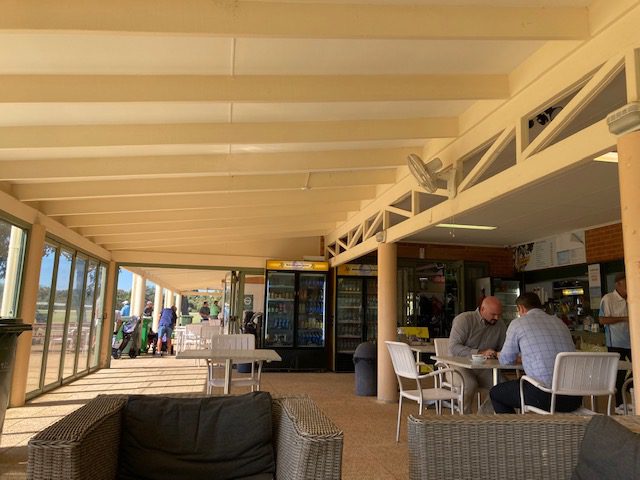 Designed by champion golfer Bob Stanton who once beat Arnold Palmer, the Carramar public course was created in a resort-style. It runs through native bushland and kangaroos are often one of the hazards. The course is open from 6:30am to 6:30pm with the driving range closing at 6pm.
For more information on joining the Carramar 40+ club, please contact Frank Coleman 0438 439 099.
Carramar Golf Club
61 Golf Links Drive, Carramar