Love cars? Then the Motor Museum of Western Australia, located in Whiteman Park, is a MUST visit! If you haven't been for a few years, it's well worth another look – not only has the motor museum expanded its collection, with a whole new wing, it also features something else with wings… F1 race driver Daniel Ricciardo's Red Bull Racing car!
The Motor Museum is home to one of Australia's largest and most diverse collections of motor vehicles. Focusing on motoring history and vintage vehicles – there's something for all car buffs to discover. The not-for-profit museum is staffed by volunteers, all with a love of cars.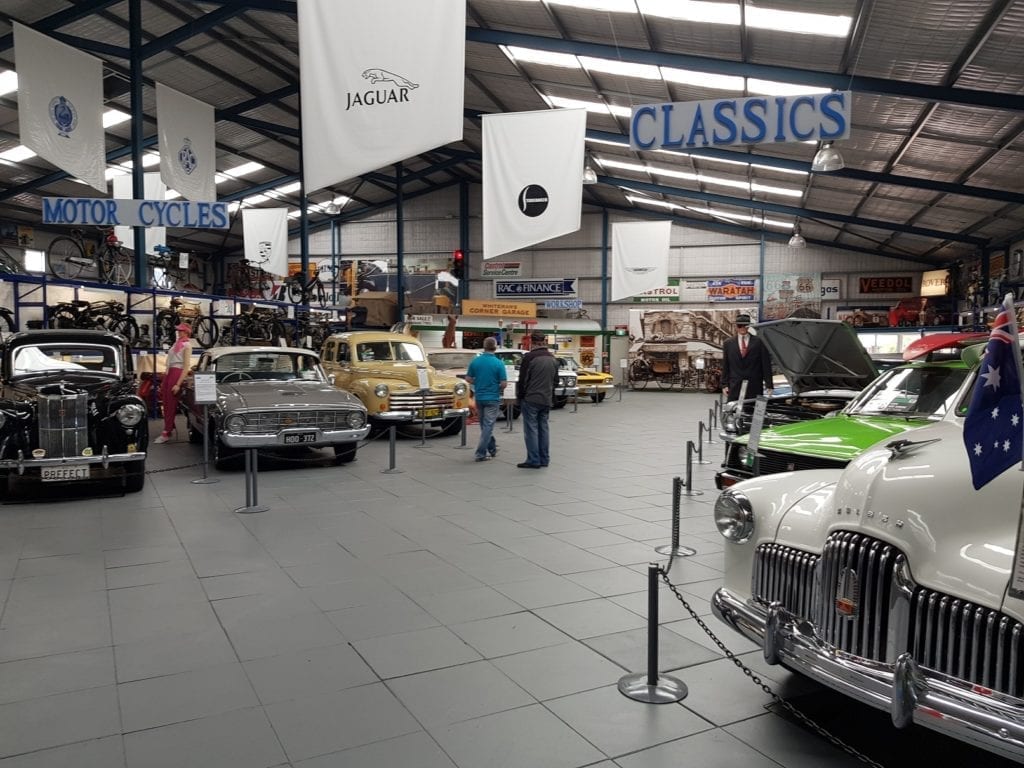 Enjoy a trip down memory lane as you explore the changes to motor vehicles over the last century. From early model T Fords to futuristic solar-powered cars and vehicles from every decade in between.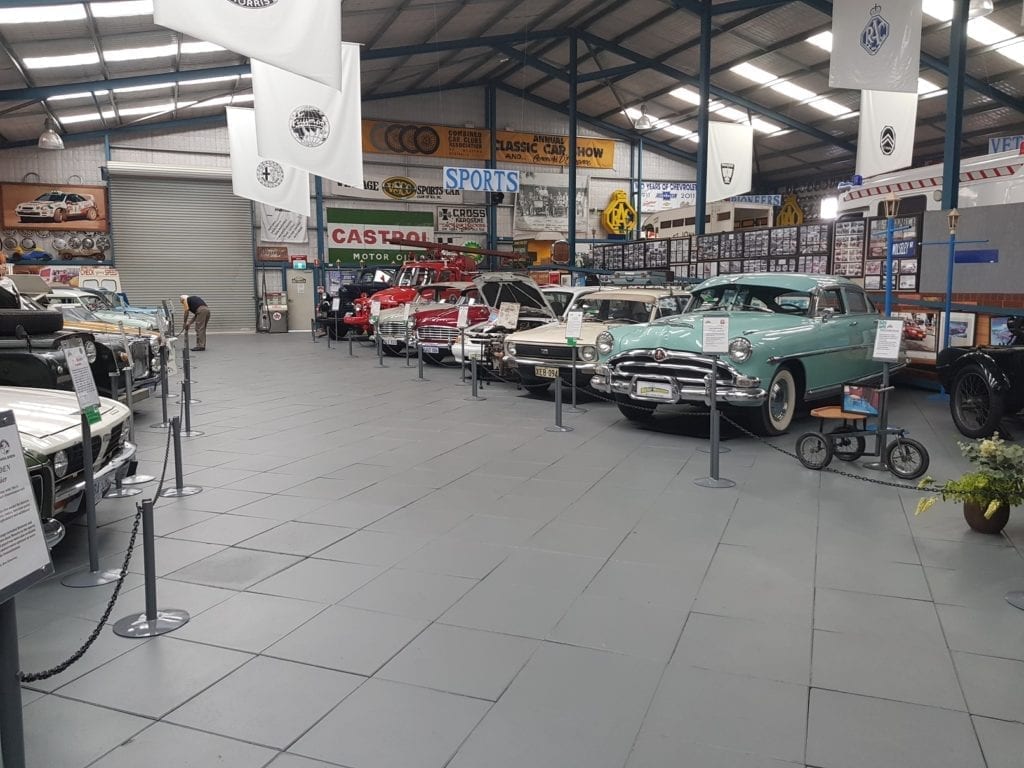 There are stunningly restored vintage cars; Gangster-style long saloons from the roaring 1920s, police cars and even movie-star cars!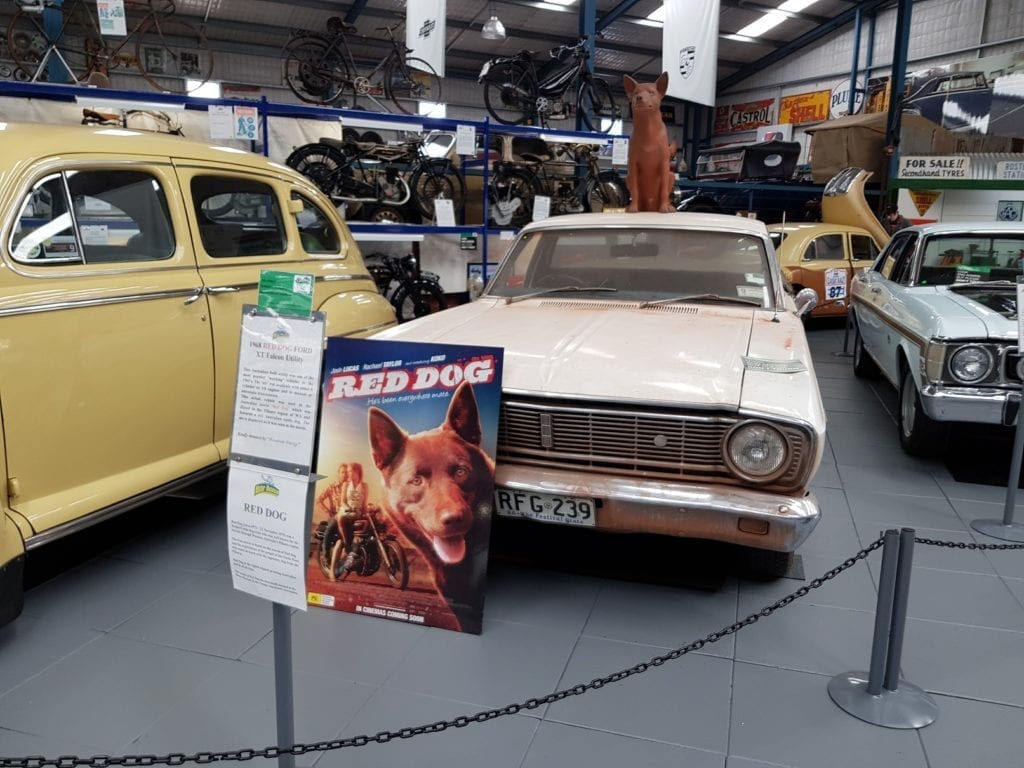 WA's racing history is represented at the museum. From vintage race cars, to drag racers and rally cars. The jewel in the crown has to be the million dollar RB10. This is the actual race-winning car from Daniel Ricciardo's break out 2014 season. The Renault powered Formula One car is impressive. And here's a bit of trivia… the Australian Grand Prix was held at Caversham in the 1950s.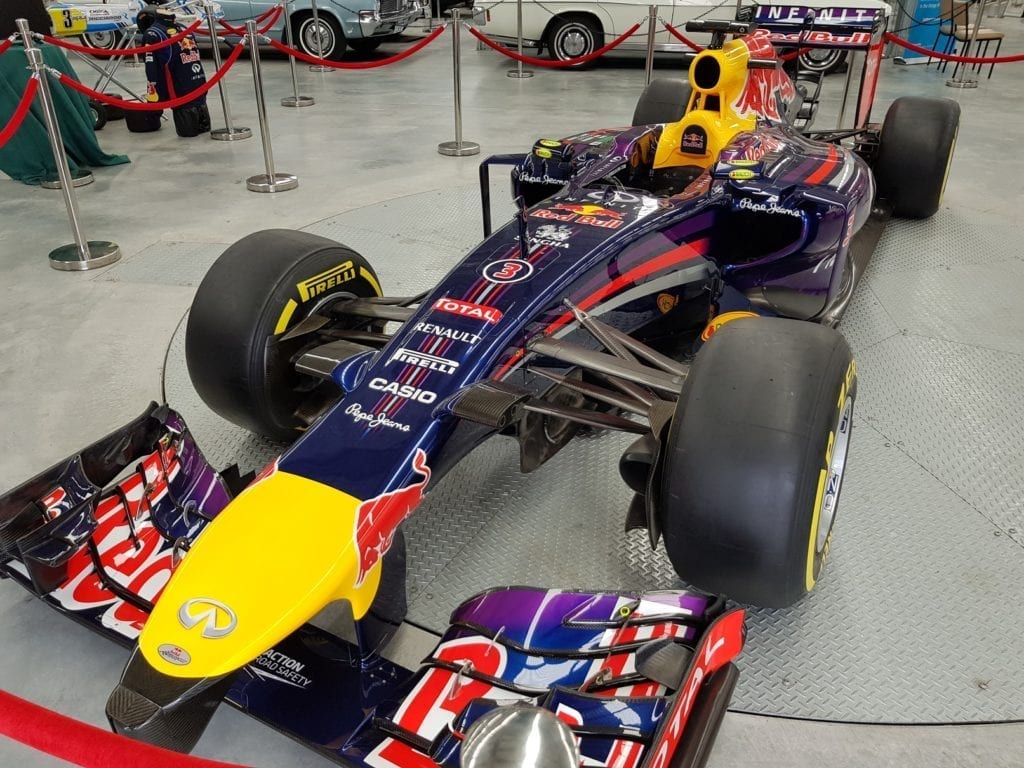 There are American muscle cars, and your typical Aussie Ford Vs Holden display too.
You can also take a peek inside a repair workshop display.
The luxury cars are beautiful. You'll find a Bentley, Rolls Royce and more. There are also loads of posters, model cars and other memorabilia. And if you prefer two wheeled vehicles, there are plenty of motorbikes and scooters too.
If you are visiting with someone who isn't that into cars – the may prefer to add to the jigsaw puzzle instead – car themed of course!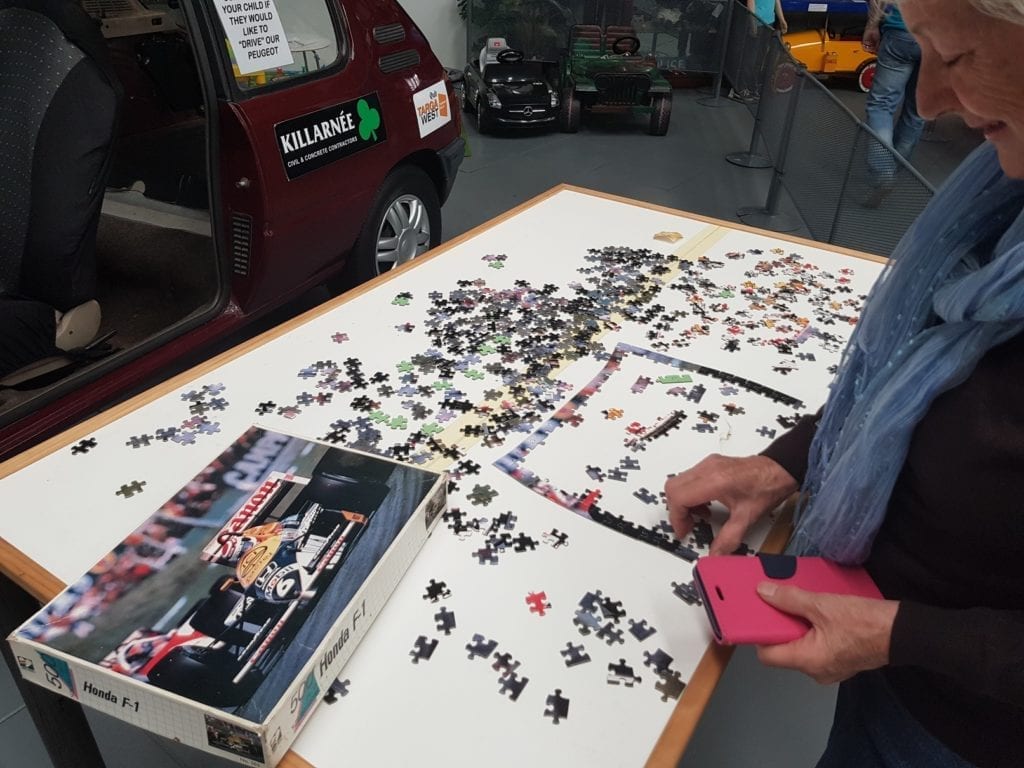 There is a senior's card discount on the price of admission, as well as 20% off for RAC car holders. And entry to Whiteman Park is FREE! With over 200 beautifully restored vehicles on display (which changes every few months), the Motor Museum of Western Australia is a must for every rev head.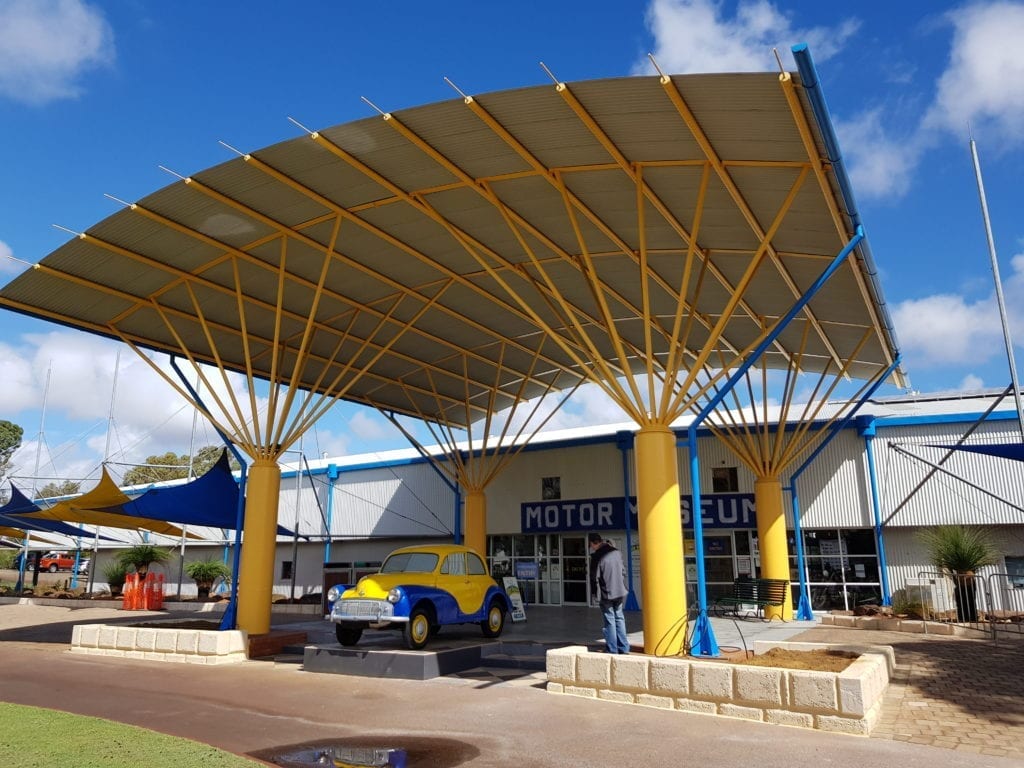 The Details
Address: Whiteman Park, 99 Lord Street, Whiteman.
Telephone: 9249 9457
Open: Every day of the year, 10am to 4pm, except Christmas Day.
Website: www.motormuseumofwa.com.au
Find more things to do in Perth here.