The Brig Amity replica stands proud in the historical precinct off Princess Royal Drive, at the gateway to Albany. The full-size replica was built in 1976 and sits close to the place where the original brig first arrived on Boxing Day 1845 under the captaincy of Major Edmund Lockyer and his crew.
We decided that a great start to our holiday would be to climb aboard and step back in time to see where the establishment of Albany began.
The Brig is open most days with the exception of some major public holidays and is staffed by volunteers. Entry to the top deck which has a view over Princess Royal Harbour is free, and the cost, if you want to venture below decks, is only $5 for adults, including a personal audio guide.
Below decks is quite confined and set out as it would have been during her voyage, and it is difficult to imagine the ship with a full crew, convicts, animals and food stores crammed in the small space.
The audio guide is very informative, with stories about the Brig and her crew, and gives you a good insight into the conditions that the crew lived and operated under. Whilst working your way through the ship you can hear the creaking of the boards as she made her way through the water, all lending to the atmosphere. In addition to the audio guide, there are different interactive displays that give you more information on how life was for everyone onboard.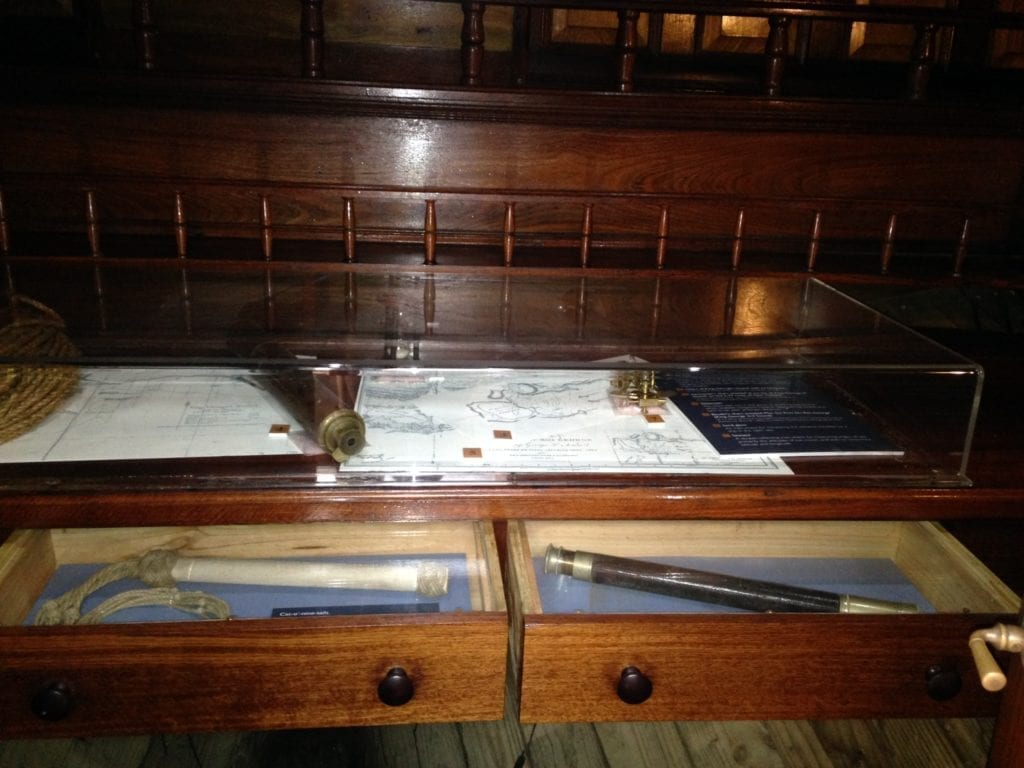 After your time on the Brig, you can further your historical education by visiting the Convict Gaol and Residency Museum which is located next to the ship, to learn about Albany's convict past.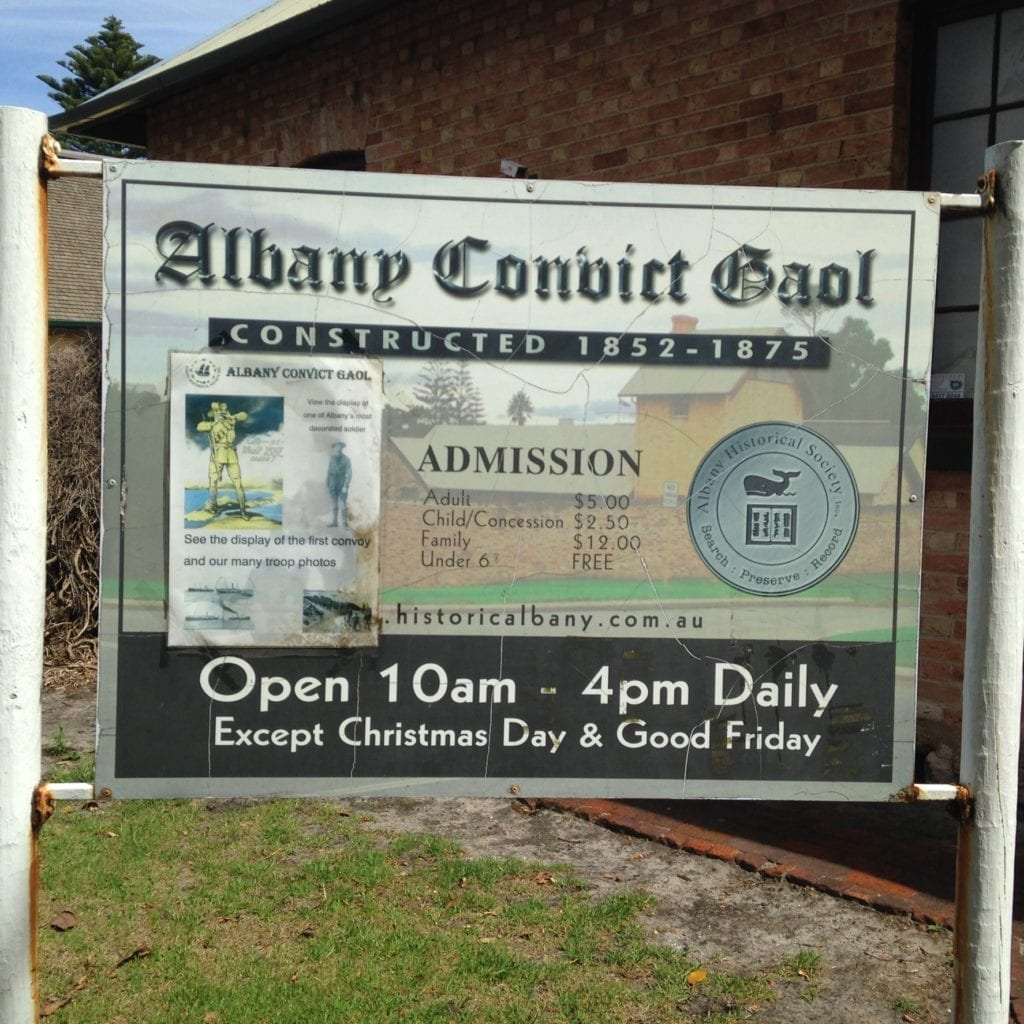 We thoroughly enjoyed our time spent onboard the Amity, and our introduction to Albany.
Details:
Address: Residency Road, off Princess Royal Drive, Albany
Phone: Museum of the Great Southern-9841 4844
Opening Hours: 9.30am – 4.00pm Daily
                          Closed: Christmas Day, Boxing Day, New Years Day & Good Friday
Website: www.museum.wa.gov.au
Cost: Above decks- Free
         Below decks-  Adults-          $5.00
                                 Concession- $4.00
                                 Child-            $2.00
                                 Family.          $12.00