The Tin Horse Highway can be accessed east from the town of Kulin and is a great route to take if you are travelling to or from Wave Rock. This is a bit of fun for everyone and a nice way to break up a long stint of travelling.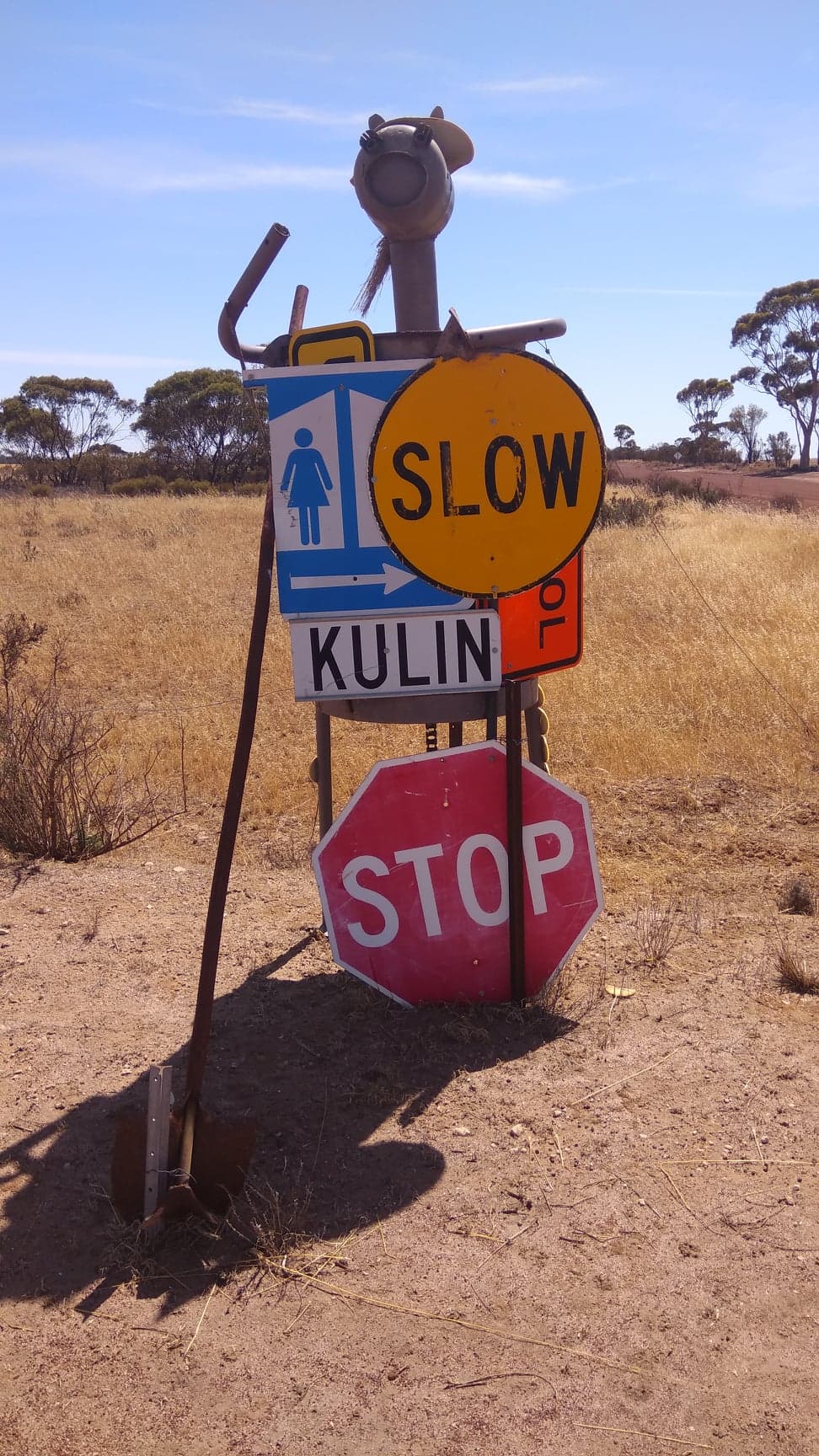 The Tin Horse Highway has been delighting travelers since 1995 and it's been growing ever since. Another fantastic initiative started by the community of Kulin to promote the Kulin Bush Races and lure visitors to their wonderful town. Click here to find out more about the town of Kulin.
What started out as a bit of a laugh soon morphed into a frenzy of creativity birthed from the sheds and workshops of locals. Behind every sculpture is a story and a lot of humour. My favourite was the horse radishes – you can't help but smile.
It's certainly a unique self-driving tour. Best part is it's free and can be viewed all year round – no matter the season.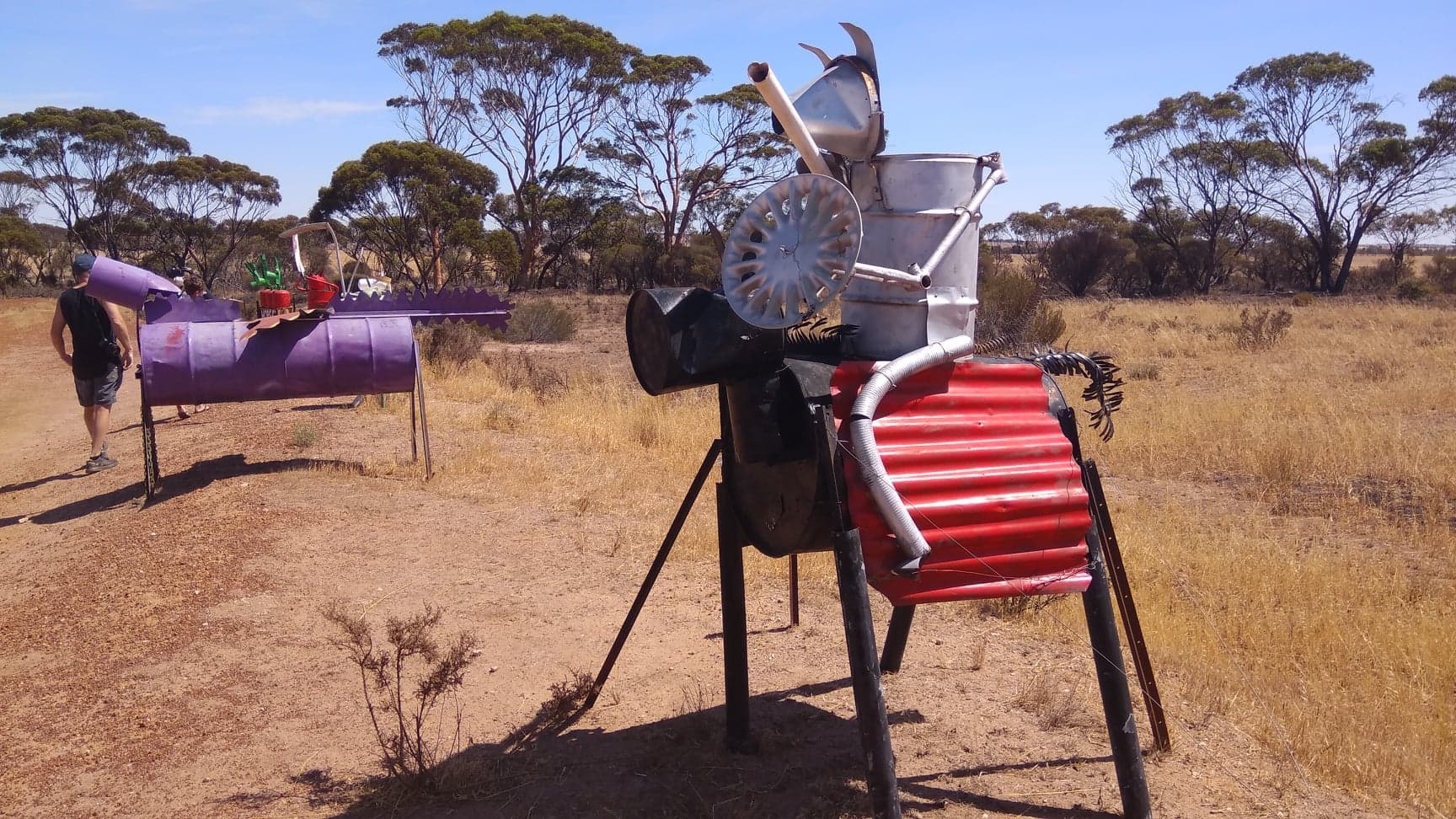 You can stop off at most of the sculptures to have a closer look and take some photos. Most are fairly accessible, though obviously take caution when pulling up to view – it is a major highway.
The humour and talent put into each sculpture is rather rewarding. Some highlights included the Horse Radishes, the West Kulin Whopper, the New Zealand Cricket team VS the Aussies and too many more to mention. You will just have to take the tour and decide.
According to the Kulin website there are currently 75 sculptures and that number increase every year. It's easy to miss them. We will be sure to pay more attention on our next visit and have a closer inspection at the talent, time and creativity gone into these marvellous pieces.
The "Quirky open-air gallery" evolves every year with new pieces added annually and there are loads of crazy horse sculptures to be found in the town of Kulin itself.
Check out this little doco on how the horse highway came about.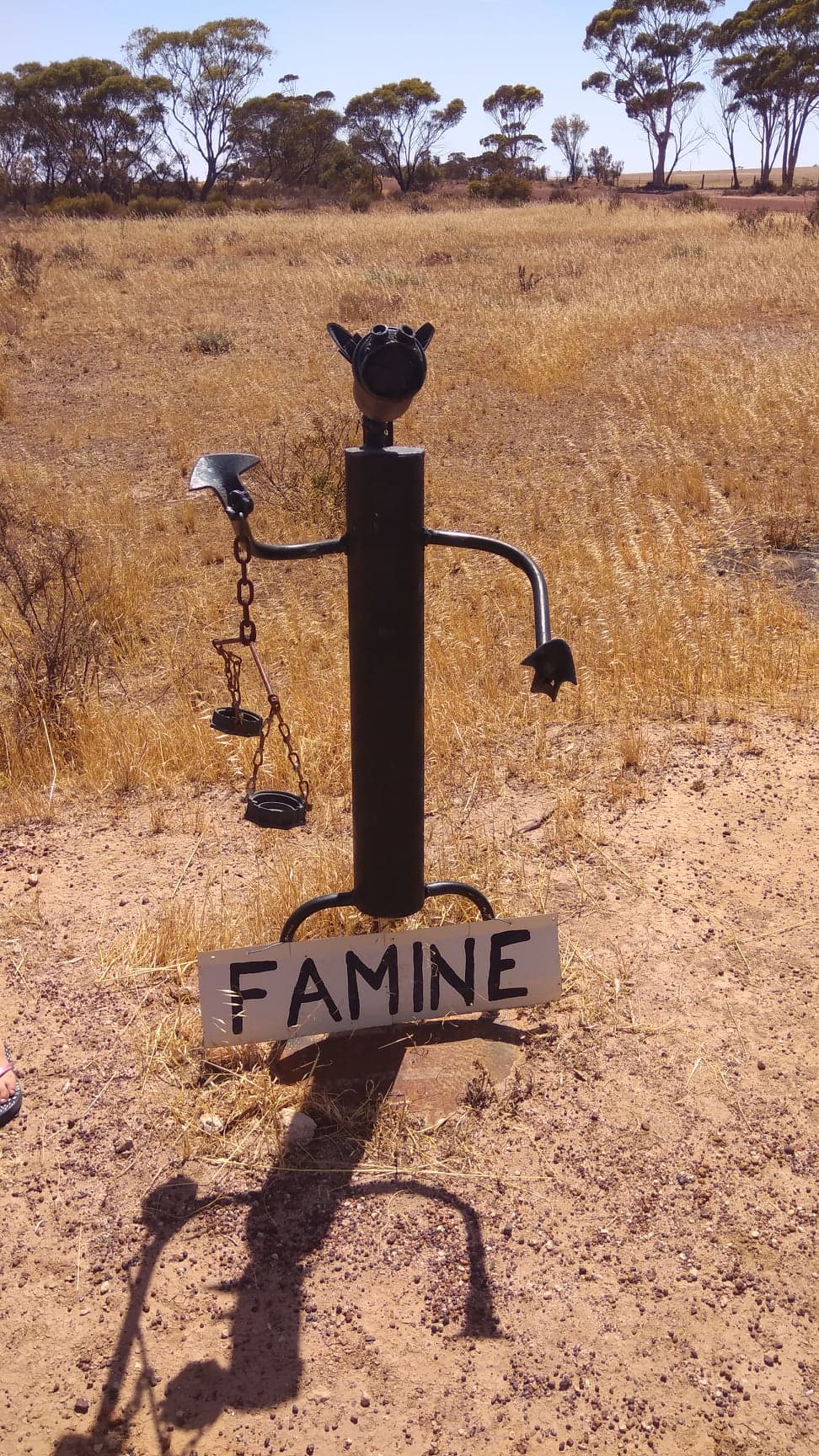 Be sure to check out the Kulin website for loads of information and interesting facts on the Tin Horse Highway, the Town of Kulin and surrounding areas.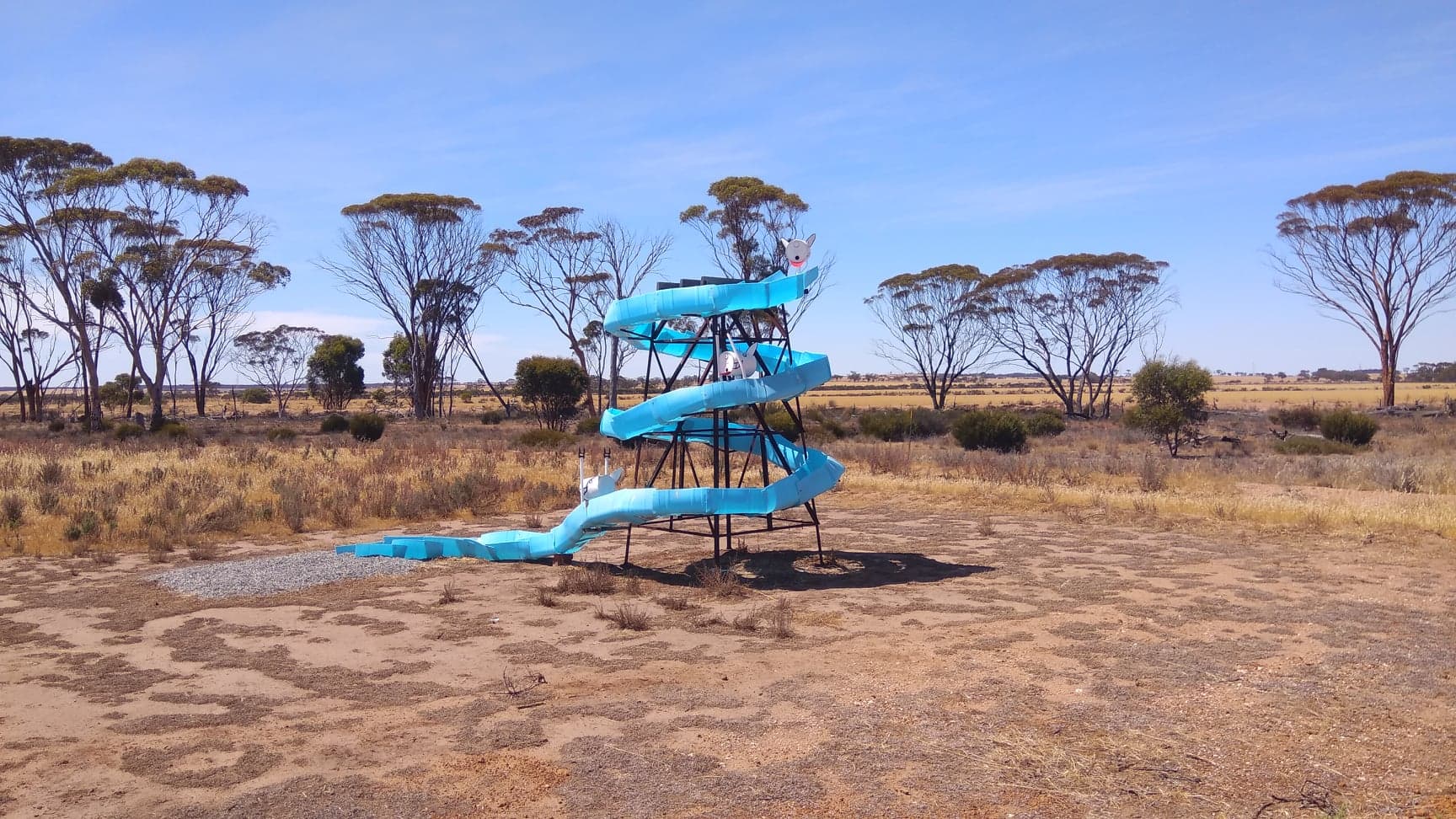 A fabulous alternative route when travelling in the great Wheatbelt area.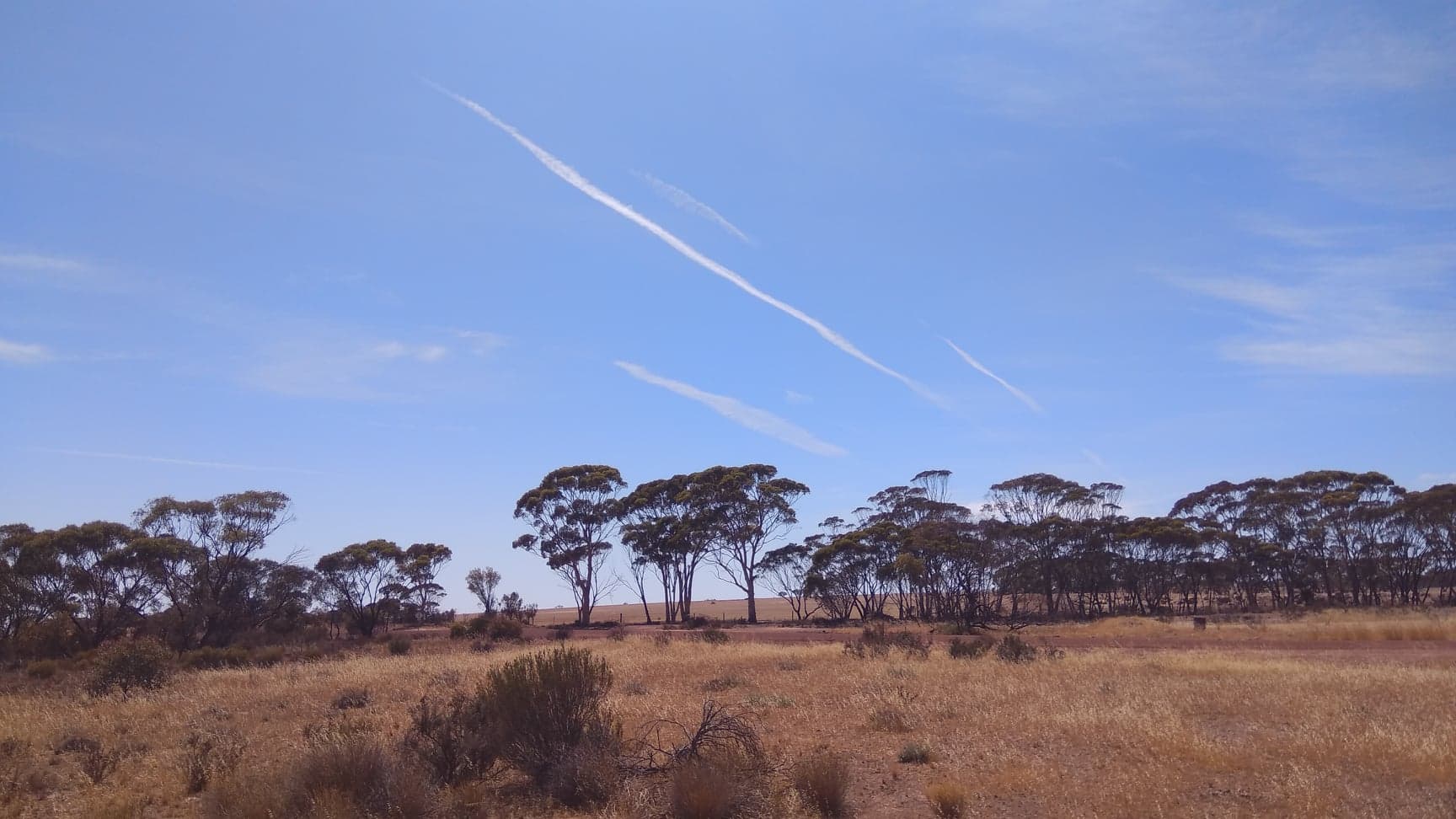 Download the PDF map HERE