Whenever I visit my daughter's house, I often pop to the excellent Wanneroo Library. The modern and well-equipped library is found in the Wanneroo Cultural Centre, which also houses the Wanneroo Regional Museum, Art gallery space and the tasty Elixir Café.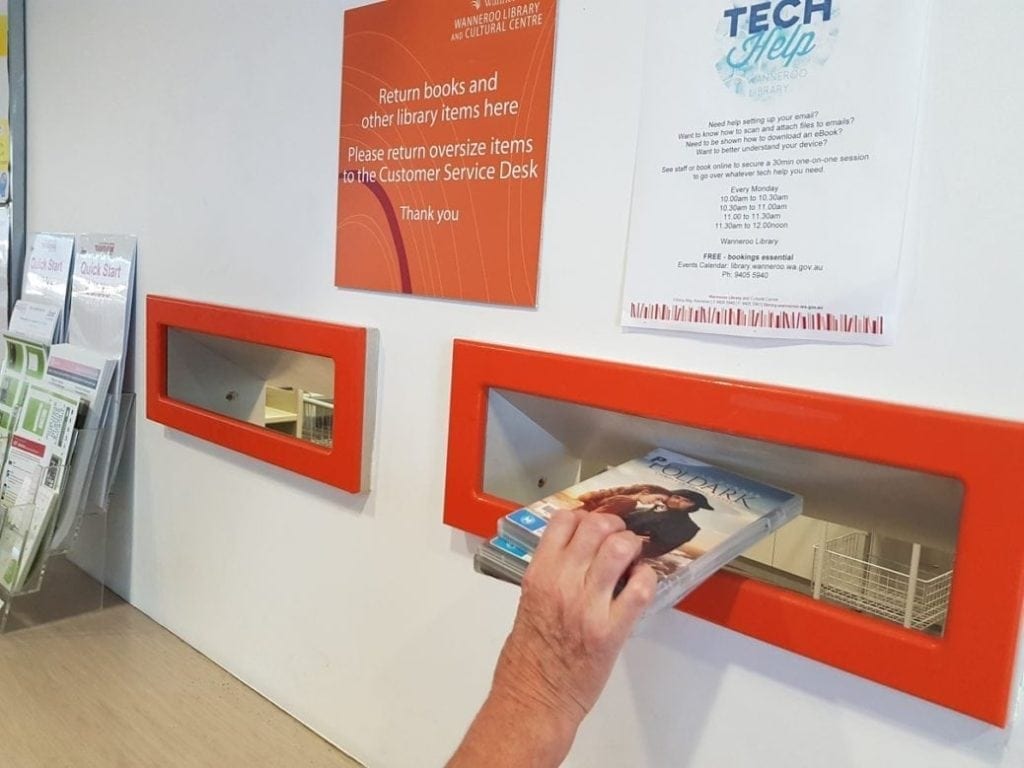 Wanneroo Library is a wonderful spot to find a stack of great reads – there's a brilliant range of fictional novels and non-fictional books to borrow.
And if you're not a book reader there are lots of audio books, DVDs, CDs and magazines available to loan too.
There are public computers that offer internet access for library members, as well as use of word processing programs. Printing costs are 20c per black and white page and $2 per colour page. You can also take your own laptop or tablet and access their WiFi, download limits apply. There are plenty of comfy chairs and tables to sit and read at too.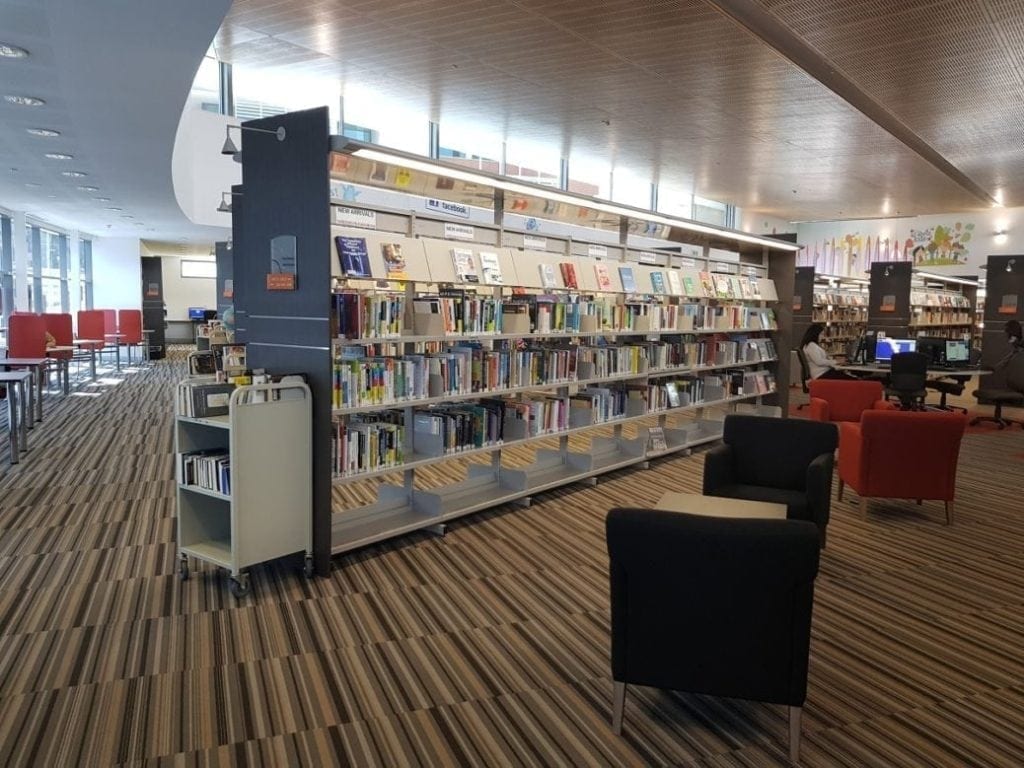 If you're not that comfortable using computers why not learn? Wanneroo Library offers "Tech Help" sessions. Book a free 30 minute one on one session to get whatever tech help you need from downloading an ebook to setting up an email address! There are also free Microsoft Word and Excel basics classes available.
At Wanneroo Library you can trace your family tree. Each Thursday (2pm to 5pm) volunteers are on hand to help you use family history databases and records to discover your family's past.
If you have grandkids in tow the colourful children's reading space is an exciting wonderland of books! It's found at the back of the library. There's a number of small tables with chairs to sit, read or do some colouring. There's also books for junior readers and young adults too.
If you're hard of hearing or visually impaired there's a wide selection of large print books, as well as audiobooks available on fiction and non-fiction books.

There are self-serve touch screen machines to check out your books. They're very easy to use and the print isn't too small. If you do have trouble, the friendly Librarians will help you. There's a three week borrowing time, but if you're a bit of a slow reader, you can renew your books.
Last time I visited there was a brilliant art exhibition on next door, which was free entry.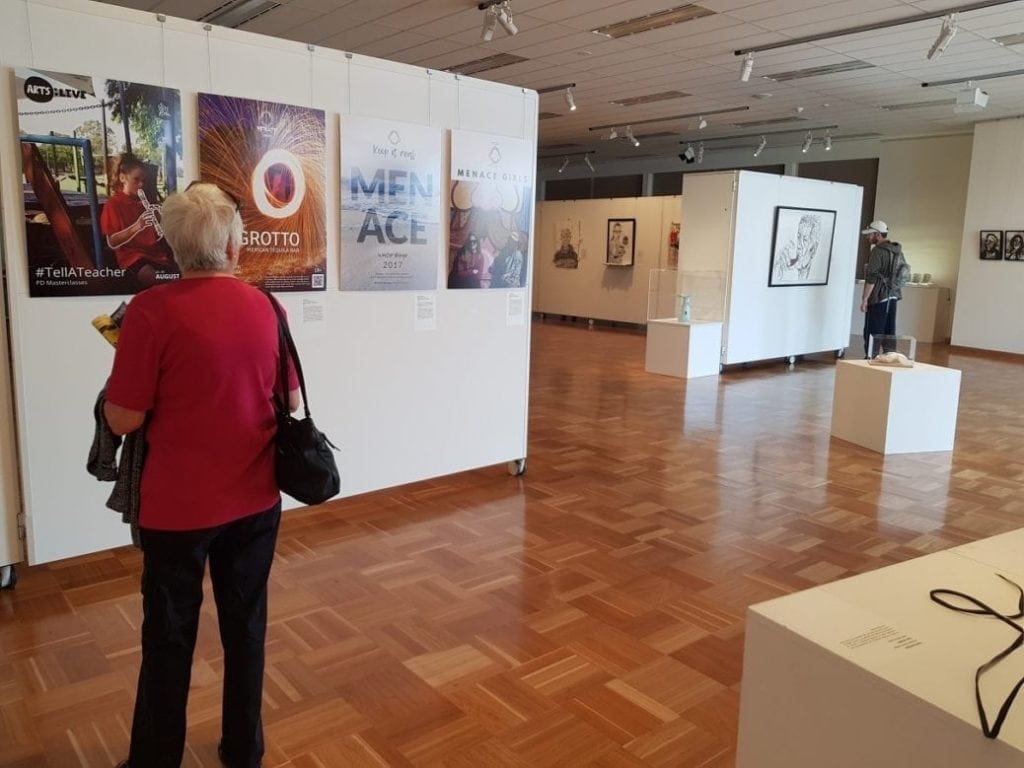 The Details
Address: 3 Rocca Way, Wanneroo, WA.
Phone: 9405 5940
Opening Hours:
Monday to Weds: 9am to 5.30pm
Thursday: 9am – 8pm
Friday: 9am – 5.30pm
Saturday: 9am – 5pm
Sunday: Closed
Website: www.wanneroo.wa.gov.au