When travelling in the great southern region be sure to stop into the delightful port town of Hopetoun. A 45 minute drive from Ravensthorpe, you won't be disappointed.
Tucked away and off the beaten track, this really is a welcome change of pace. As it is not as popular a destination as Albany, Bremer Bay or Esperance, it was a real pleasure to visit. Not overly crowded (though all accommodation was full) but with everything one might need.
Formally a port for the Phillips River Goldfields it is now a sleepy town with a thriving community and a peaceful seaside vibe. The picturesque shorelines are breathtaking no matter the season and for all fishing enthusiasts you are sure to be thrilled at the spoils this part of the ocean shares.
Plenty of opportunities to explore the wonderful Fitzgerald River National Park either by car or bush walking. The Southern Ocean Road offers amazing coastal lookouts and Mason and Starvation Bay are perfect spots for fishing and swimming.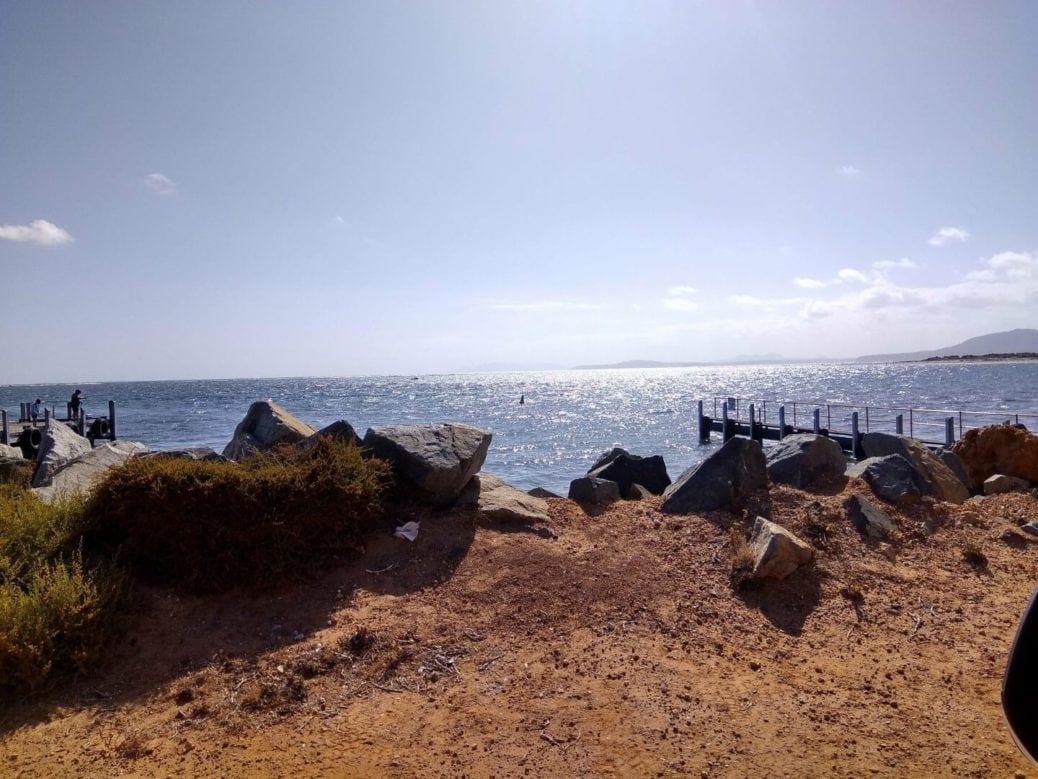 We stayed at the Hopetoun Motel which suited our needs perfectly as it was a short stay. There is also the Hopetoun Caravan park however this can fill up quickly in the high season months so be sure to book early.
Enjoy a drink and pub grub amongst the merry  locals at historic Aussie pub – Port Hotel. We opted to have dinner at the adjoining restaurant, Port Cafe and the food was flavoursome at reasonable prices. Nothing fancy, but decent food.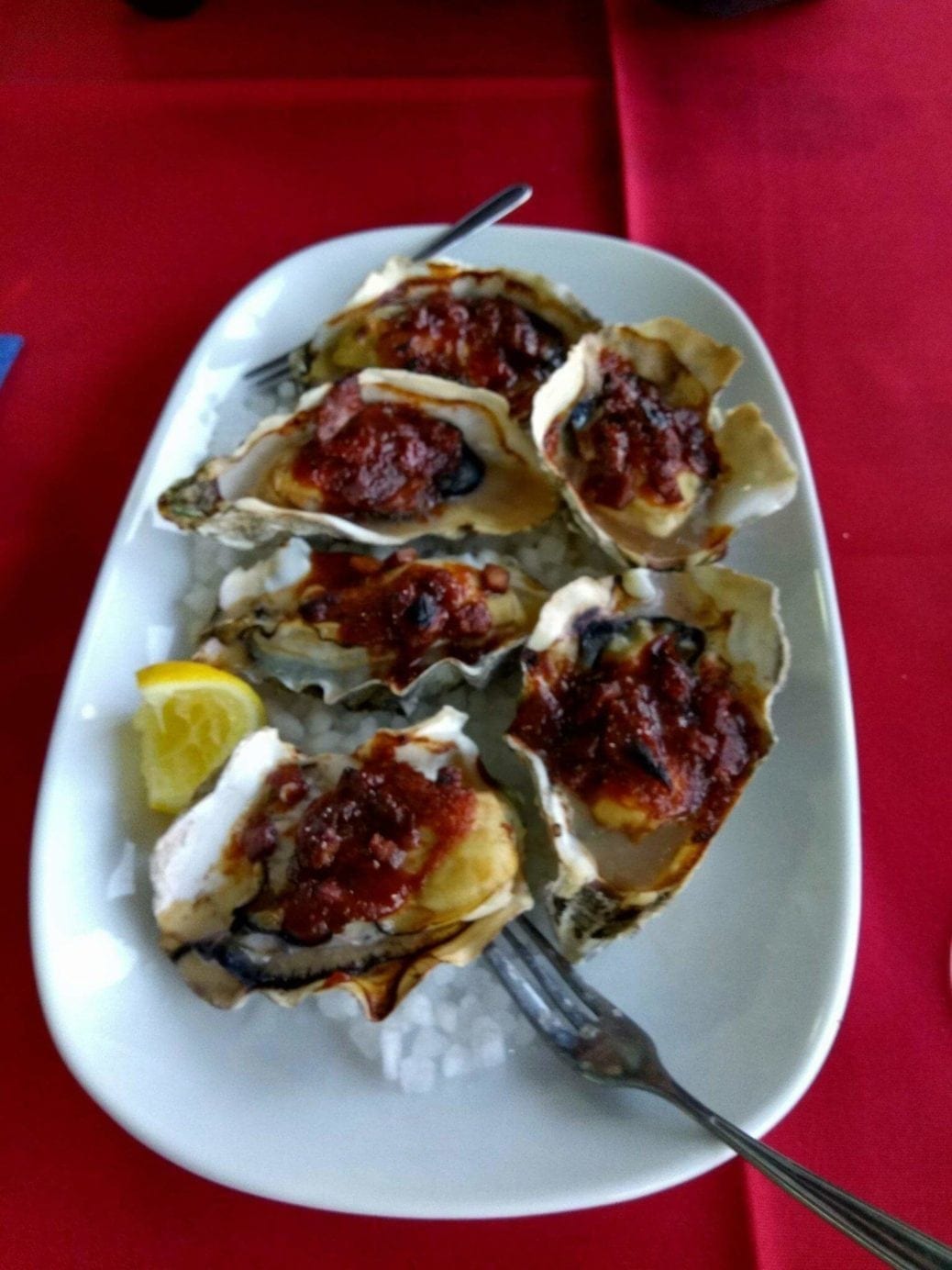 Everything you need is in the town centre including the local store selling bait, a very impressive IGA, cafe, bakery, town library, visitors centre and a lovely playground if you happen to have grandies in tow.
Or just pull up a pew on the huge jetty or the pristine white sands and watch all the interesting activities taking place from dusk till dawn.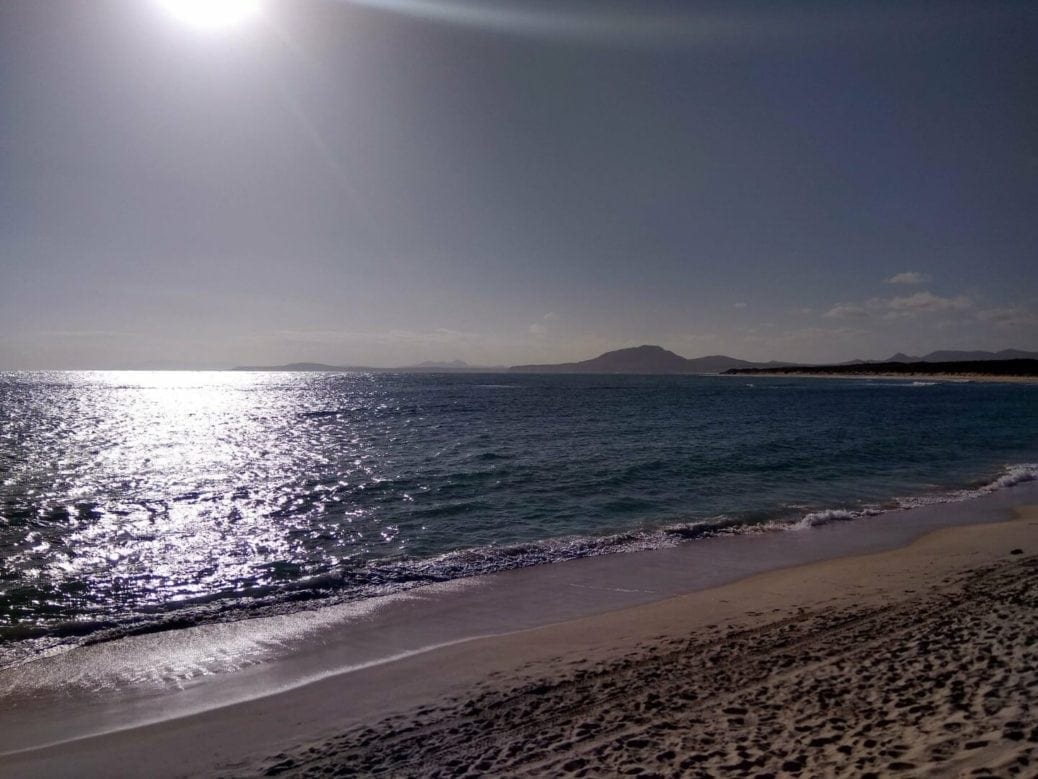 A lovely spot for a short or extended stay, especially if you are en-route to Esperance, this does break up the trip nicely. Click here for more info