Visiting Mangowine Homestead near Nungarin in the Wheatbelt is like taking a peek into the lives of the early settlers.
Mangowine homestead was gifted to the National Trust in 1968 and restored in the 1970s. It was built in 1876 by the Adams family. Charles and Jane Adams had 12 children and three generations of the family lived at Mangowine for more than a hundred years. In 1889 a second building was erected as a stop for prospectors on their way to the goldfields. It was called the Wayside Inn.
Buildings at the homestead are made of stone and mud-brick and the rooms have been beautifully restored to original condition.
We visited the property on a Sunday afternoon and it was very busy – not inside the actual homestead but all around. A caravan club, with around 20 caravans, had camped there for the weekend and other visitors were enjoying the one-kilometre long wildflower trail nearby. Mangowine is surrounded by 10 hectares of natural bushland.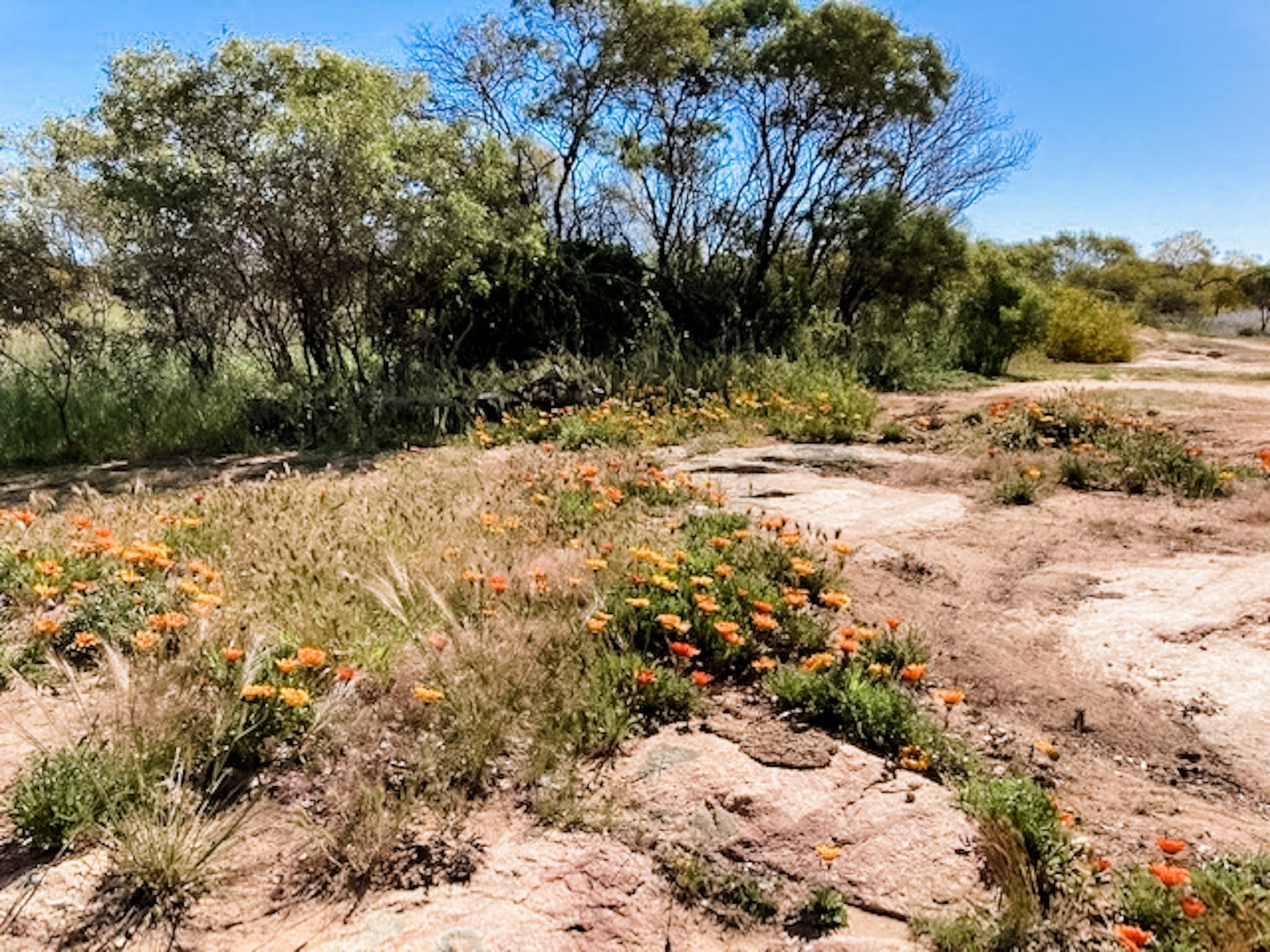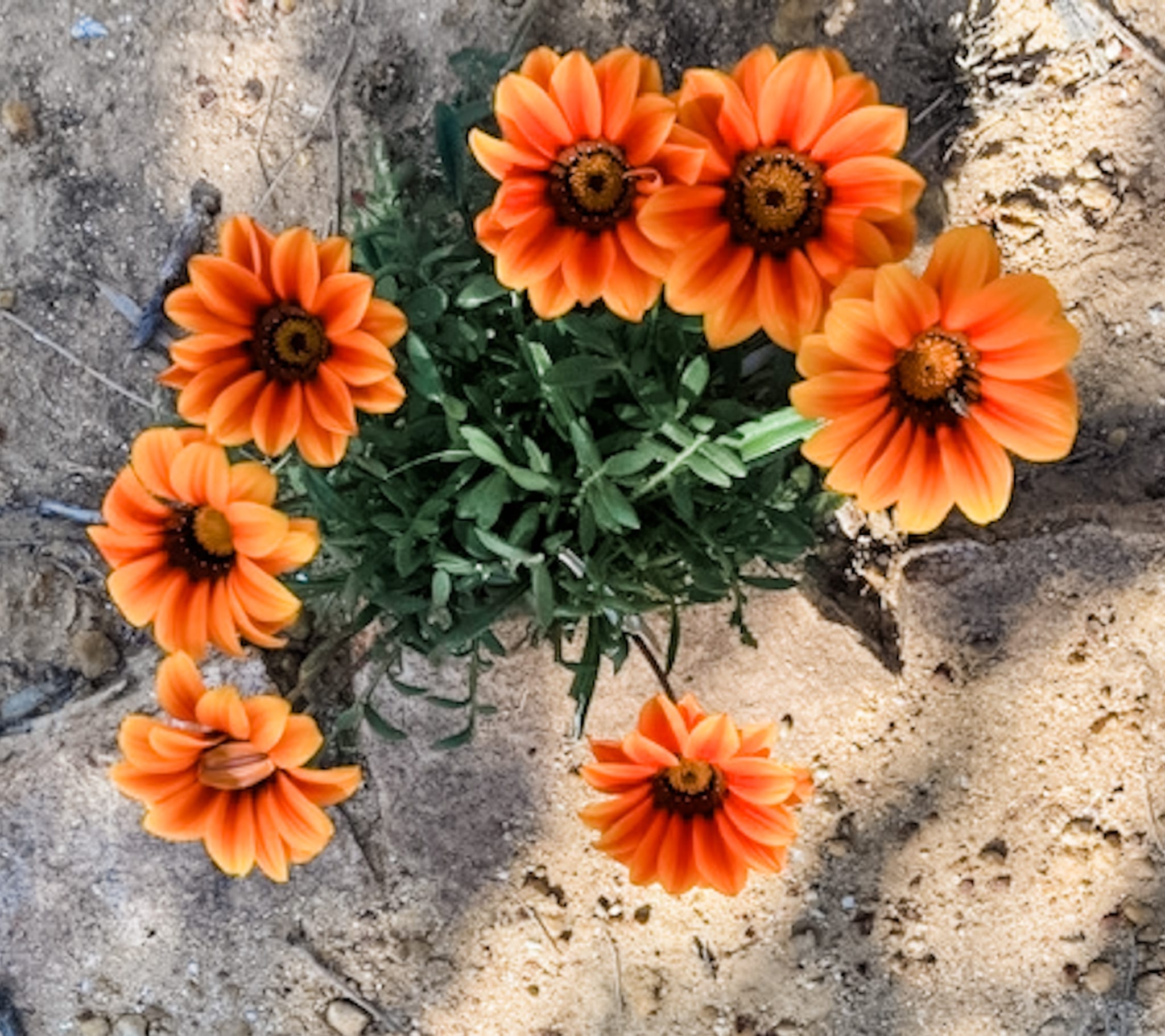 Our guide, Bob Mitchell, has been showing visitors around the homestead for many years. He told us that he had come to the area a long time previously as a blacksmith and that he used to work in the racing industry. Although he was pleased to see so many visitors to the homestead, he was also saddened that it had taken a pandemic to make WA people come to the area.
Firstly, Bob took us through the Inn. The bar was small with a couple of large, risqué photos on the wall. I'm guessing that no women would have been allowed inside the bar, as the next room was a dedicated room for women – complete with teapot and teacups!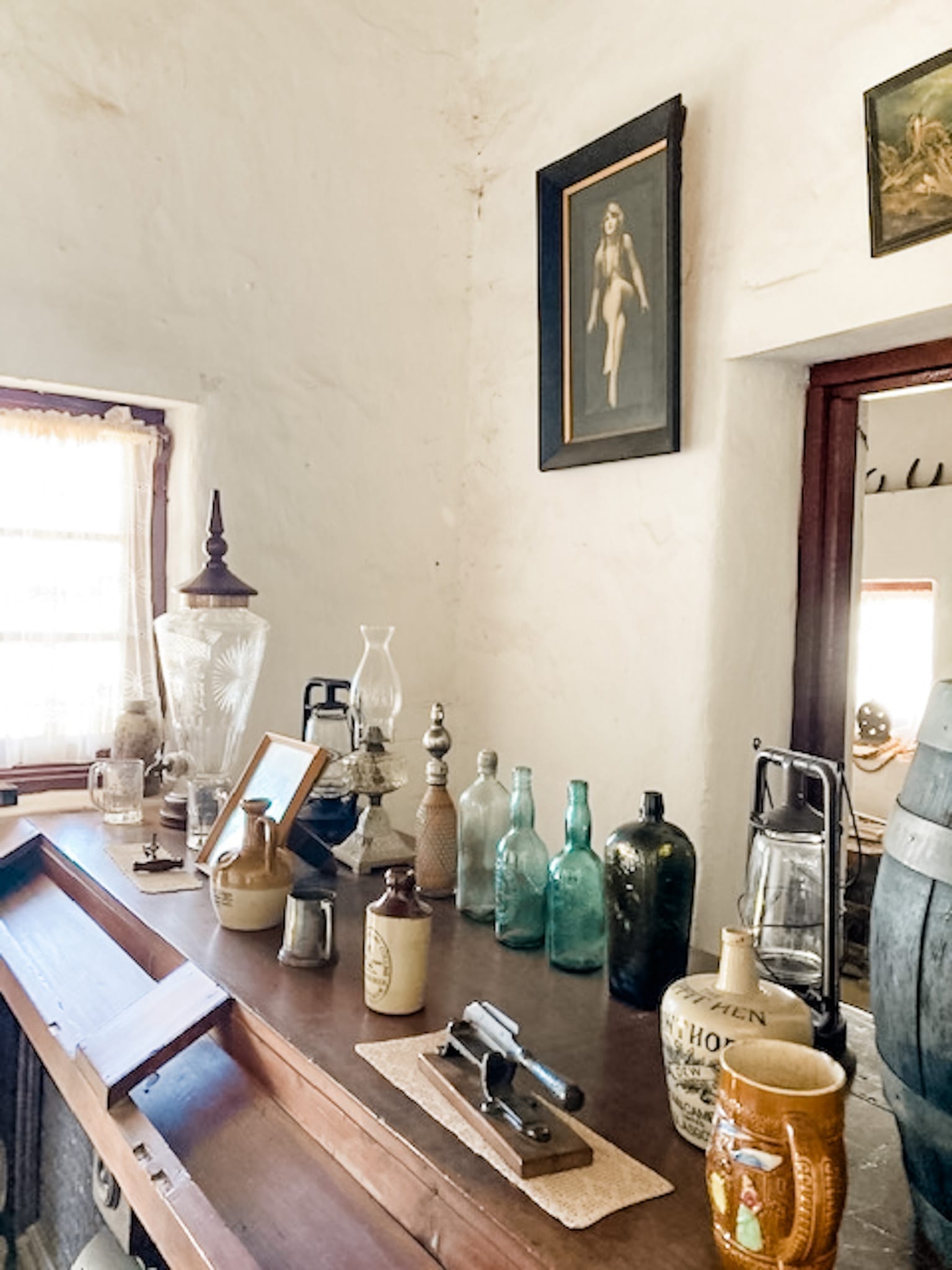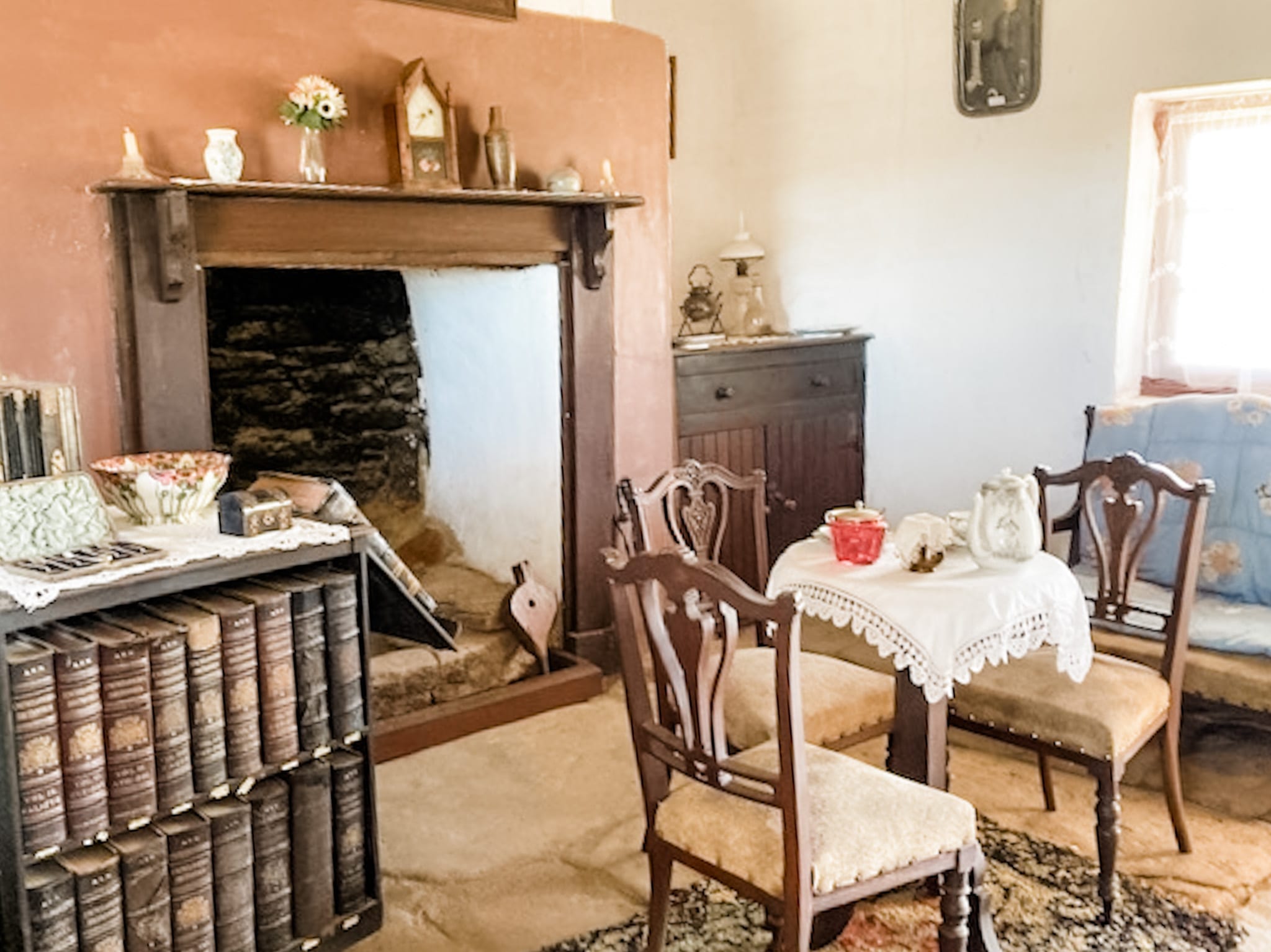 We looked inside the rooms that had been available to travellers and then went into the homestead itself. All of the memorabilia inside the Inn and homestead are from the late 19th century and certainly lend an air of authenticity.
This was a very interesting addition to our itinerary allowing us a glimpse of what life was like for early Wheatbelt pioneers.
Mangowine Homestead is about 14 kms out of Nungarin and there is ample parking,
Address: Karomine North Road, Nungarin
Phone: 08 9046 5149
Opening hours: Monday, Tuesday, Thursday, Friday 1pm-4pm. Closed Wednesdays. Saturday, Sunday and public holidays 10am-4pm
Entry fees: Adults $4, Students, pensioners, concession $2. Family $8. Children and groups $1 pp.
Restrooms: Basic
Caravans: Powered sites – $12.50 per night, unpowered sites $7.50
Website: www.nungarin.com.au/mangowine-homestead
Find more places to visit in the Wheatbelt