If you are embarking on a road trip north, via the Brand Highway, Eneabba is a great place to stop. The small town of Eneabba is 278 kms north of Perth, which is about a three-hour drive. This farming area is most famous for it's stunning spring display of wildflowers. On a trip to Geraldton, we found it a perfect halfway point for a toilet stop and bite to eat.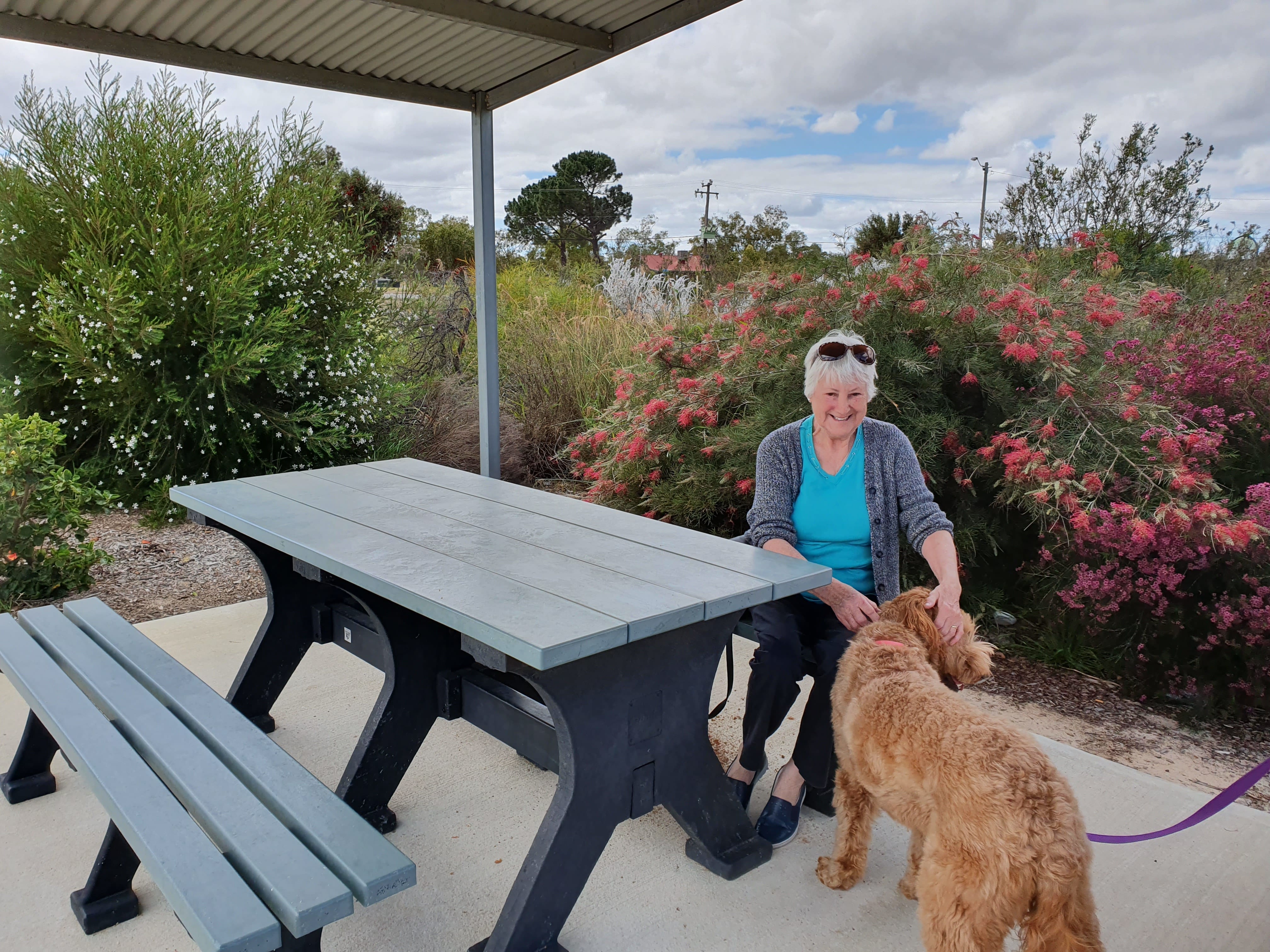 There is loads of parking, handy for those towing trailers or parking up large campervans. The picnic area has plenty of tables, BBQs and is covered. We visited in late spring and there were plenty of flies about.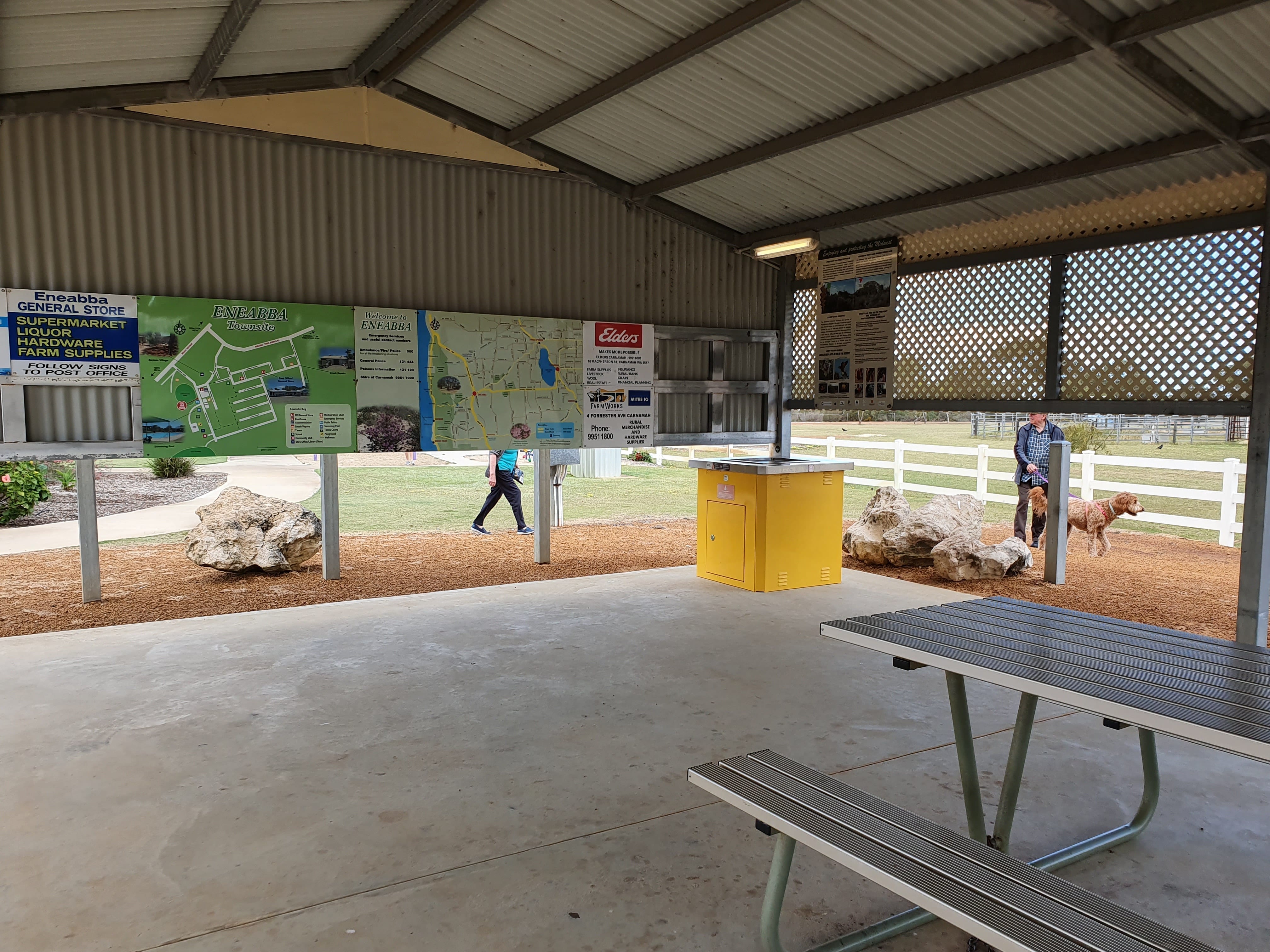 Road house toilets can be hit and miss. We found the Eneabba toilets are clean and well maintained. There's a decent playground, which is bound to keep grandkids entertained for a quick play stop. Take a rug and enjoy your packed lunch under a shady tree on the grass.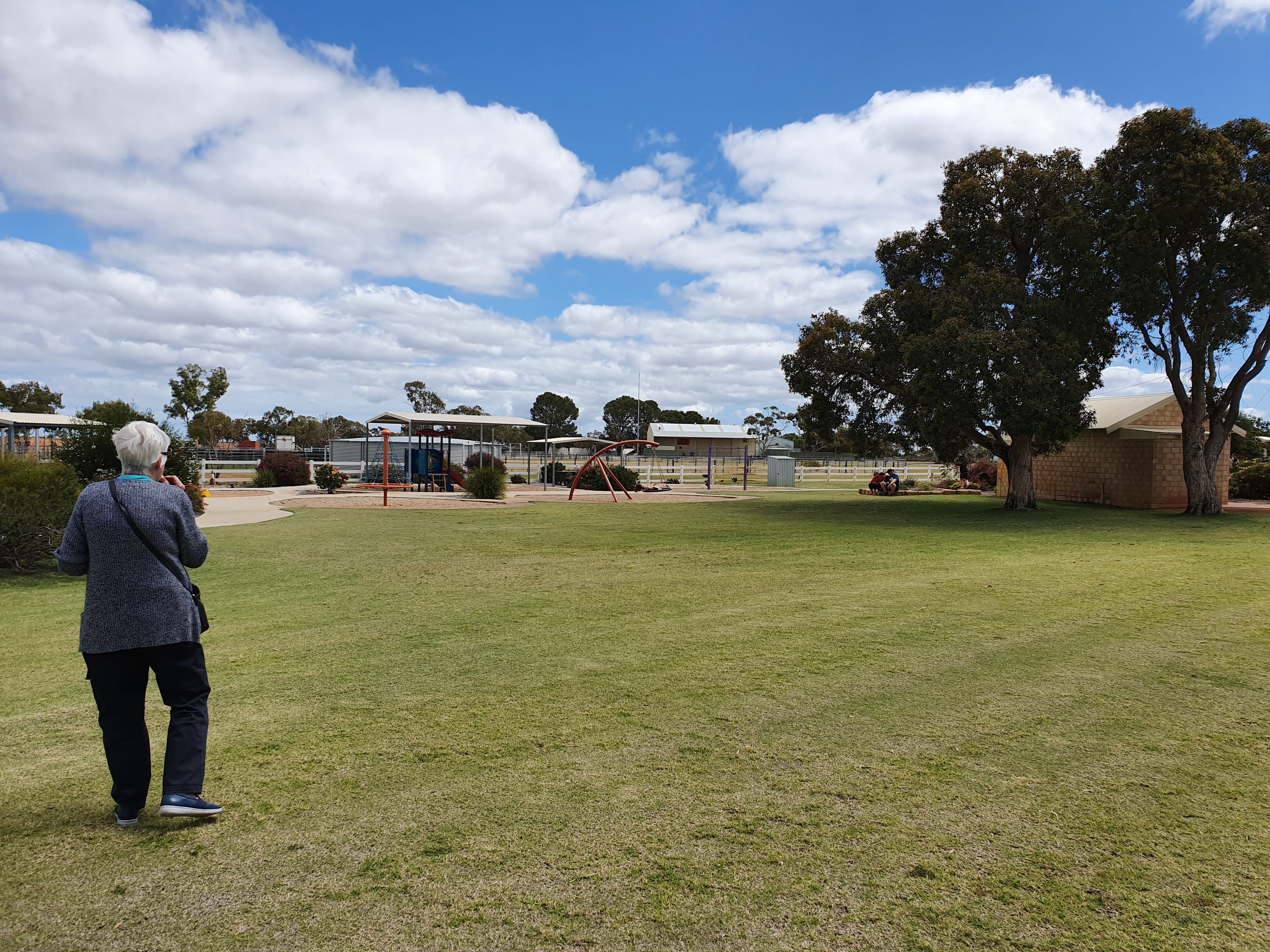 If you have dogs with you, there's a large dog exercise area for them to have a run about.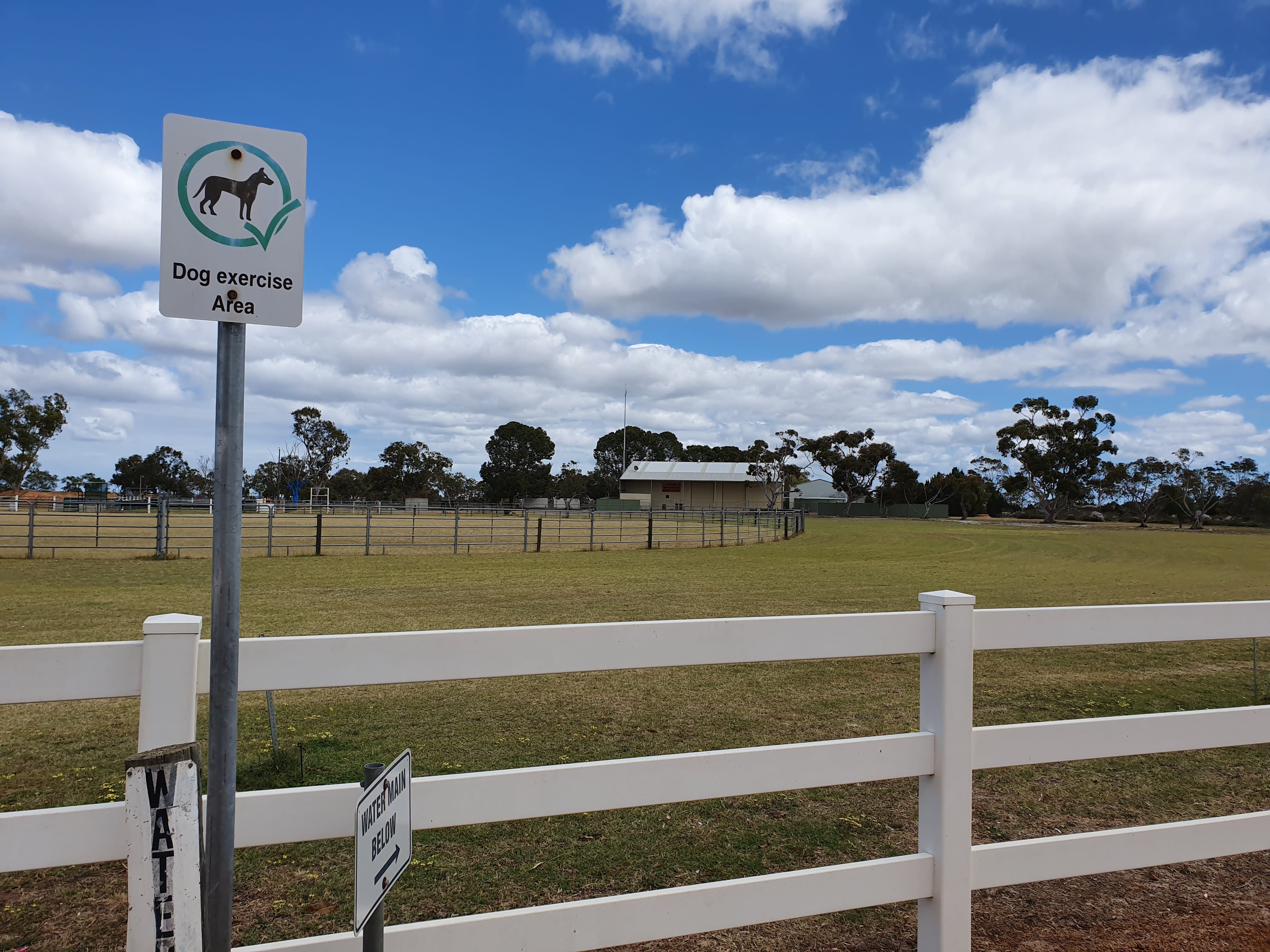 If you're embarking on a camping trip, you can park up your RV or caravan in Eneabba for just $5 per person, per night! You can stay at the overnight stay facility for a maximum of three nights. It's not powered, but there is access to toilets and showers at the Recreation Stadium.
There's a roadhouse opposite the car park – handy for a fuel stop to fill up the tank or stock up on snacks. There are lots of chips, lollies, hot take away foods and drinks here.
Eneabba is well equipped, making it worth stopping by on a road trip north.
Find more places to travel to in WA here.