The City of Swan has launched a new trail to follow in the Swan Valley. If you visit their website or the Swan Valley information centre in Guildford, you'll discover that there are many self-guided trails to choose from. Simply grab a map, make your own itinerary and hop in the car. As well as the very tasty 'Sweet Temptations" trail, you can now hop on the "Fresh Seasonal Produce' trail. What a brilliant idea.
The Swan Valley is brimming with delicious fresh food. If you plan a trip to a winery, café or restaurant, take along an esky and be sure to stop at a roadside fruit and veg stall too.
Depending on what time of year you visit the Swan Valley, you can have a different "fresh produce" experience each time. When this seasonal trail is particularly popular is in table grape season (Jan-Mar).
Autumn – Mangoes, pomegranates, pumpkins
Winter – Citrus, garlic, strawberries
Spring – Asparagus, broad beans, peas
Summer – grapes, avocadoes, figs, macadamias, melons
We visited a small number of the 30+ Swan Valley farm gates, produce outlets and roadside stalls. They each have a beautiful fresh produce offering and well presented set-ups. Some places also have coffee n cake, whilst others offer homemade ice creams and preserves for sale.
Nuos Grapes has been run by the Nuich family for many generations. Here a variety of table grapes are grown, which are available for purchase at their shed for a just a few months of the year (Jan to March). Here you'll also find dried grapes, and other goodies. Find Nuos Grapes at West Swan Road, 4752 West Swan Road, West Swan.
Swan Valley Sisters is a roadside fruit and veg collective run by sisters Tara and Anne Marie. They grow their own produce, which is used in their tasty fresh bakes, as well as stocking organic and bio-dynamic produce from other small growers in the valley. You can pick your own produce (by appointment) and they offer self-contained accommodation. Find Swan Valley Sisters at 1715 Gnangara Road, Henley Brook.
Rangeview Vineyards is owned and run by another Swan Valley family. It is not only a great place to grab some freshly picked grapes (sorted Nonna-style), but they also make their very own Olive Oil. Their various varieties of melon are also a must-try. Find Rangeview Vineyards at 60 Maisie St, Baskerville.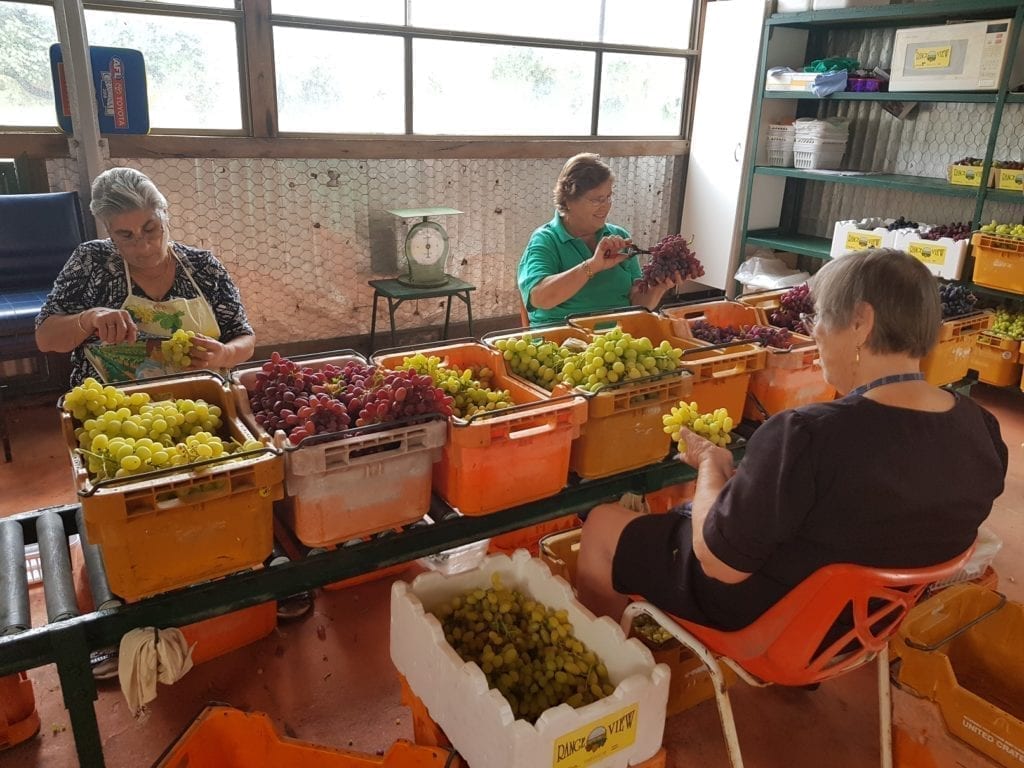 Kato's at 3000 is owned and run by another prominent Swan Valley family, Kato's is not only a great place to grab some freshly picked grapes, but they also make their very own gelato! Find Kato's at 3000 at 3000 West Swan Road.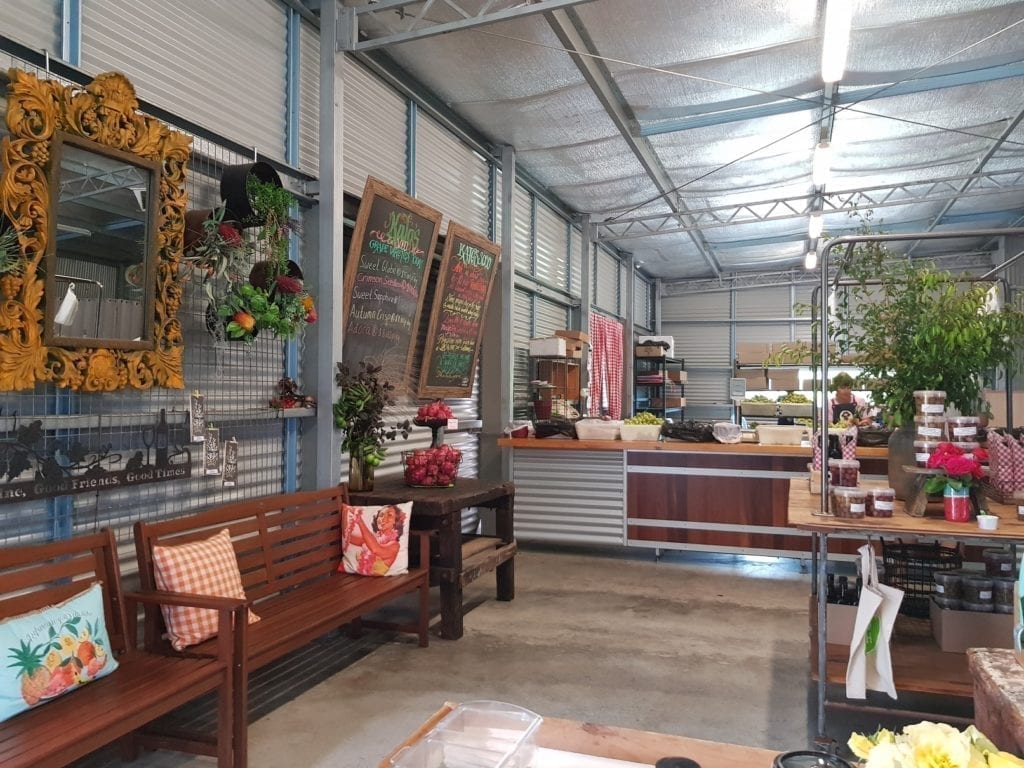 Next time you head to the Swan Valley, be sure to pop into a fresh produce outlet and stock up on fresh, locally grown produce. It's so important to support these families, so that they can continue to grow delicious produce for generations to come.
Find more things to do in the Swan Valley here.